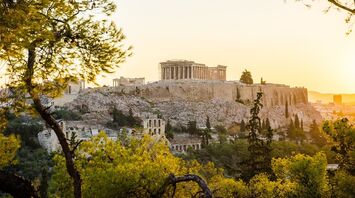 Greece is very beautiful in the fall. Source: Pixabay
This year, Greece has been drowning in crowds of tourists who have chosen its beaches and historical sites. Exploring the country wasn't easy, as the changeable weather and hundreds of thousands of travelers don't make for an active vacation, but you can still catch up.
Autumn Greece is no less attractive, and in some places even more beautiful and peaceful than in the summer season. Travel off Path told you about the three best destinations in the country in the fall.
Thessaloniki
Perfect beaches and the Acropolis are not all that Greece has to offer. Delving deeper into its less popular cities, you can better understand the culture and flavor of the country. The port city of Thessaloniki may not have luxurious beaches, but it is rich in architectural landmarks, such as the White Tower of Thessaloniki, Aristotle Square, Thessaloniki Archaeological Museum, and the Ancient Roman Forum.
The windy weather on the waterfront will not allow you to sunbathe in the fall, but a walk over the Aegean Sea will be as memorable as a day of lazy relaxation by the water.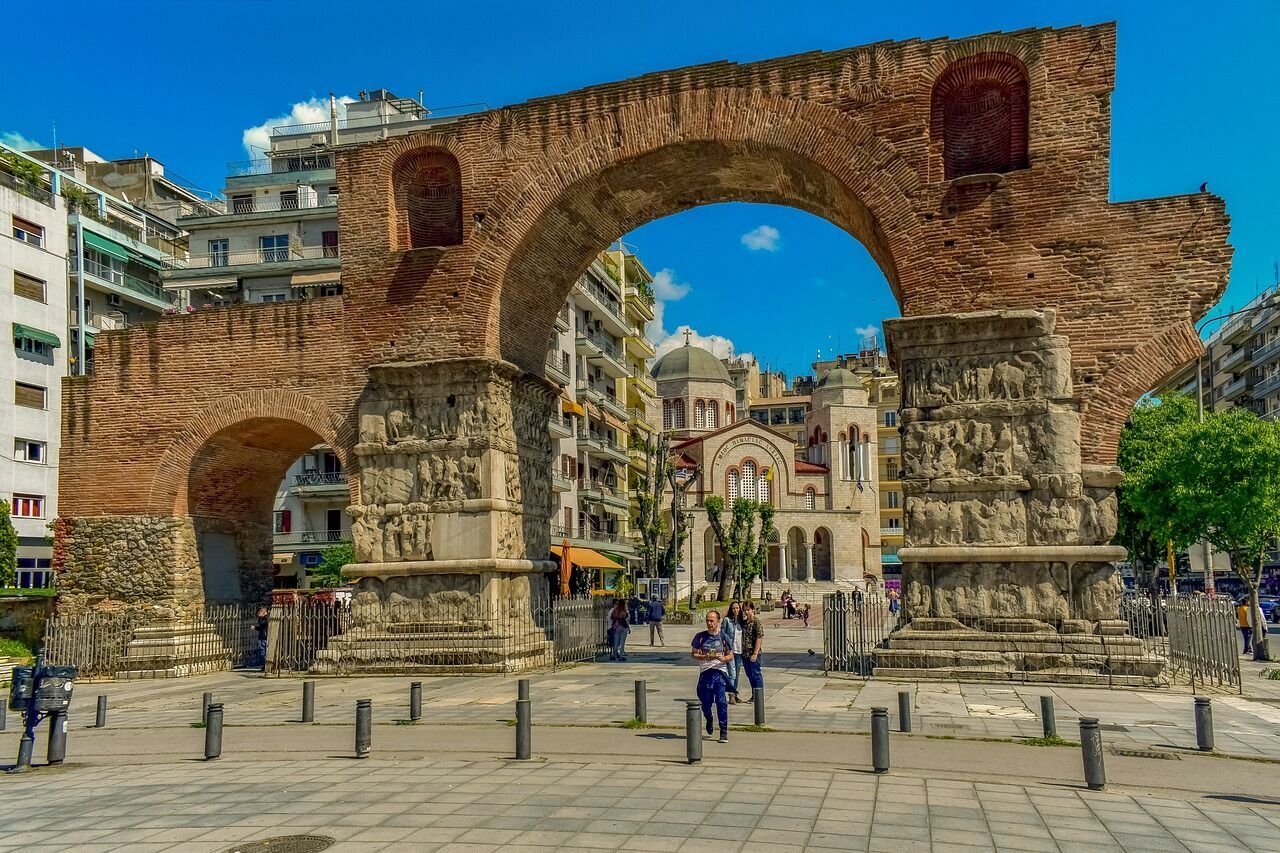 Athens
This tourist destination is too important to simply cross it off the list. However, in the summer, Athens is too crowded and the prices are too high, while in the fall you can fully enjoy what the city has to offer.
Autumn Athens is something you should definitely see at least once in your life. The combination of the sea and yellowed leaves looks fabulous, and the ancient architecture will only add to the atmosphere of the trip.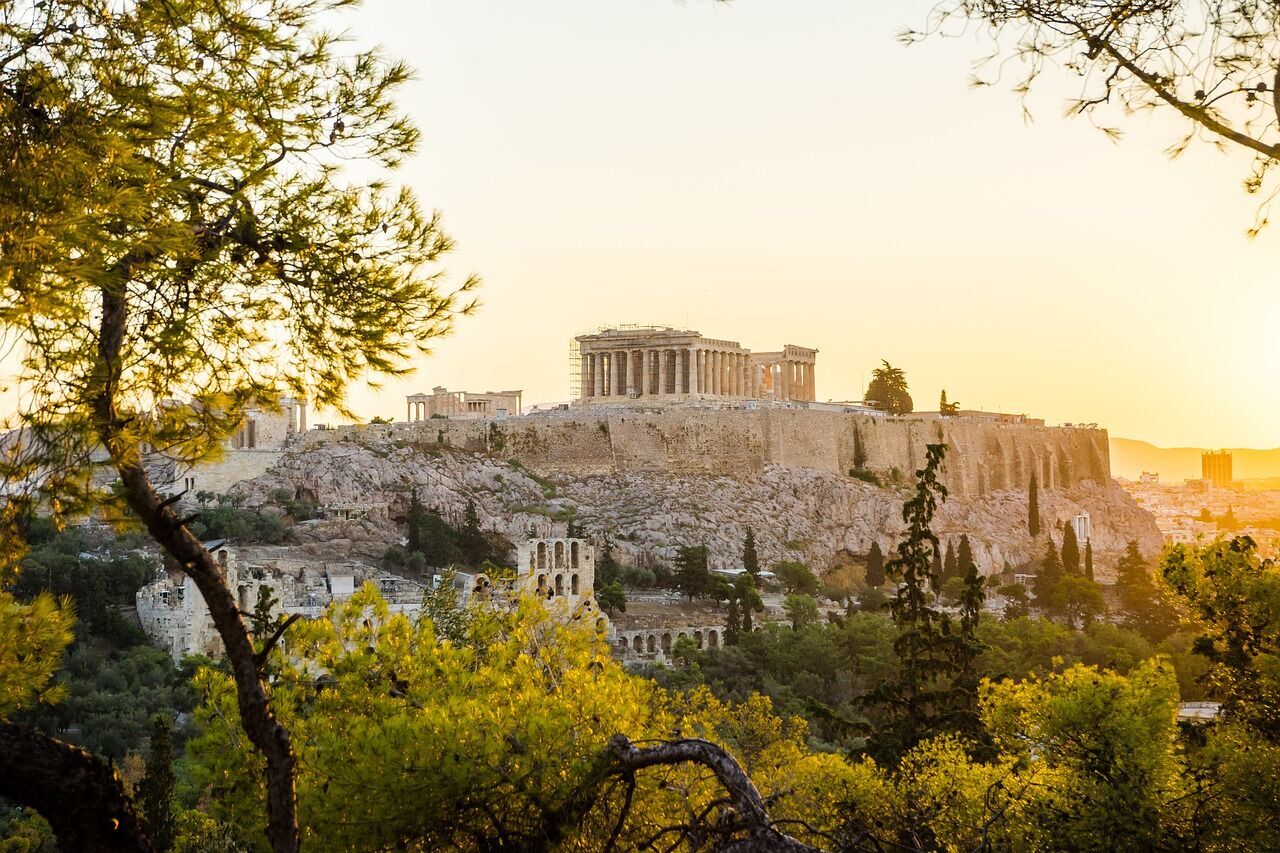 Rhodes
The island, home to the Colossus of Rhodes, is one of the Seven Wonders of the Ancient World. When the summer season ends, life here becomes more relaxed and pleasant. There are always fun parties in Rhodes, and tourists are treated to delicious dishes that are prepared not in a hurry, but with heart.