Another park in Cheltenham is recognized as "the best in the country": now 7 green areas in the city have "green flags"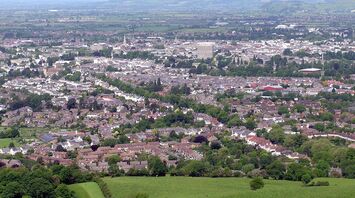 Sandford Park has received the Green Flag Award for the first time. Source: Wikipedia
Cheltenham, a large resort town in Gloucestershire, England, can boast of a new award - another city park has been recognized as the "best in the country." Now, 7 green spaces in Cheltenham have similar honors.
This is the first time that Sandford Park has received the Green Flag award, GloucestershireLive reports. Previously, other 6 parks received similar awards and retained them this year.
Hatherley Park, Montpelier Gardens, Naughton Park, Pitville Park, Springfields Park and Winston Churchill Memorial Garden are proudly named "England's Best Parks".
"The Green Flag is a distinction that demonstrates an international mark of quality for parks and green spaces, recognizing them as among the best in the country. The fact that as many as 7 parks in Cheltenham have been awarded Green Flags is testament to the dedicated work of the local community, volunteers and council.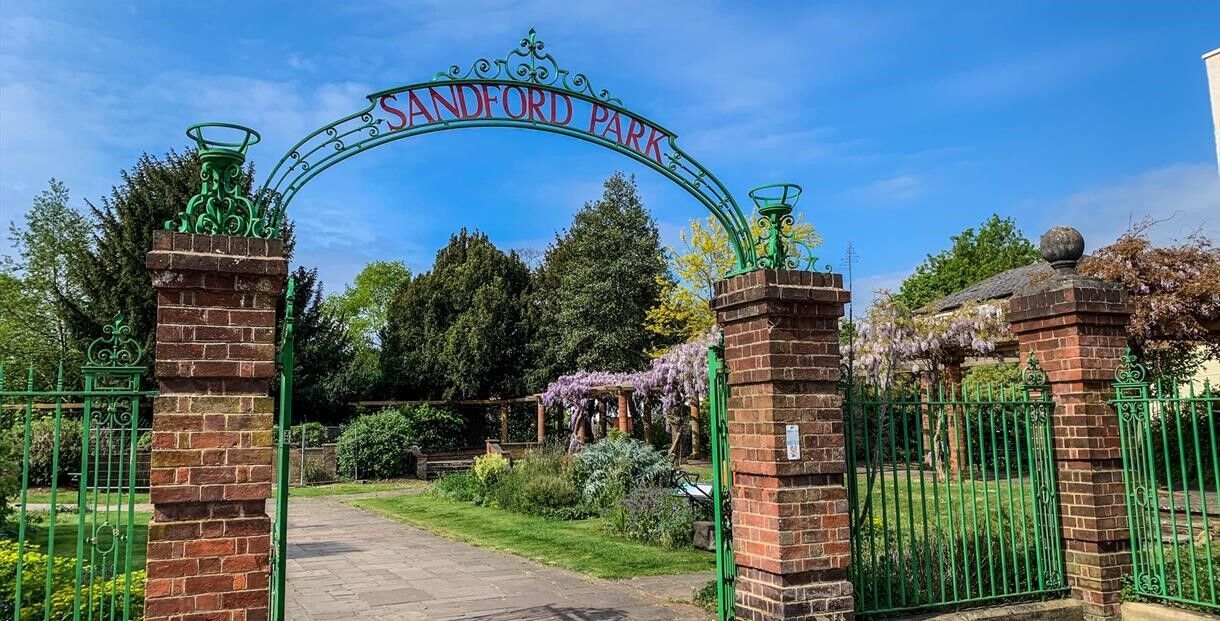 Richard Woolley, Chairman of the Friends of Sandford Park, said on the occasion of the award: "We are honored to be recognized with the international Green Flag Award: "This is a great honor for our park. It is a testament to the hard work and passion that all the team members put into this wonderful park."