An outraged passenger complained that a seat was thrown back in front of him: what to do in this case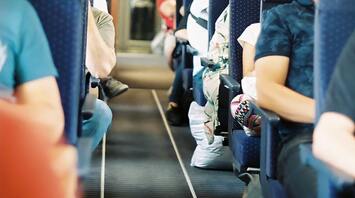 What to do if the passenger in front of you reclines his seat. Source: Pexels
A dissatisfied American Airlines passenger complained on Reddit that he was outraged by people who reclined their seat in front of him. However, the user's dissatisfaction was met with criticism and they explained why they disagreed with this opinion.
Travel expert Gary Leff decided that this issue was too acute to ignore. He expressed his opinion on reclining the seat on an airplane in View From the Wing.
According to him, it is impossible to remove the reclining function on an airplane, because this system distributes the passenger's weight and reduces the load on the back, which is very important during long flights.
Leff noted: "It is a passenger's right to recline if it is a feature of your seat. The passenger is in control of their seat. Airlines prohibit the Knee Defender device, which prevents reclining."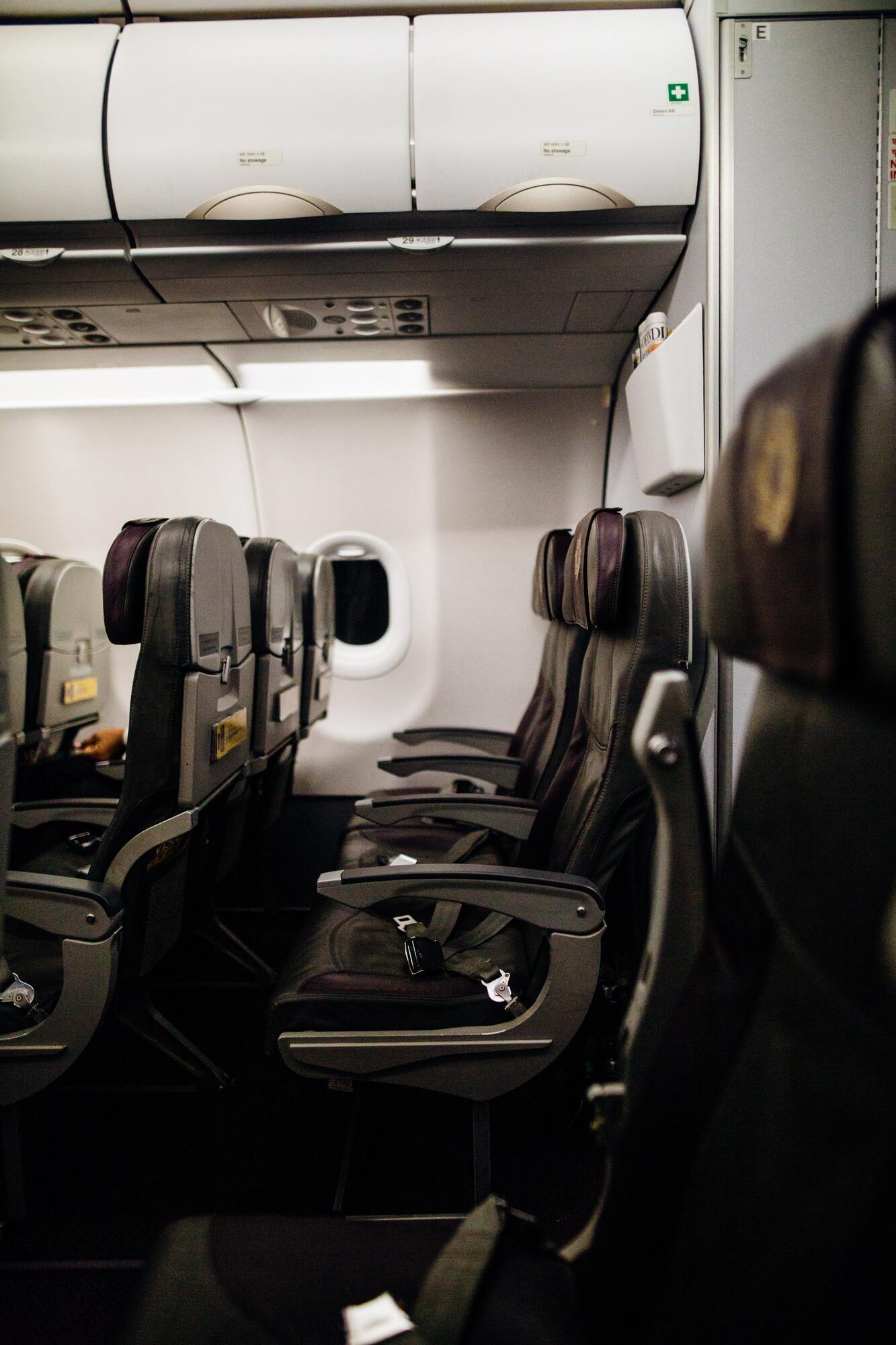 If this is felt to be a critical issue, the expert advised choosing airlines that do not have recline or provide a lot of space between seats.
"There is an etiquette to exercising your right to rest. Try not to recline unless it serves a real purpose, and recline slowly, don't hit the laptop of the person behind you with your seat. If you don't want the passenger in front of you to lie down, politely ask them not to," summarized Gary Leff.