An outbreak of a mysterious disease among dogs that is not treated with antibiotics has been detected in the United States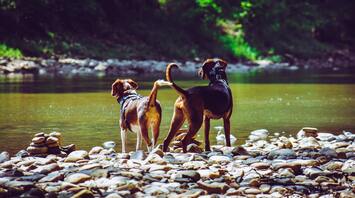 Dogs are dying of a mysterious disease in the US. Source: Pexels
Veterinary laboratories in several states are investigating a respiratory disease that is killing dogs. Veterinarians have not yet found an effective treatment, so owners have been urged to closely monitor their pets' health.
The outbreak occurred in Oregon, Colorado and New Hampshire. The disease is characterized by pneumonia-like symptoms and cannot be treated with antibiotics, Huffpost reports.
The infected pets were observed to have coughing, sneezing, nasal or eye discharge, and lethargy. In some places, the disease, which resembles pneumonia, progresses too quickly and kills animals in less than two days after the first signs.
Oregon has reportedly documented more than 200 cases since mid-August. In the worst cases, the virus has been fatal.
The problem is that the disease has no cure. David Needle, senior veterinary pathologist at the University of New Hampshire Veterinary Diagnostic Laboratory, said he has been researching the cause of the infection for a year, but so far without success.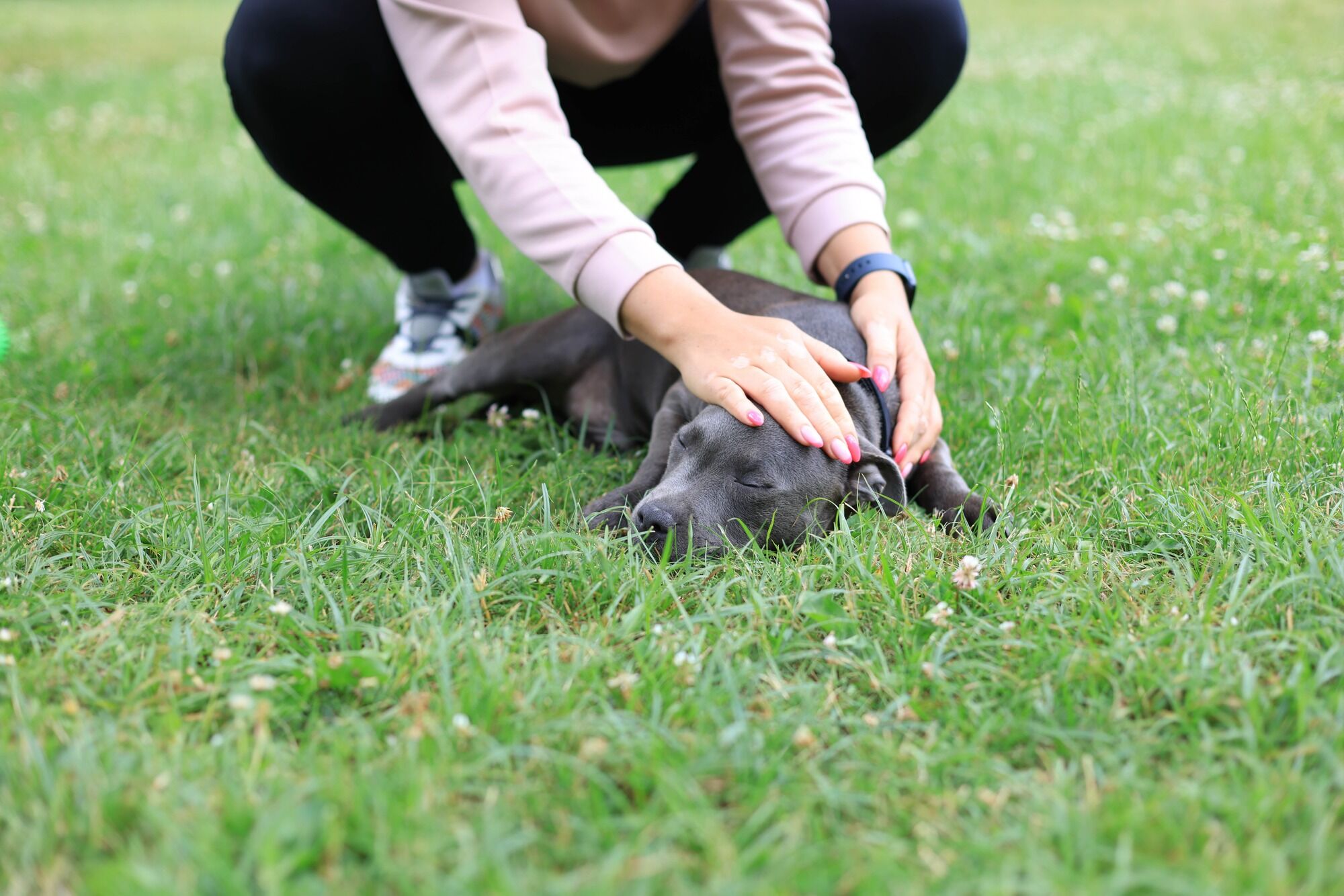 Owners are advised to visit a veterinarian at the first sign of illness, get all the necessary vaccines, minimize contact with other dogs, and not panic.
Scientists do not rule out the possibility that the outbreak of the mysterious disease could spread to other states.