An experienced tourist named 4 cities where she felt unsafe traveling alone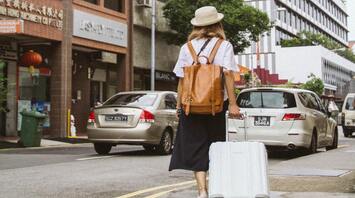 The traveler told us in which countries she felt unsafe. Source: Pexels
A well-known blogger who has traveled to many countries around the world has named 4 cities where she felt unsafe traveling alone. She urged women to be careful and vigilant in any situation.
The author of the video told her 300 thousand subscribers about her travel experience. The words of the TikTok star were reported by the editors of the Daily Mail.
Paris, France
The blogger has been to Paris more than once, but her first trip left her with bad memories. According to the tourist, a local resident invited her to have a drink together and then take a walk in a dark alley. Fortunately, the girl managed to escape, and at the hotel she felt that the stranger had added something to her drink.
Marrakech, Morocco
In Marrakech, the traveler escaped danger, but she remembers very narrow streets with dark alleys and aggressive people, which did not allow the girl to feel safe.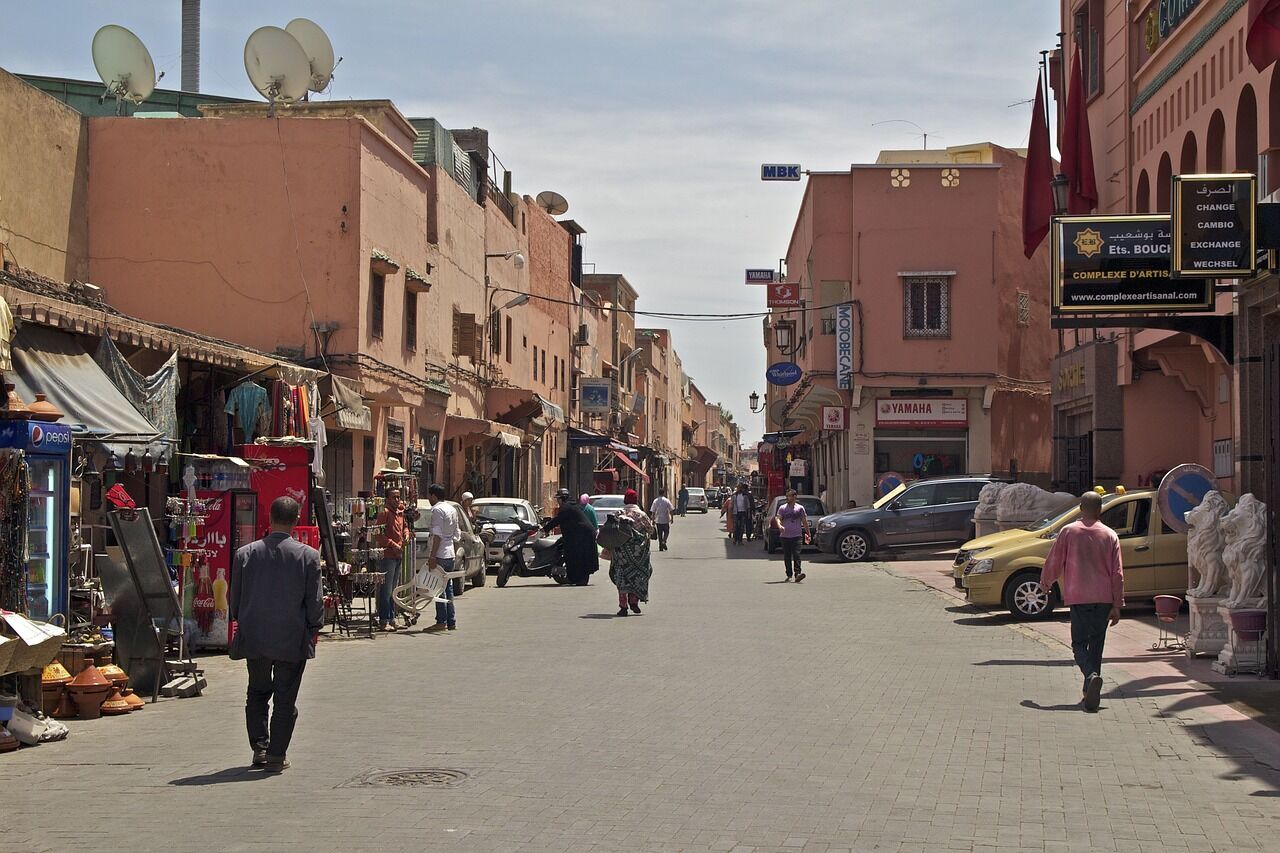 Pattaya, Thailand
Explaining why she feels safe in Pattaya, the blogger said: "It's just disgusting. There are so many foreign men who come there and do horrible things, and it made me feel extremely uncomfortable."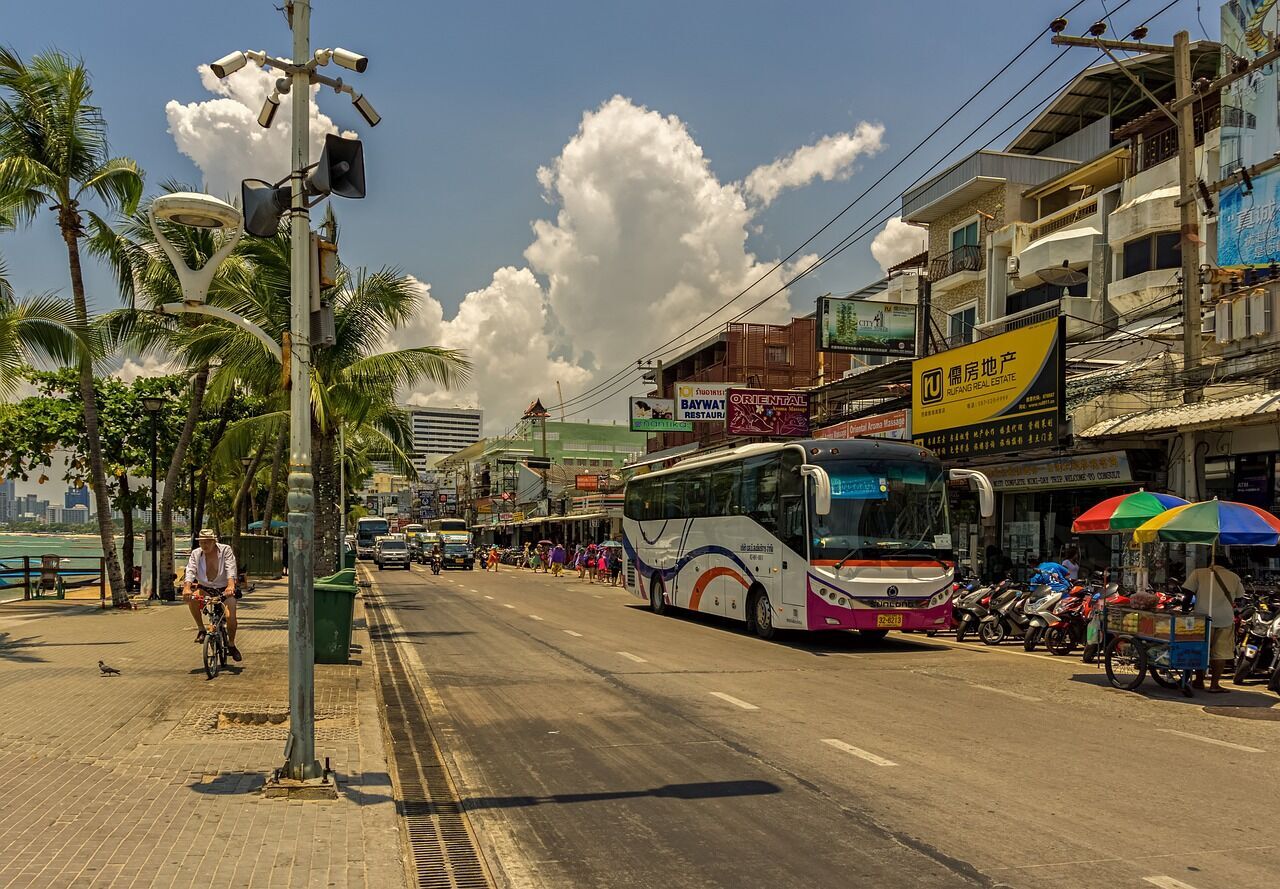 Belgrade, Serbia
An American tourist felt hostile in Belgrade as soon as she arrived. She suggested that the locals might just not like Americans.