American tourist arrested in Israel for destroying ancient Roman statues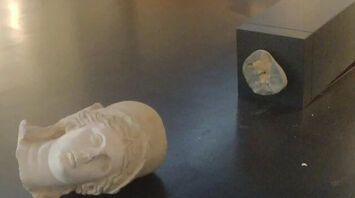 The mutilated statue. Source: AP
Police arrested an American tourist at the Israel Museum in Jerusalem after he threw exhibits on the floor, damaging two second-century Roman statues. (This all happened before the outbreak of hostilities in the country).
The photos from the museum show the marble head of the goddess Athena knocked off its pedestal to the floor, and the statue of a pagan deity shattered, the Associated Press reports.
The Israel Museum called the act of vandalism a "disturbing and unusual event." According to museum staff, the damaged exhibits are being restored.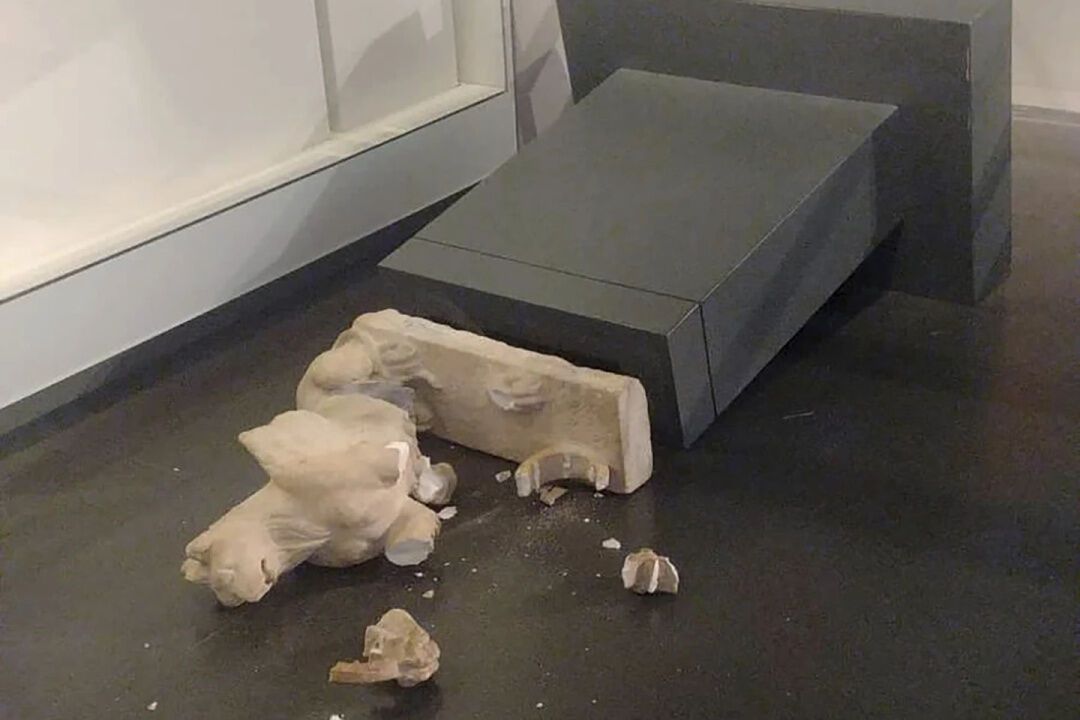 At the same time, the museum refused to provide information on the value of the statues or the amount of damage.
Law enforcement officials identified the suspect as a radicalized 40-year-old American tourist of Jewish descent. According to the results of the initial interrogation, the man smashed the statues because he considered them "idolatrous and contrary to the Torah," police said.