Airlines do not speed up boarding: Here is the reason why it is not profitable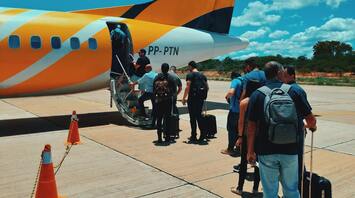 It is not profitable for airlines to speed up the boarding process. Source: Pexels
Passengers who have been standing in line for hours at passport control and baggage drop-off have probably wondered why airlines don't speed up this process. As it turned out, the reason is simple: it's not profitable.
While carriers make money on regular tickets, they also profit from loyalty programs. Kerry Philipovitch, former senior vice president of customer service at American Airlines, told NBC Chicago.
Passengers who do not want to stand in line pay for the loyalty program. Other travellers are rewarded with frequent flyer miles, which also allows them to go through security faster.
Airlines earn a lot of money from this "special" treatment, so it is simply not profitable for them to shorten queues as passengers will stop paying and just wait their turn with everyone else.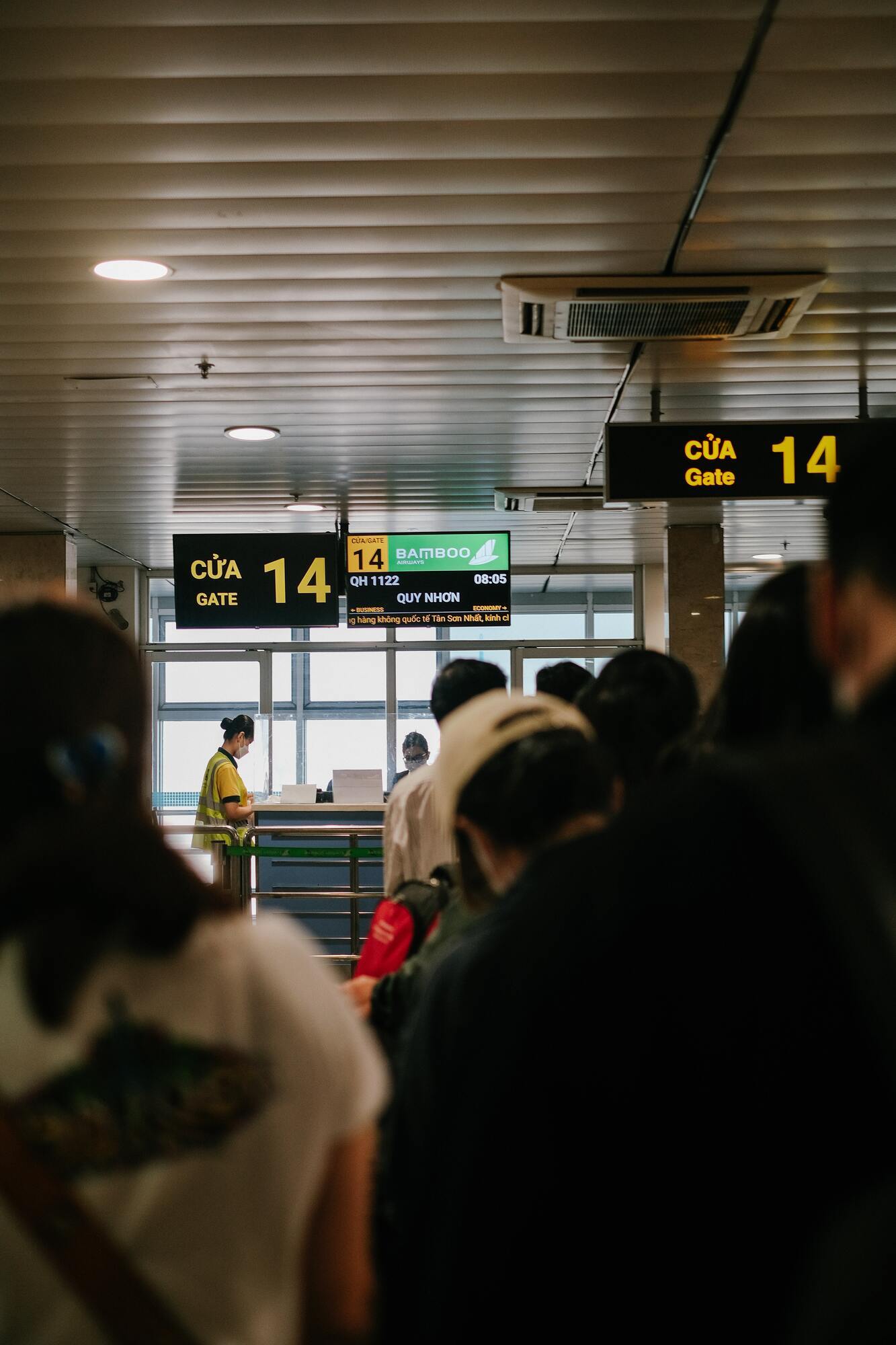 "Major airlines have raised billions of dollars through their loyalty programs, so they have to be attractive enough for customers. The different boarding groups we see today have emerged because people value their priority boarding," Kerry said.
Although it slows down the process of passing all the controls and sometimes even causes delays, the profit from loyalty programs still exceeds the losses from compensation.