Accessible only to 1% of passengers: what is known about secret terminals and waiting rooms for the chosen ones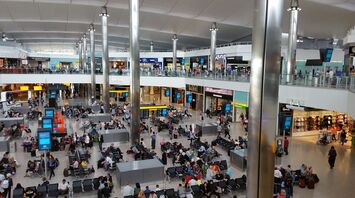 Some airports have suites for famous passengers. Source: Pixabay
Ordinary passengers are used to spending time at the airport, rushing through all the lines and taking a seat in the hard chairs of the waiting room. However, not everyone travels this way. You'll rarely see royalty, celebrities, and influential businesspeople in the crowd because they are served out of line.
This 1% of privileged passengers are screened away from prying eyes and wait for the plane in secret rooms. This was reported by the editors of The Scottish Sun.
Heathrow Airport has the Windsor Suite, which is located next to Terminal 5 and has been used by members of the royal family. This includes the Dukes of Wales William and Kate Middleton. For non-royals, there are eight suites for three people for 3 thousand pounds.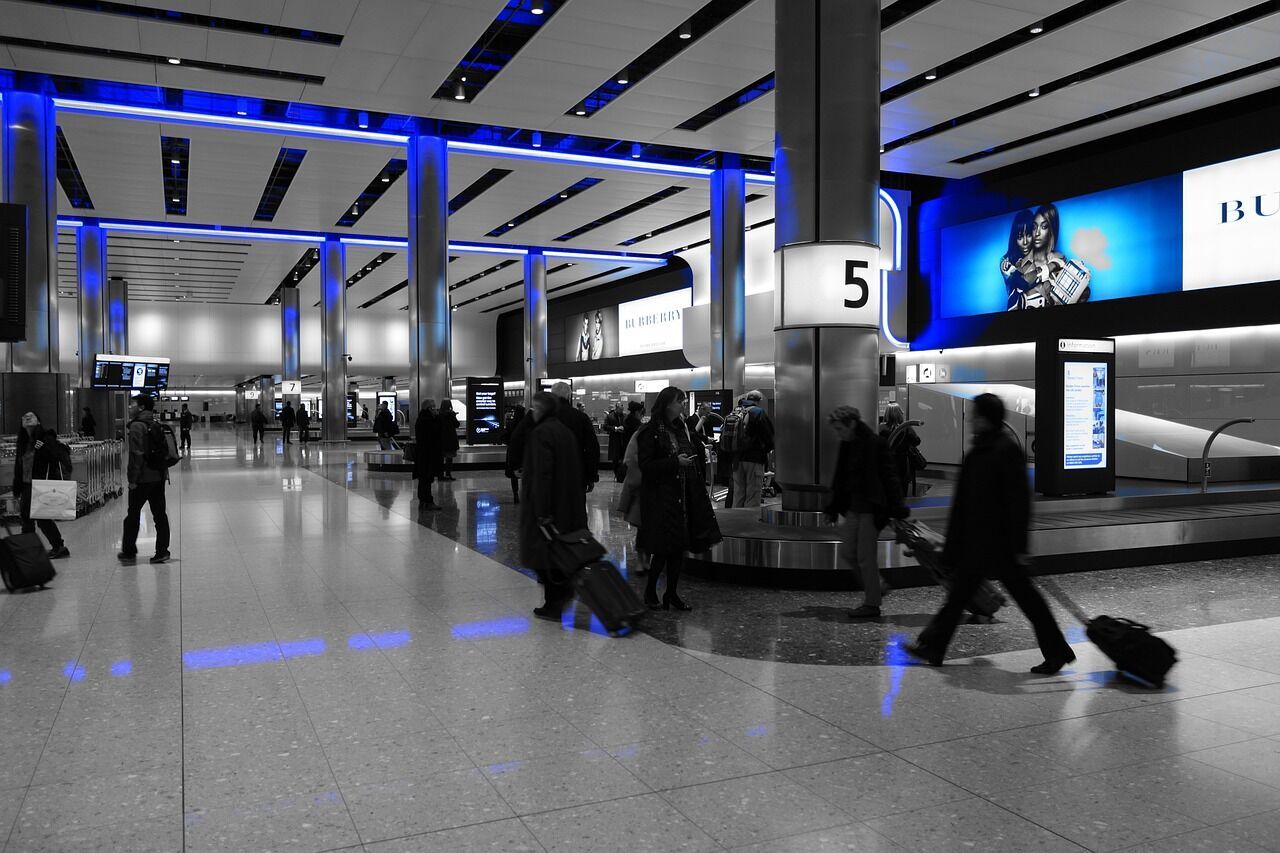 Privileged service includes the services of a chauffeur, butler, shopper, and cook. In addition, passengers are provided with additional security measures against paparazzi and fans.
Munich Airport has an entire VIP wing with separate apartments, showers, and personal assistants for each passenger. Similar services are provided by Los Angeles Airport, which is used by world-famous stars.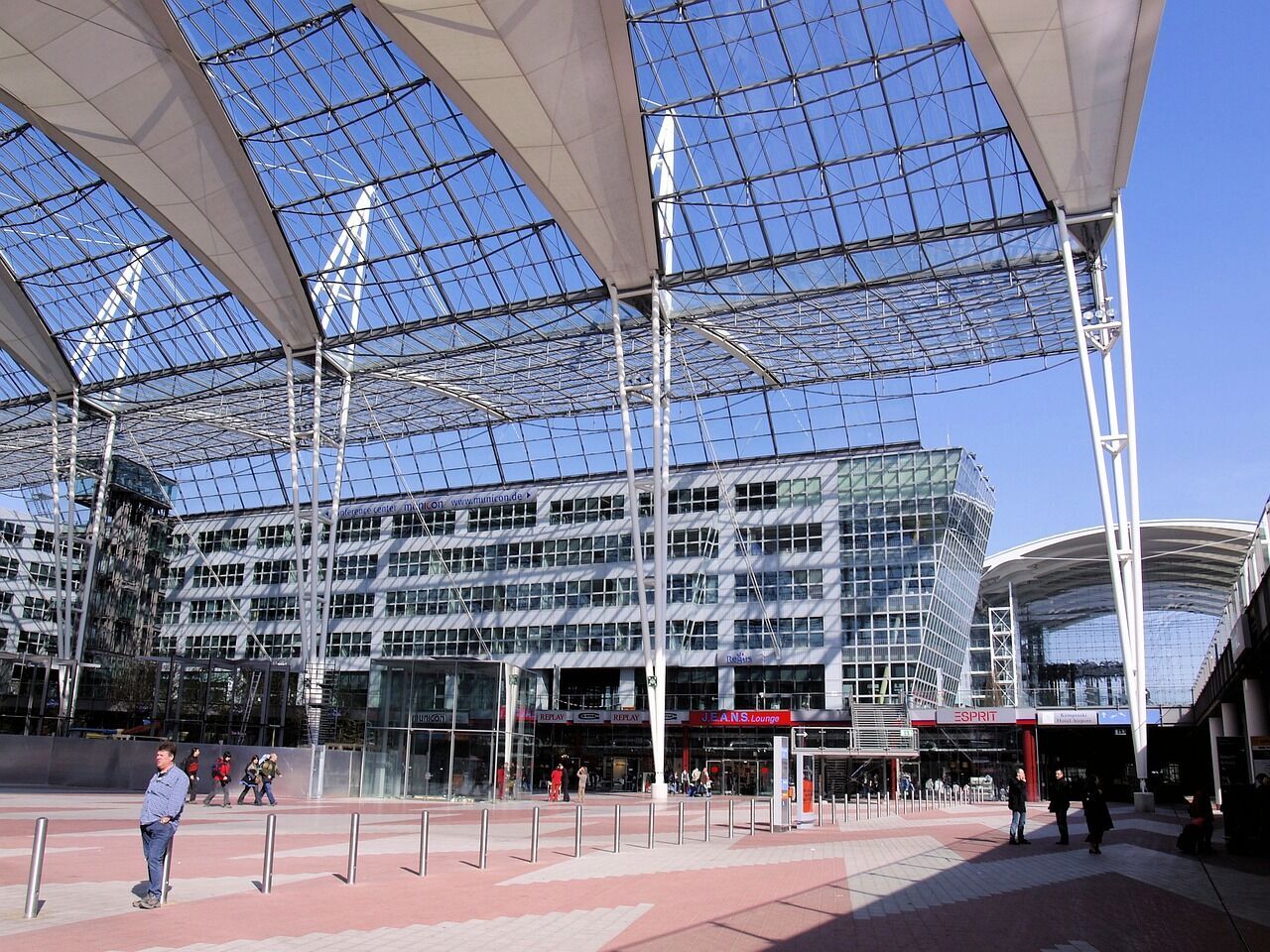 Doha Airport has perhaps surpassed all others in terms of services for privileged customers. Here, you can enjoy a relaxing spa experience with a massage, haircut and manicure for an additional fee.
There is also an improved service at Abu Dhabi and Changi airports.