A tourist smashes two ancient Roman statues dating back to the second century AD in Jerusalem: He is now detained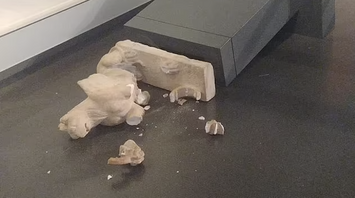 American tourist detained in Jerusalem. Source: Israel Museum
A 40-year-old tourist from the United States deliberately smashed two ancient Roman statues dating back to the second century AD. The incident occurred in Israel. The statues, according to the foreigner, were "blasphemous".
The American was arrested and charged with damaging the property of the Israel Museum in Jerusalem. This was reported by Daily Mail.
The pictures show the works of art knocked off their pedestals and lying smashed on the floor. One of them was beheaded, and the other was broken into several pieces.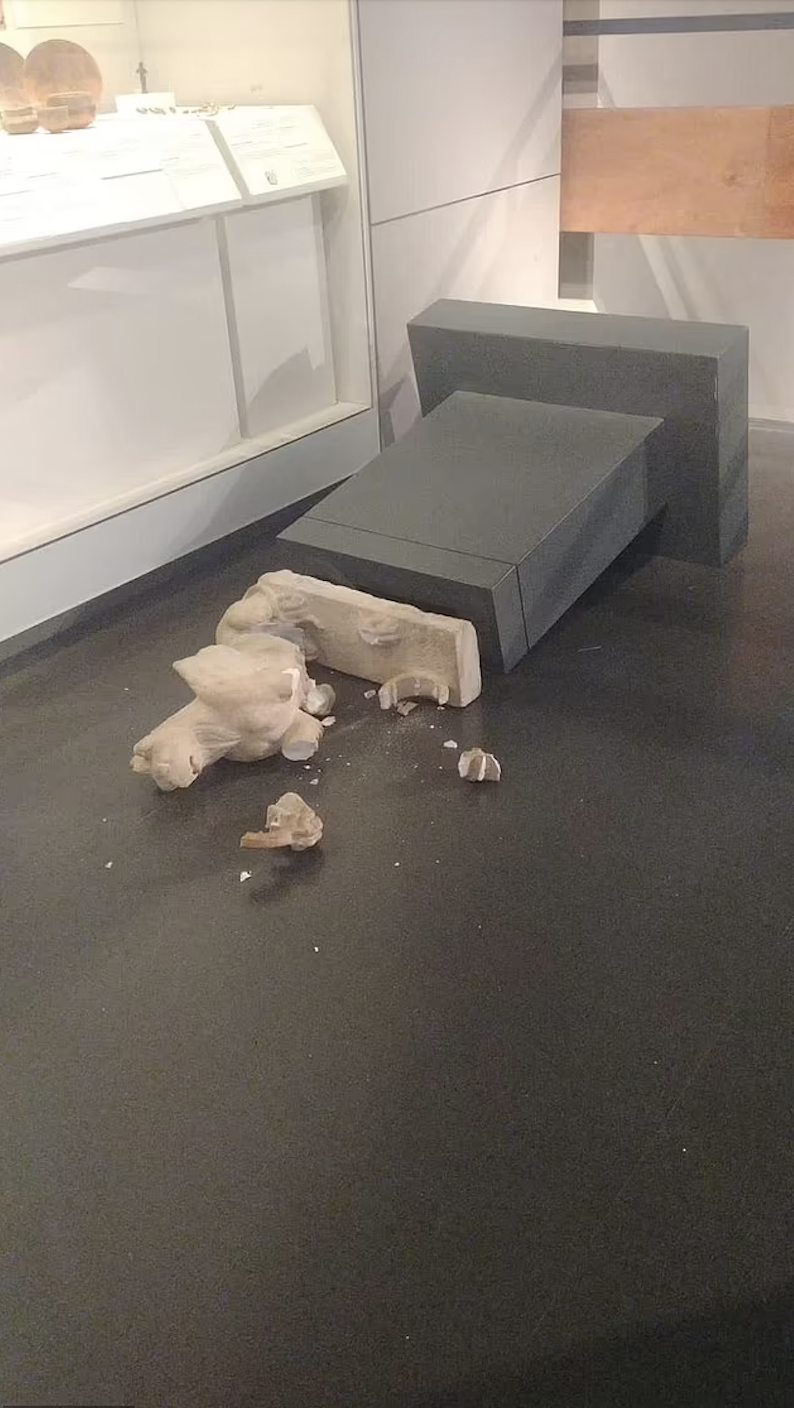 One statue is a marble image of the goddess Athena. It was found during excavations in Beit Shean in the 1960s. The second depicted the mythological creature Griffin, which was excavated in the Negev.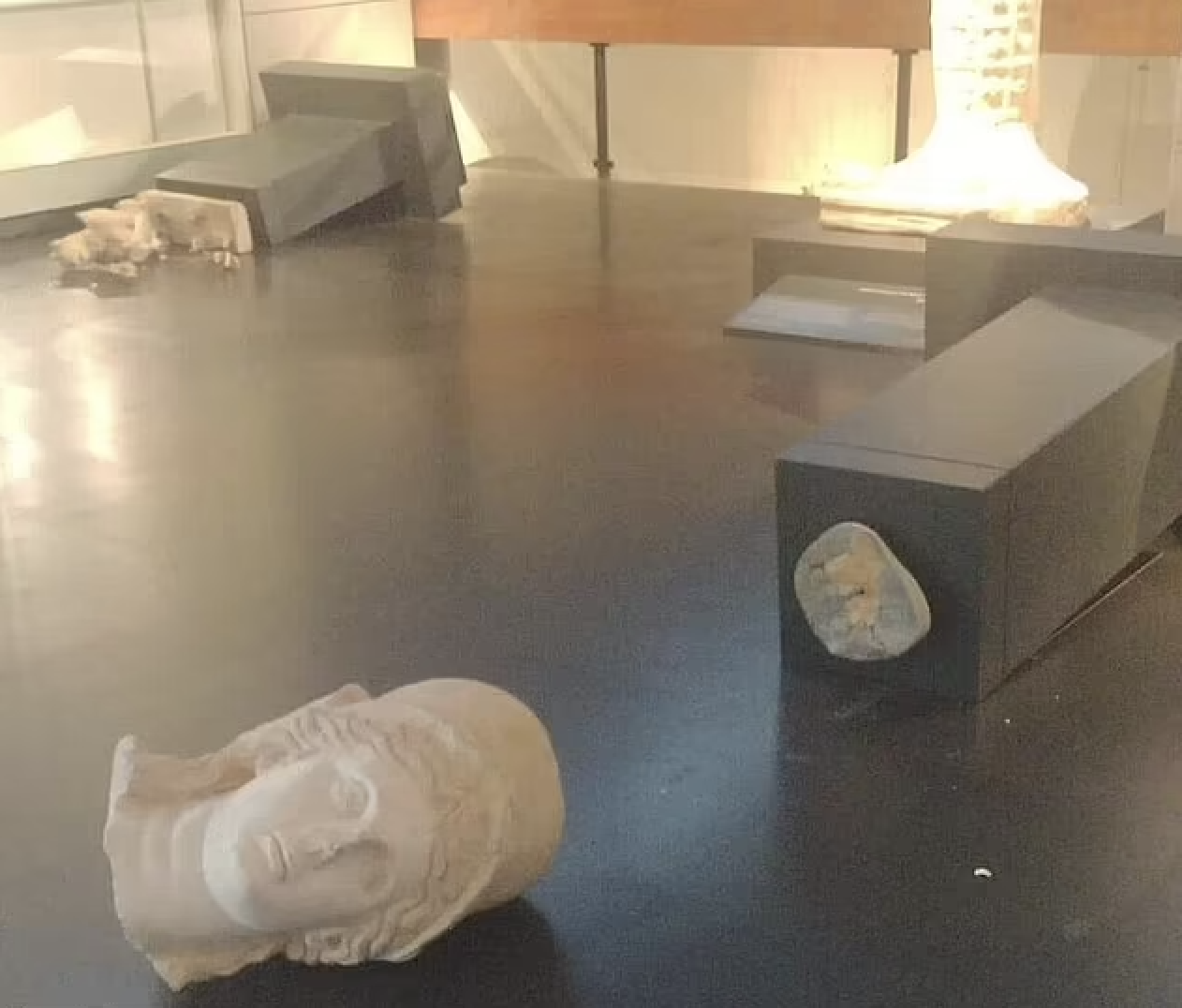 The guards detained the offender until the police arrived. During interrogation, the suspect stated that he had damaged the exhibits because, in his opinion, they were "contrary to the Torah" and "blasphemous." The police have now launched an investigation.
"This is a shocking case of destruction of cultural heritage. We are deeply concerned about the fact that religious extremists are resorting to such actions," said Eli Escudo, director of the Israel Antiquities Authority.