A place in the middle, flexibility and advance booking: how to save money while traveling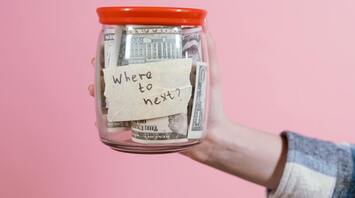 Travel experts gave tips on how to save money. Source: Pexels
Saving money is the main goal of almost every tourist planning a new trip. Advance planning, choosing a not-so-popular season, and flexibility can help.
Travel and Leisure experts told us how to avoid spending extra money. Using these 4 tips, you can make your vacation not only enjoyable but also economical.
Planning in advance
Tourists have long been accustomed to buying tickets a month or even two in advance to save money. But there is an even better offer - a multi-year plan. Experts advised to consult with a travel agent about the destinations chosen for several years ahead so that they can most effectively select offers at the lowest prices based on an analysis of demand and weather conditions.
Don't choose specific dates
Many tourists are limited by the time they can take off from work and other activities to visit a new country. In this case, it is better to warn your employers about a possible vacation in the chosen time period, and, having secured their consent, regularly analyze offers. When the cheapest option is found, you can go on a trip.
Pay extra for a middle seat
If you want to feel like you're in business class, you don't have to spend a fortune. Two travelers can easily buy three seats in a row to feel free and not crammed into narrow seats. It will be cheaper than booking a business class seat.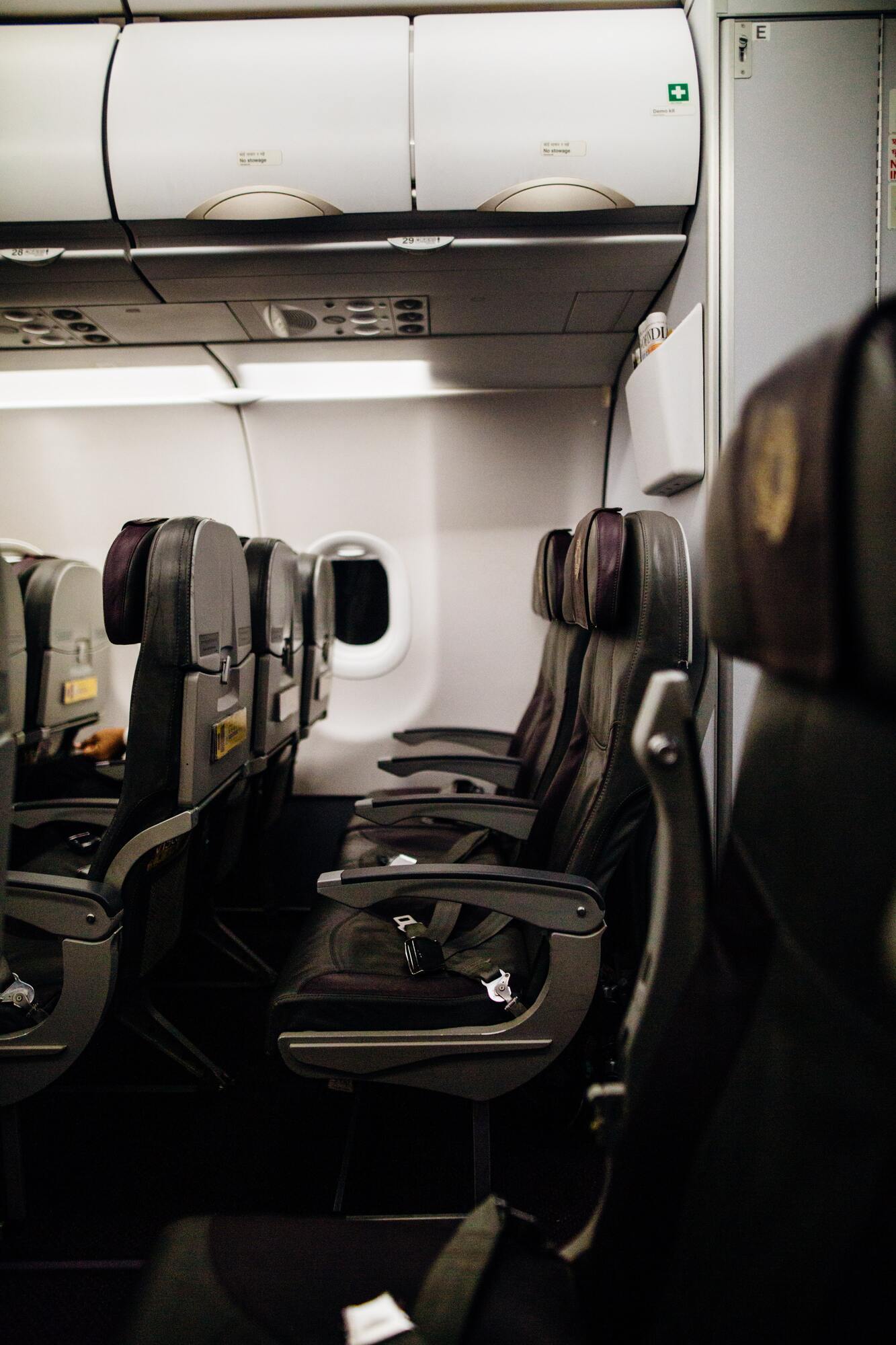 "Green season"
In hot tropical countries, the "green season" is the time when it rains the most. If the weather conditions don't scare you, this is the best time to travel, because most tourists prefer a dry climate, so prices are significantly reduced at this time. Of course, you need to take care of your own safety when planning such a vacation.