A list of the most popular travel destinations among Britons for the coming year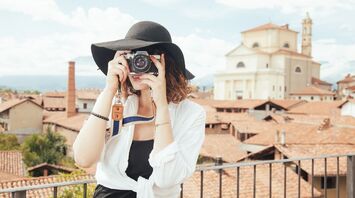 People are actively planning vacations. Source: pixabay.com.
77% of Brits are planning a vacation in the next 12 months. All of them are hoping to visit one of their dream destinations.
Wales Online has published a list of the most popular destinations among British tourists. It turns out that many of them want to see the northern lights, admire Niagara Falls and stay in an overwater bungalow in the Maldives.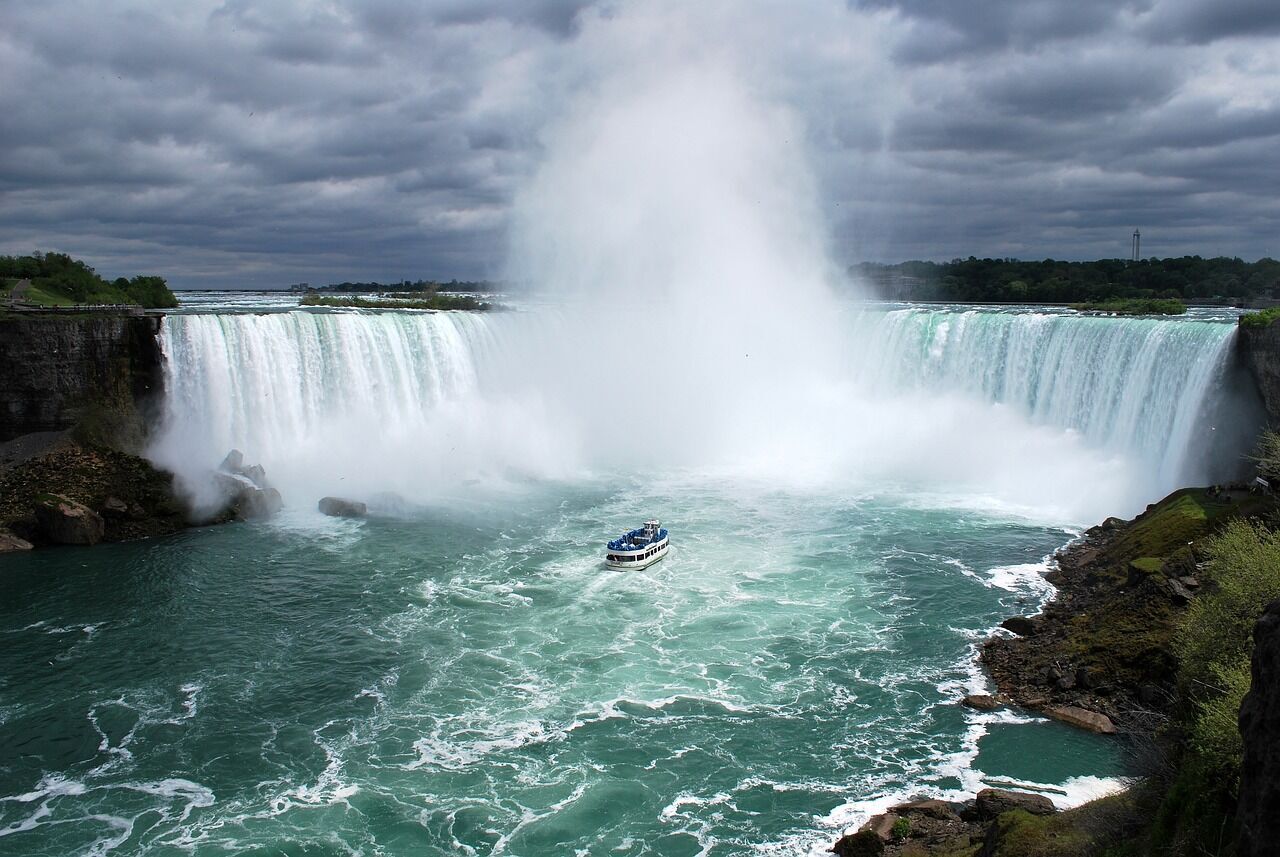 Britons' top 40 travel wishes for the coming year:
44% want to see the northern lights in Iceland;
40% want to see Niagara Falls;
35% want to visit the Blue Lagoon in Iceland;
34% want to stay in an overwater bungalow in the Maldives;
31% want to travel to the islands of Greece;
30% want to visit the Amalfi Coast, Italy;
30% want to see cherry blossoms in Japan;
29% want to go to the Colosseum, Rome;
29% want to stand in the middle of Times Square, New York;
29% want to enjoy the best beaches in Bali;
28% want to walk in Las Vegas;
28% want to see a Santorini sunset;
27% want to Take a helicopter ride over the Grand Canyon;
25% want to walk across the Golden Gate Bridge in San Francisco;
25% want to see turtles in Cape Verde;
24% want to try a safari in Kenya;
24% want to swim with dolphins off the coast of Mexico;
24% want to dive deep on the Great Barrier Reef;
24% want to enjoy a view of Paris from the top of the Eiffel Tower;
23% want to visit Costa Rica's rainforest;
23% want to travel to historic Lucca, Italy;
22% want to see wildlife in the Galapagos;
22% want to take a boat ride on the Amazon River;
22% want to enjoy tapas in Barcelona;
21% want to make a wish at the Trevi Fountain, Rome;
21% want to visit the Taj Mahal, India;
21% want to travel to the islands in Croatia;
21% want to climb the Christ the Redeemer statue, Rio;
20% want to party at Mardi Gras, New Orleans;
20% want to Hike Machu Picchu, Peru;
20% want to go wine tasting in Napa Valley;
20% want to go to Oktoberfest in Munich, Germany;
19% want to arrive in Venice by boat;
18% want to explore Thailand's Golden Triangle;
17% want to visit Karnak Temple Complex, Egypt;
16% want to watch tigers in Bandhavgarh, India;
16% want to visit Jerusalem;
16% want to see Iguazu Falls, Argentina and Brazil;
15% want to walk in the old town of Montenegro;
15% want to go to a Michelin-starred restaurant in Copenhagen;