A famous rapper is looking for a flight attendant for a private jet: what are the requirements and how much are they willing to pay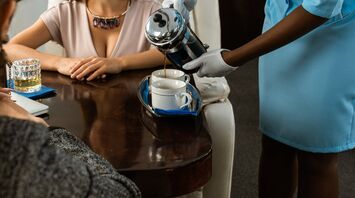 Rick Ross has announced an open vacancy for a flight attendant. Source: Pexels
The rapper William Leonard Roberts II, better known under the pseudonym Rick Ross, announced an open position for a flight attendant on his private jet Gulfstream G550 RICK RO$$. The artist offers a decent salary but is looking for an experienced professional.
The artist is looking for someone who can not only serve him during the flight but also save his life if necessary. According to Simple Flying, an airplane like the rapper's can usually be purchased for $20 million.
"I need a professional and an amazing flight attendant. I'm looking for you. I can't wait to find you," the rapper said.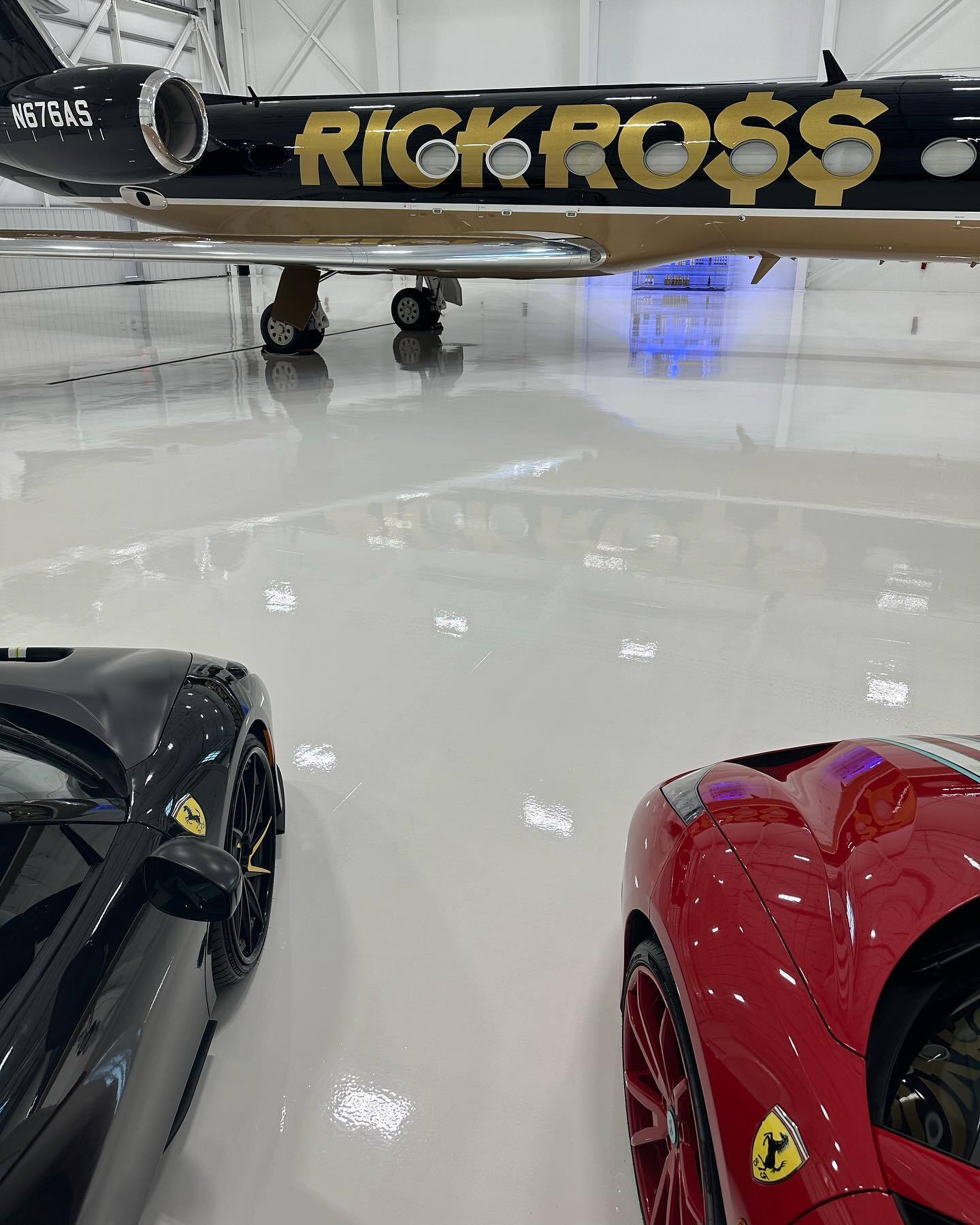 The person applying for this position must be able to cook and serve food, maintain a salon with several guests, and have cardiopulmonary resuscitation skills because the rapper has a history of seizures.
The rapper asked only those who were serious about the job and had a positive attitude to apply. A good mood is very important for a rapper.
Maybach Air offers a salary of $85,000 to $115,000, but for this money, the employee is expected to be stress-resistant, able to please customers and fulfill their every whim.
Working on a private jet is usually complicated by the fact that they are used by VIP clients and celebrities, who can sometimes behave extravagantly.