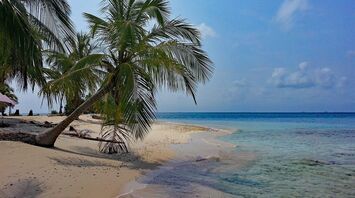 India has numerous picturesque coastal destinations. Source: Pixabay
India is not as popular among vacationers as the resorts of Europe, the Maldives, or Bali, but there are many picturesque coastal destinations. Some of them can be considered for a vacation right now to have time to book at a low price.
You can find magical places in many parts of the country that are focused on tourists, with great hotels, decent restaurants, and perfect beaches. Swirlster reported about the 5 best destinations.
Goa
Many celebrities vacation in Goa, where coconut palms are combined with crystal clear water and white beaches. The resort is located in the southwest of India and attracts a wide coastline, fun nightlife, and picturesque landscapes.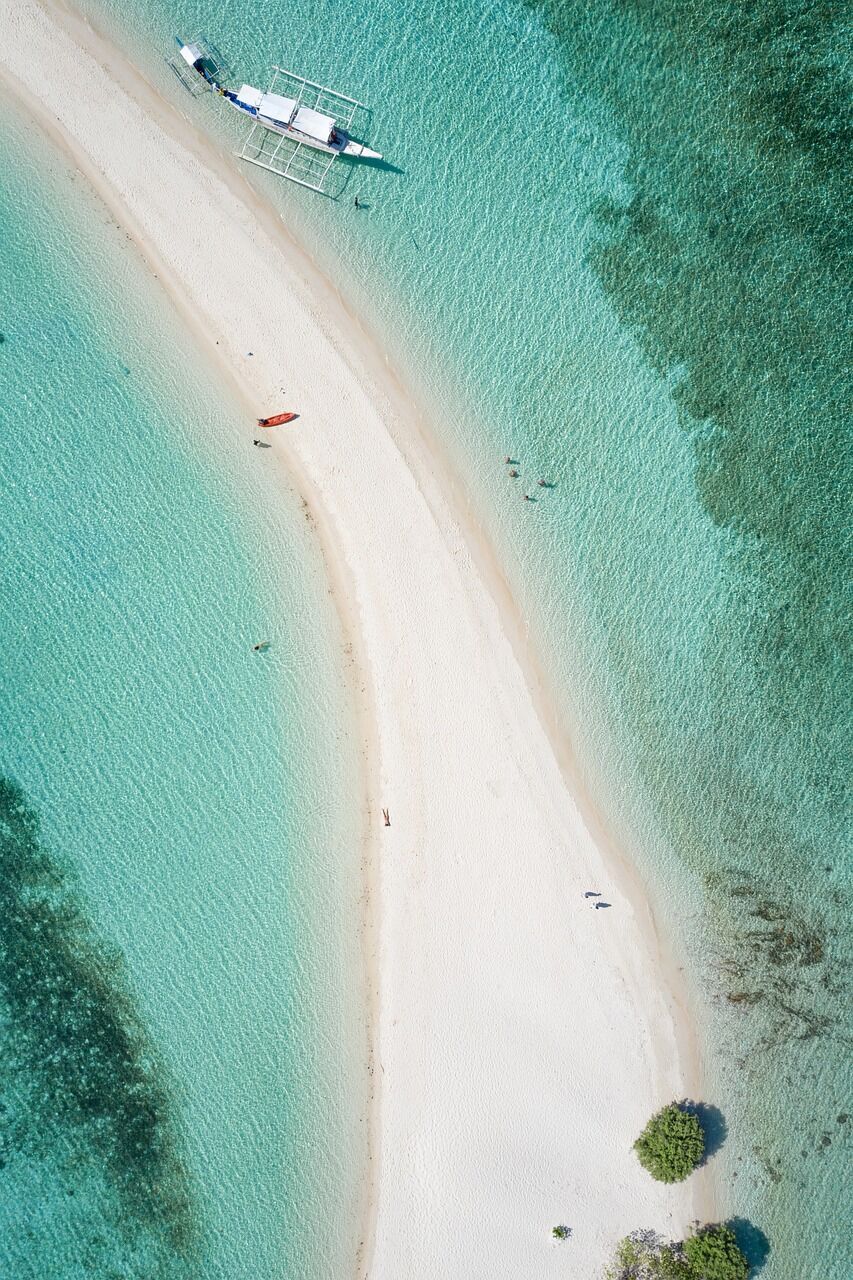 Andaman and Nicobar Islands
Two groups of islands in the Bay of Bengal between India and Burma form a union territory within India. The beaches are washed by the Andaman Sea to the east and the Bay of Bengal to the west. This is a great option for people who are looking for wildlife and do not like crowds.
Lakshadweep Islands
This group of islands in the southeastern part of the Arabian Sea is not very popular among foreigners, so it is not actively advertised. However, the local beaches will appeal to those who want to feel like they are on a desert island.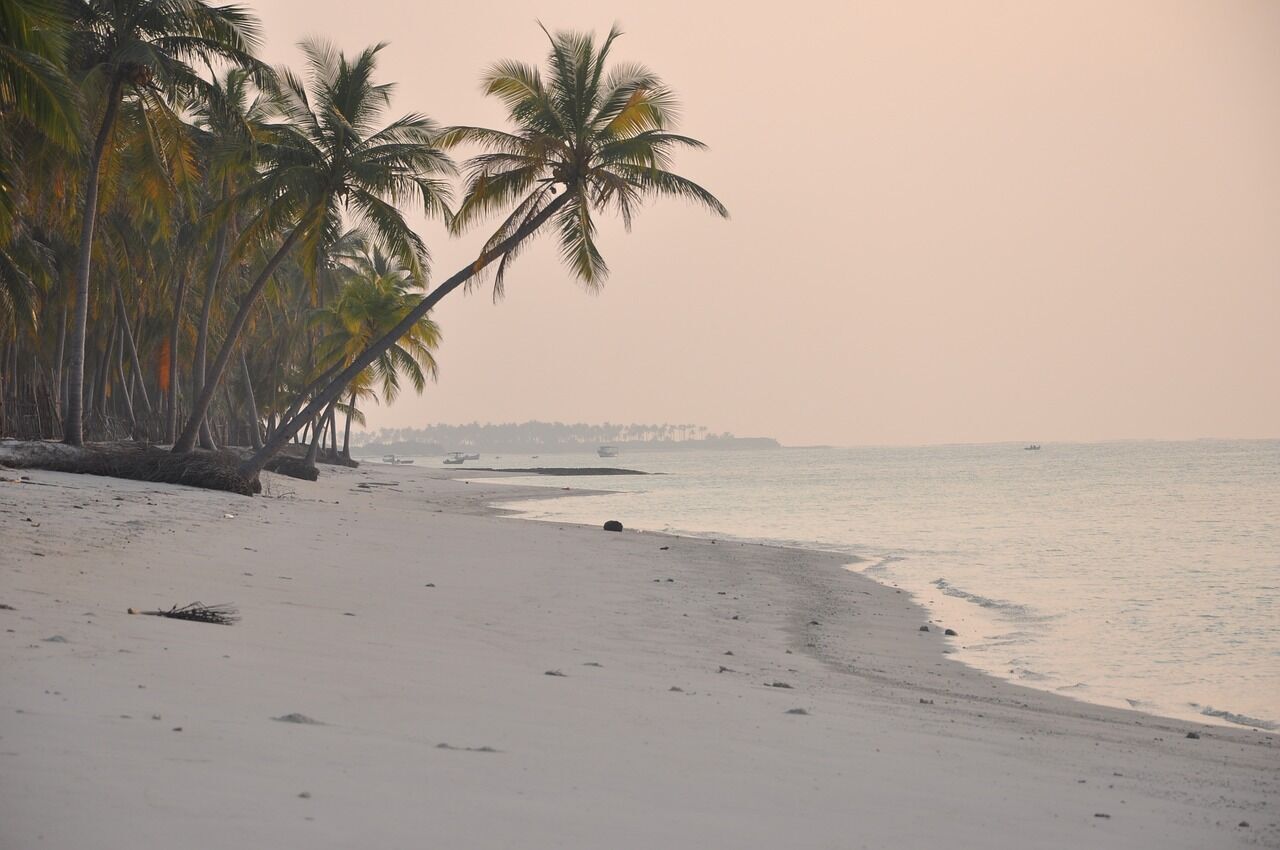 Kovalam
Kovalam, whose name means "grove of coconut palms" in Hindi, is a small village that offers everything you need for a comfortable and fulfilling vacation. It is mostly visited by middle-aged people who want to enjoy the relaxed atmosphere and traditional entertainment.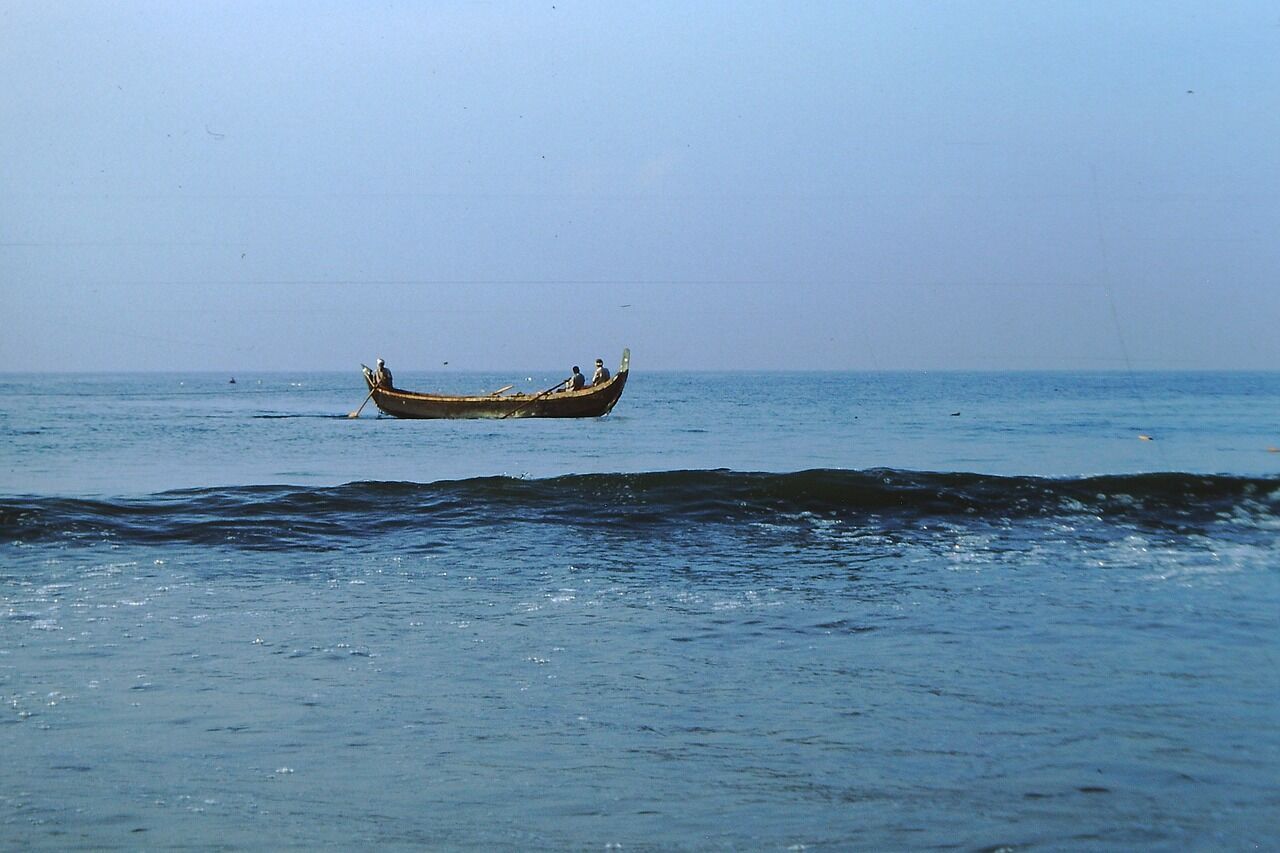 Puri
The city in the east of the country on the Bay of Bengal is located about 60 km south of Bhubaneswar. The main attraction of this resort is the Jagannath Temple.