Paradise places for an unearthly vacation: TOP of the most beautiful beaches in the world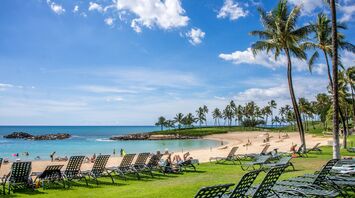 Hawaii. Source: Pixabay Michelle Raponi
Where is the cleanest and most stunning beach in the world? Experienced travelers and lovers of a comfortable vacation have long been looking for answers to this question.
For avid travelers, a guide to the world's best beaches has finally been created, according to a new Banana Boat rating, Mirror reports.
Lucky Bay in southwestern Australia was recognized as the best in the world. It's not just clean and very beautiful, it has a population of kangaroos that jump around.
A fantastic location for relaxation
"The cleanest beach you will ever lay eyes on" is the definition given to this paradise according to a published rating.
Enthusiasts note that this coastal spot has some of the "cleanest white sand and incredible turquoise water you've ever seen" on an almost 5-kilometer stretch.
Another highlight of this beach is that it is not crowded at all, as it is difficult to get to it without a four-wheel drive vehicle.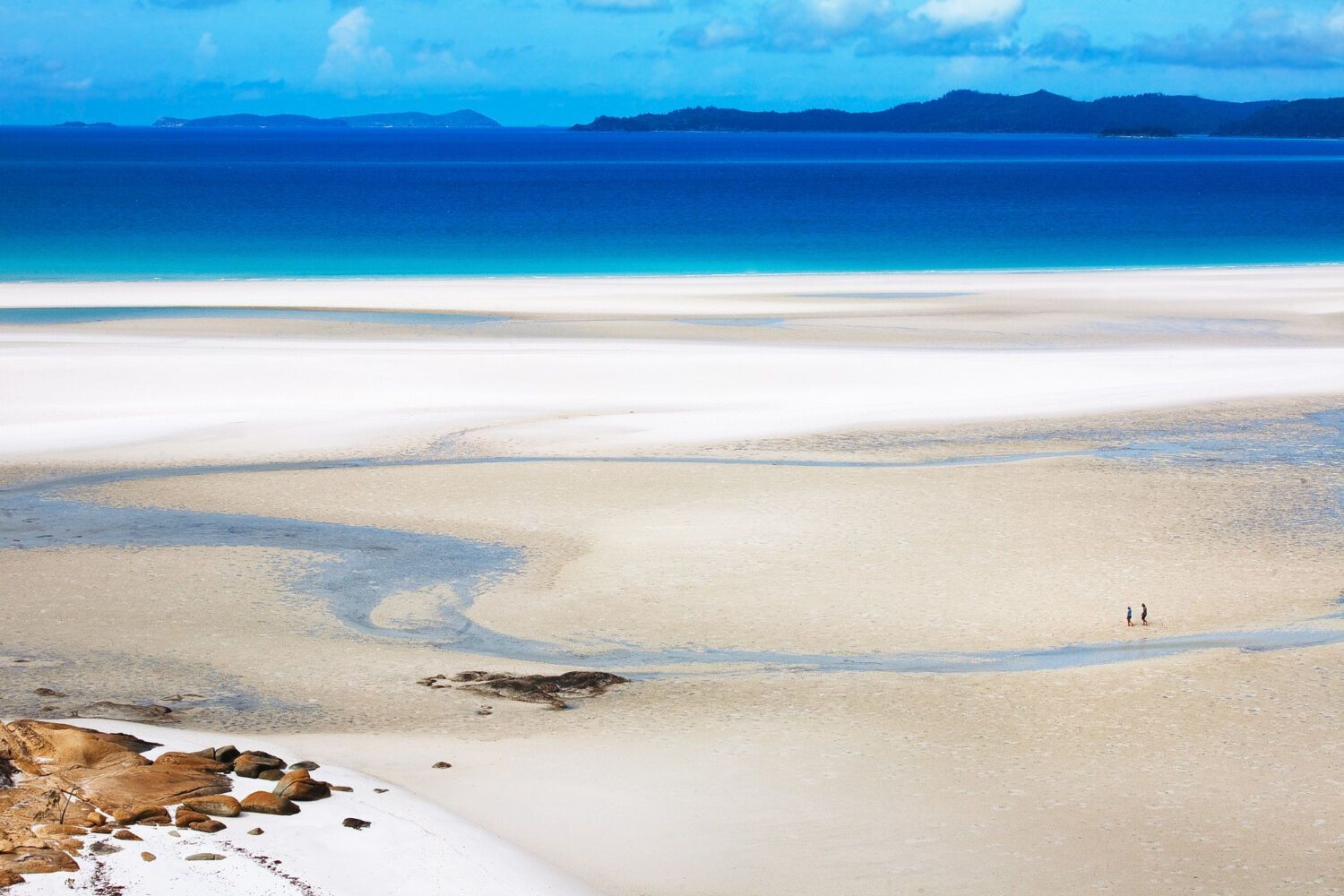 In addition to relaxing on the beach, there is entertainment for every taste. Tourists can walk along the trails a little inland, play beach games, go fishing in the calm water above the reef, which is located about 50 meters from the shore and prevents waves from getting too rough.
Note the mild climate, as the weather here is usually very good, with little chance of rain or clouds.
"Lucky Bay did not disappoint. We drove to the beach and sat watching the 180-degree view of tranquility," tourists share their impressions on social media.
Pink diamond in the Seychelles
The second place in the ranking went to a beach in the Seychelles called Anse Source D'Argent. There's really something to see here, as evidenced by the reviews of the stunned experts.
"Believe us, it's breathtaking, with granite boulders near the shore and pink sand contrasting perfectly with the crystal clear turquoise water," beach experts from Banana Boat write about the place.
The characteristics of this beach speak for themselves: "This beach will truly make you feel like you've just stepped into a picture of paradise."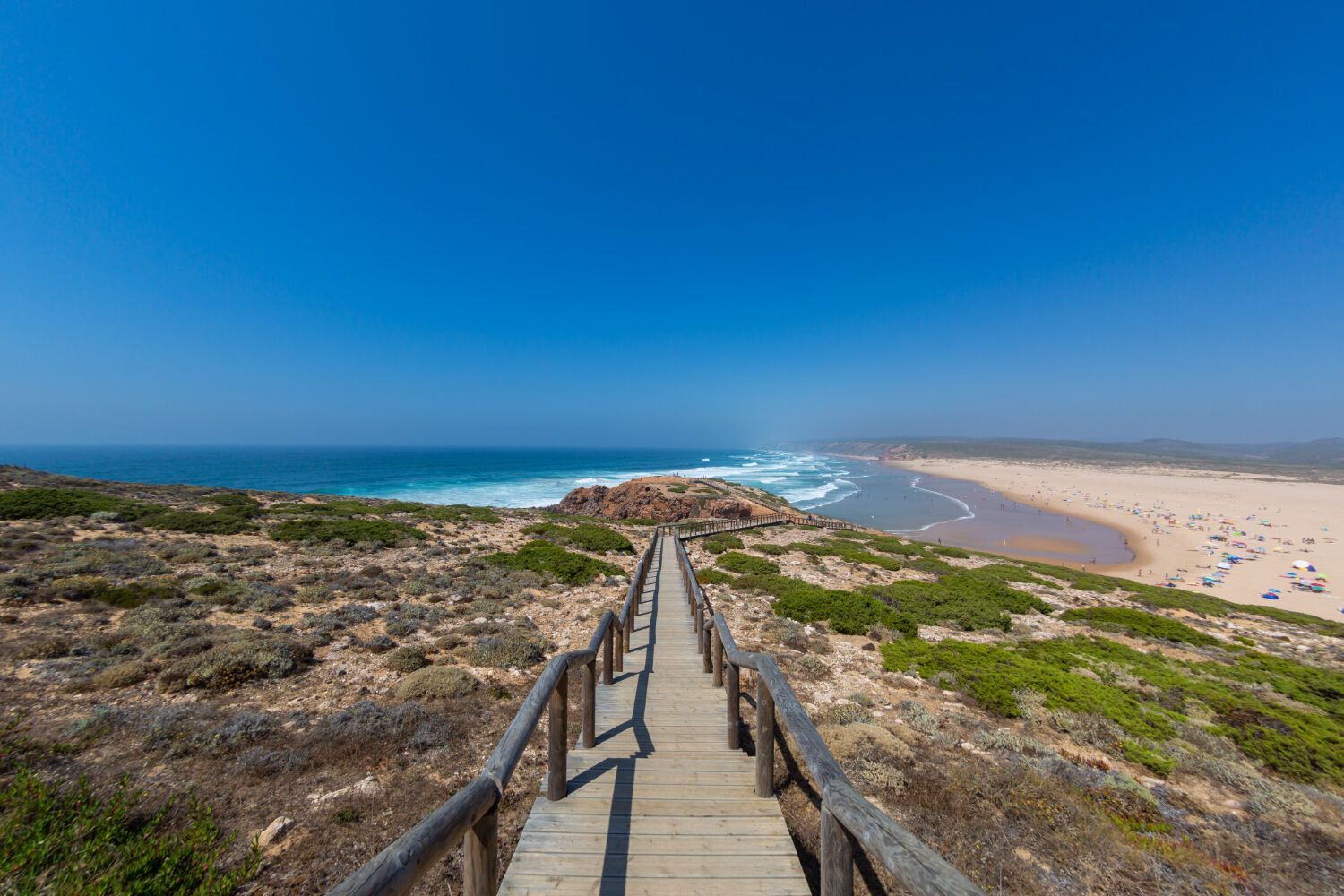 Anse Source d'Argent is located in the southwest of La Digue and has clear, shallow waters with a magnificent view of the coral reef.
The best months to vacation here are April and October, which are between the two trade winds that hit the island every year, resulting in calmer water conditions and less chance of seaweed getting on the fantastic beaches.
A paradise for hermits
Third place went to Hidden Beach in the Philippines. It is hidden from many eyes because it is located behind high limestone cliffs that make it almost completely secluded.
The small bay can only be accessed by boat and then quickly cross a small opening. In general, the weather in the area is warm enough to make a dip in the green-blue lagoon too tempting to resist.
"With crystal clear shallow water surrounded by white sand and majestic limestone walls with lush greenery and palm trees, there's no doubt why so many of our beach experts have voted this beach one of the best," the experts say.
TOP of the best beaches in the world:
Lucky Bay, Australia;
Source D'Argent, Seychelles;
Hidden Beach, Philippines;
Whitehaven Beach, Australia;
One Foot Island, Cook Islands;
Trunk Bay, US Virgin Islands;
Honopu Beach, Hawaii;
Reynisfjara Beach, Iceland;
Navagio Beach, Greece;
Balandra Beach, Mexico.