Incredible travel and breathtaking views: a visa-free trip to Kazakhstan for just $55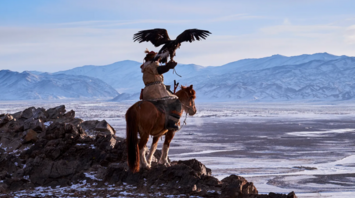 Hunting animals with birds is a traditional art . Source: cntraveller.in
Kazakhstan is a welcoming country for tourists, with visa-free entry to many destinations. In addition, travellers are attracted by low airfares and a wealth of natural beauty.
In particular, FlyArystan, a low-cost airline, has started flying to Kazakhstan with a direct return flight from Delhi to Shymkent. The subsidiary of Air Astana and the first low-cost airline in Kazakhstan has started operating flights to and from India, Traveller writes.
From now on, the routes are expanding and tourists will be able to fly between Delhi and Shymkent. Flights are operated from 12:00 to 15:35, and from 8:20 to 10:55 on the way back. For tourists, the ticket price will be $55 one way. But there are also options with ticket prices as low as USD 53.
After Kazakhstan introduced a visa-free regime for India, China and Iran, travellers are discovering a new route. From now on, citizens of these countries can visit Kazakhstan for a total of 42 days within 180 days, if the duration of each stay does not exceed 14 days.
What to see in Kazakhstan
There are several fascinating places for tourists to visit. A real highlight is the opportunity to swim in the Caspian Sea. The region has a rich landscape - from mountains and ridges to salt deposits, rocks of different colours, and silicon nuggets. And on the Caspian coast, you can enjoy unusual attractions such as windsurfing and parasailing.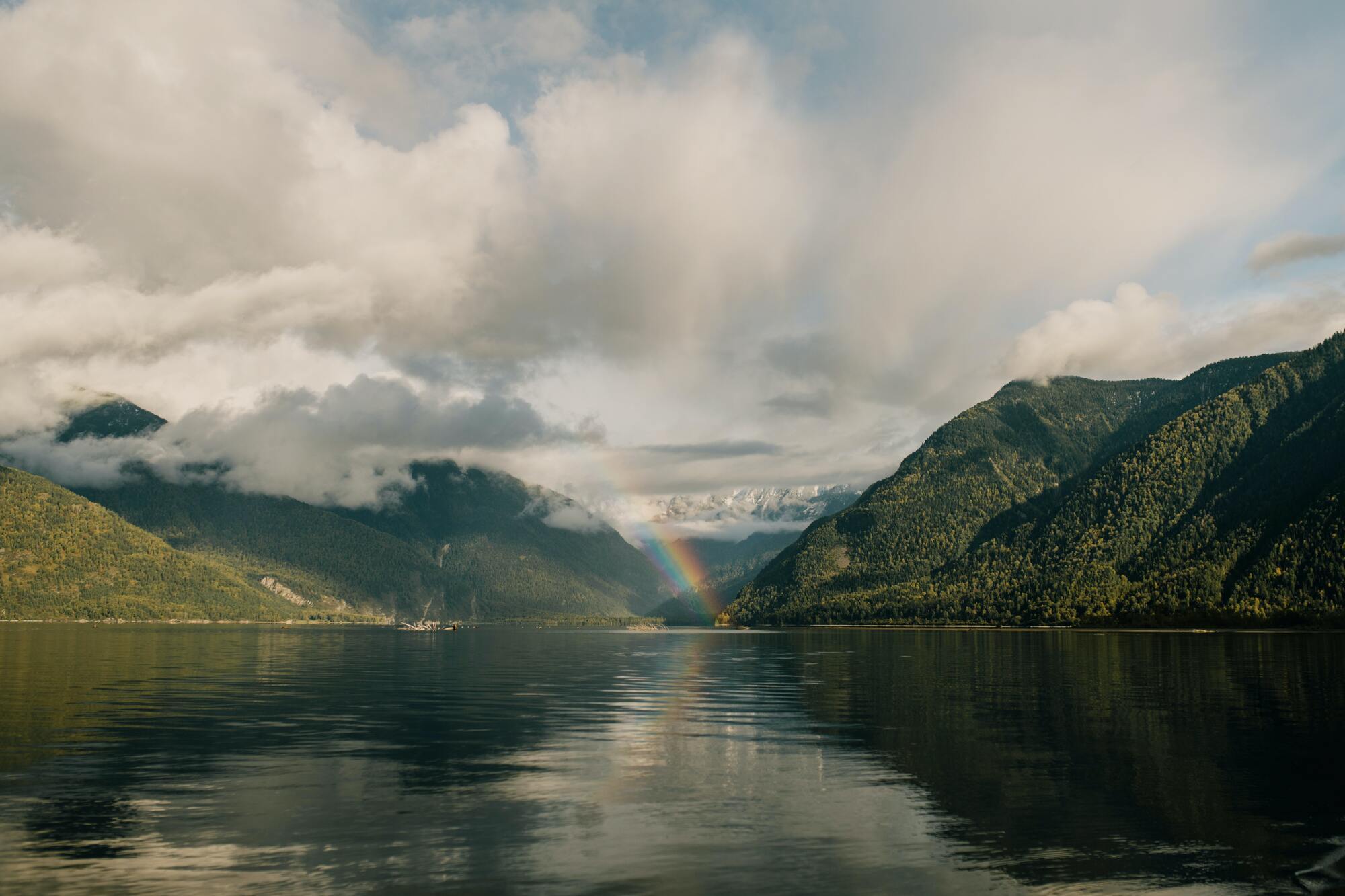 Another feature of the republic is the amazing glacial lakes in the Almaty region. The landscapes change one after another - you will see national parks, the Great Almaty Lake, as well as the sacred Mount Otpan, the highest point in the region, and even forests with ash groves.
Kazakhstan is also known for its UNESCO World Heritage sites. In particular, tourists are attracted to five sites, including the Tian Shan corridor on the Silk Road and the Mausoleum of Khoja Ahmed Yasawi, one of the best-preserved architectural monuments of the Timurid period.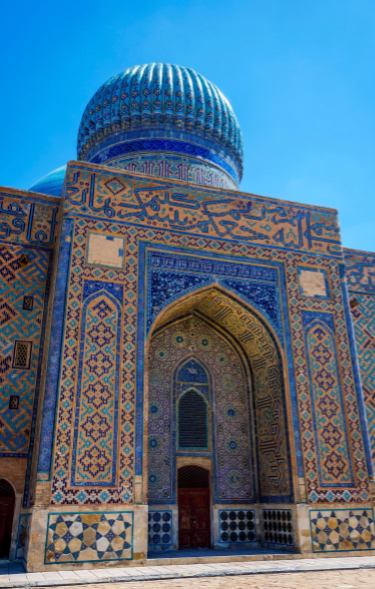 The capital of Kazakhstan, Astana, attracts tourists with its unrivalled sights. Among them is the Palace of Peace and Reconciliation, an impressive pyramidal structure with five floors of triangles.
A trip to Kazakhstan would not be complete if tourists were not offered the opportunity to experience the local culture, customs and traditions of the locals. Here, guests are offered to immerse themselves in ancient rituals, and tourists will not be able to refuse traditional Kazakh hospitality, such as Konakasy, a special dinner held in honour of a guest.