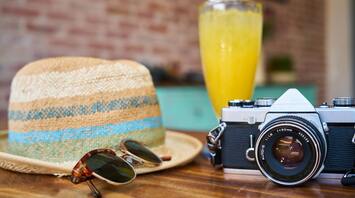 Don't forget that almost all rooms, cottages and some tents have a fully equipped kitchen. Source: Pexels
10 Tricky Tips for Saving Money on Vacations at Center Parcs
Center Parcs is a popular family vacation destination. Shared weekends, school vacations, holiday celebrations - at Center Parcs your stay is as comfortable as possible and the celebration is pleasantly memorable. However, the monetary equivalent of a family vacation, even with three people, can seem expensive, not to mention mass events.
What to do when you really want to give your family an unforgettable vacation and not go bankrupt? With tips: how to cut costs at Central Parks, you can not only save money, but also afford more.
Center Parcs in UK have many sites:
Winfell (in Cumbria) is famous for its rare red squirrels and incredible lakeside scenery.
Sherwood (in Nottinghamshire) is located in the heart of the county and is shrouded in the mysteries and legends of Sherwood Forest. The atmosphere of Robin Hood tales and the combination of woods and lake waters make for an active and adventurous holiday.
Elviden (in Suffolk) - 400 acres of sprawling forest. A suitable family vacation spot. Sandy beaches and a variety of activities from relaxing to outdoor activities.
Woburn (in Bedfordshire) is an hour's drive from London and you're beyond civilization. The secluded lodges deep in the woods and the smooth shade of the lake are fascinating, and give the imagination a chance to run wild.
Longleat (in Wiltshire) - The park's vast area is enveloped by hundred-year-old giant sequoias. The area is so impressive that you can take a ground train ride exploring the surroundings. In the valley of the park is a large landscape lake.
Ireland (in Longford) - Ireland's nature is stunning and mysterious. The acres of densely growing trees will make for a secluded and authentic vacation. A variety of activities will bring joy and excitement.
Parks offer accommodations in forest cottages, restaurant complexes, spa complexes, beaches and lakes for water sports, indoor sports complexes, pool complexes - the list goes on and on and on and on.
Let's go save some money!
1. Better late than never
Booking prices at Center Parcs start to drop as we get closer to a holiday or official school break. If you book late, you can grab a piece of the pie and relax at Center Parcs at a discounted price.
Track down nearby Central Parks, which are as comfortable and quick as possible to get to, you may find a little more discounted options. A risky option, but you can find a good deal. If you're not willing to risk it, take advantage of the following savings options.
2. Catch the moment early
Just as trying to jump on the last bandwagon, early reservations can prove to be handy. Center Parcs usually open up the opportunity to purchase deals 18 months in advance of your planned vacation. Don't overlook nearby Central Parks if you want to find really good deals. It may be that, with the road taken into account, the vacation will be financially better, and the train or high-speed rail trip will be another enjoyable experience. After your stay at Center Parcs, there's a chance to be the lucky winner of a discount on your next planned vacation if you book immediately or shortly after you return home (within 31 days).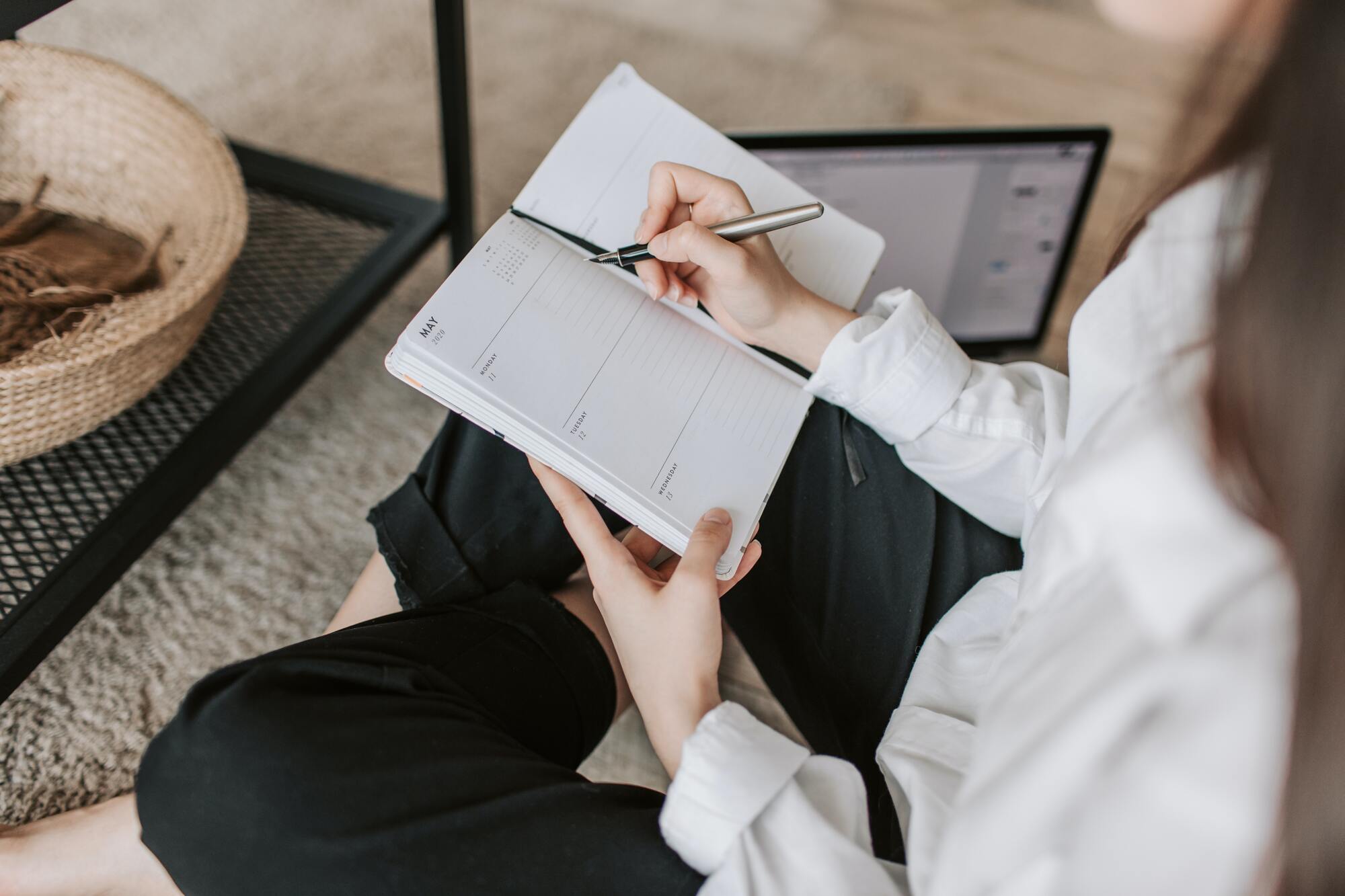 3. The more the better
Big does not always mean more expensive. Look into offers for houses and cottages that accommodate a large number of people, they may drop slightly in price, due to less demand. You have the option of bringing your friends and everyone will be in a good position. A discount, plus splitting the offer price into two or three portmanteaus is always a win-win. And having fun with friends often has nice discounts and bonuses when ordering group services. Plus, by bundling your inventory for activities and games, you can save a little money. And for groceries you can not chase two cars, trips in turn will save on gasoline costs. No matter how you look at it, it's more fun and cheaper with friends.
4. Extending the pleasure all day long
There is one little trick to get an extra day and prolong the fun. The fact is that check-in doesn't start until 3 p.m., but you can enjoy the entertainment starting at 10 a.m. Feel free to arrive early and, while there is a long queue at reception, go and relax.
When checking out, there's an identical tip: turn in your room keys, and keep on partying until the evening.
5. Combination of work and rest
For those who have everything coincided: work allows you to work at a distance, children do not depend on school vacations, or can be away in the middle of the week. These conditions will help not just to save money, but to vacation twice as cheap, because the prices for days that coincide with school vacations are just cosmic.
If the children can not miss classes, but Central Park is at a distance of possibilities to bring the car to school - combine the pleasant with the useful. Taking the kids to school in the morning will help you think a little bit about your preferences and, even if, resting with a laptop, it is much more pleasant to work sitting on the terrace, enveloped in fresh air and beautiful scenery.
And when the kids come back from school they can enjoy all the comforts and services of recreation.
6. Vacation Lifehack
Since all Center Parcs are focused on the school vacations, the price during this period is significantly overpriced, take advantage of the school vacation schedules in different regions. For example, in Scotland and Wales, the end dates of the school year can vary by several weeks. Take advantage of these different vacation schedules to find the best value deal in Center Parcs. School vacations don't overlap from region to region during the year either, so use this savings method all year round. Add early booking and you have a great deal.
7. Check out the incoming services
Study in detail what is included in the price of your package from different Center Parcs. You will be able to figure out which one will be more cost-effective, and you won't have to pay extra for the types of activities or services you would like to include in your vacation. Make it clear what the children want, as their desire to be in the various play areas will add significantly to the trip budget. If the activities are already included in one of the packages, it will be easier to make a decision.
There is a great offer from Center Parcs for couples without children. You can buy a day ticket to the spa within the park and get access to all the restaurants. Packages are available from £55. There are enough activities to relax all day and no need to spend a large sum on overnight stays.
8. Let's make a deal on the shore
The variety of classes at Center Parcs is so great that it can make your head spin. When you know exactly what is included in the package you are buying, make a list of the optional activities you want to experience and try. Then you'll be able to vote on or agree on which one will be included in the trip. It can be as simple as one activity for everyone, or several small activities for everyone.
For example, if the horseback riding is not included in the price, and the group ride will be cheaper than paying for an individual plus climbing for adults - make a vacation in the style of the Indians and become pathfinders on horseback. Thematic touches in a vacation make it more memorable. Then next time you can try and experience something different. Dose the experience and, realize the dreams gradually - it will not hurt the budget and relieve the boredom when you've tried everything.
9. Prepare equipment in advance
Kayak rentals, boat rentals, bike rentals, climbing gear, fishing gear, and more are quite expensive to rent, especially for all members of the family. Such costs can easily be reduced. Bring your own bikes, and explore the area on iron horses. If you're a fan of kayaking, surfing, or water-skiing - it's worth thinking about buying equipment during the year that allows you to relax and dine at your desired Center Parcs restaurant, rather than wasting time cooking. Or present the opportunity to save for your next outfit to have even more options on vacation. Think it through and invest throughout the year, and you'll get cashback.
10. Swimming pool for the whole day
One of the activities usually included with Center Parcs is the pool area. Spend Neptune's Day and make up the pool entertainment for the day. Pick up inflatables, balls, and snorkel masks ahead of time and have a fun day on the water without the temptation to spend more. Don't forget beach towels, you'll have to pay £2 to rent them at Center Parcs. Sunscreen should also be prepared. And outdoor games should always be in your arsenal. Please note that the pools and spa don't open until 27 July.
There are always free play areas in Central Parks: soccer fields and playgrounds for children. Explore the park grounds before you move on to the paid attractions.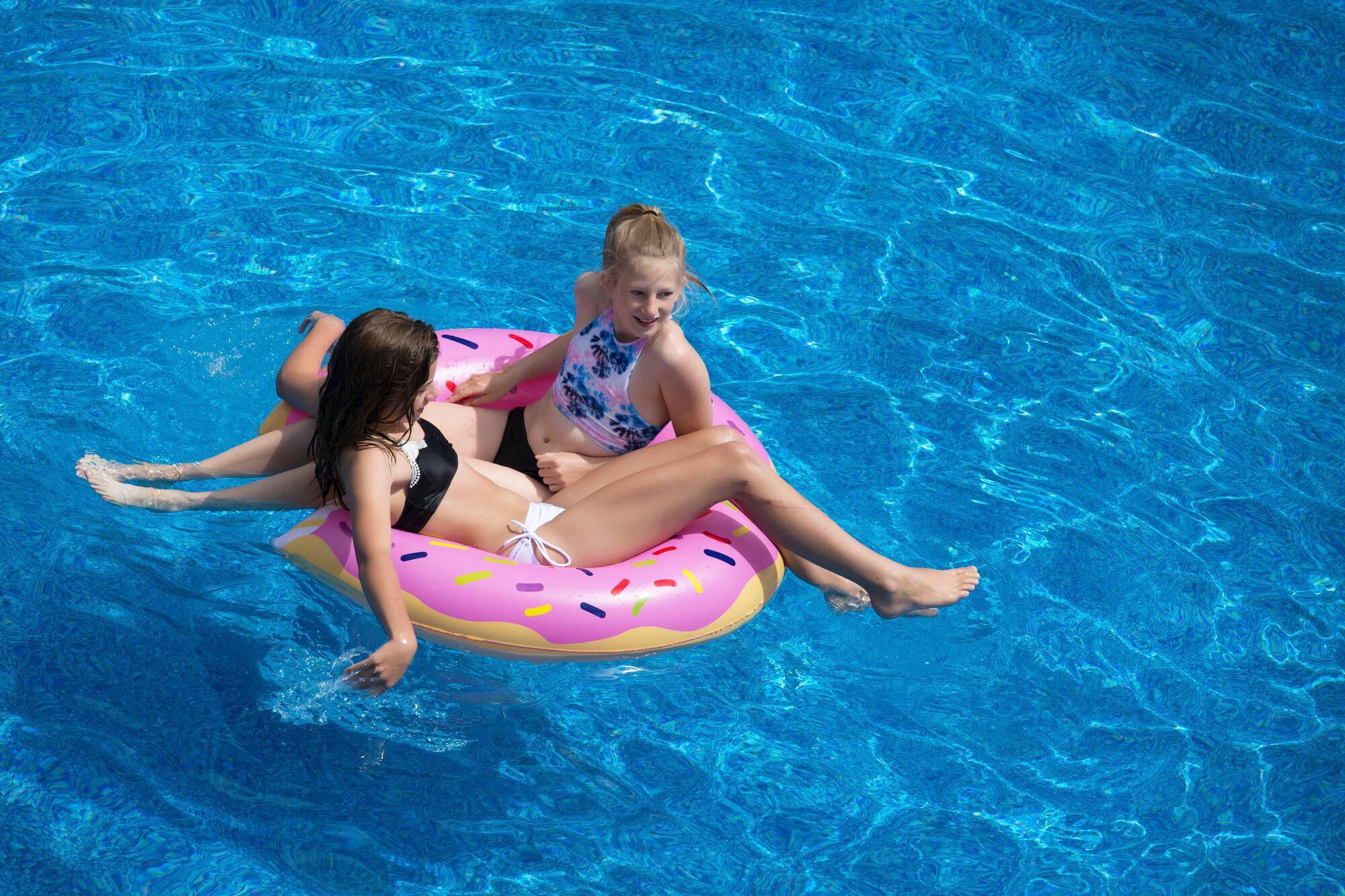 11. Little things in life
Our lives are made up of small moments, and our wallet budget is made up of little things that we spend without thinking. And it's not about stinginess or greed. You'd be surprised what amounts are spent on pool slippers, sunscreen, wet wipes or household chemicals bought on occasion. A list, at first, is a bona fide savings helper. Carefully imagine what you will do during the allotted vacation, and make a list of small things to do. For example: you will definitely have a bike ride in the park. The list might look like this: bikes, helmets, comfortable clothes and shoes, a pair of extra socks, a pump (if the park is not automatic pump, at least yours will always be on hand), a couple of patches for the wheels and some for themselves (in case of abrasions), wound care products and bug spray. That's such a detailed list for just one session. But don't be intimidated, the little things will fit compactly in the trunk and won't let your credit accounts be emptied.
12. Food at Center Parcs
One of the three whales of the trip budget (road, accommodation, food), food costs finances on a par with the other two. In addition to the basic diet on vacation, you want to relax and treat yourself and your family with something unusual and delicious. Ice cream and lemonades alone, in the hot season, sell out in a matter of days.
All Center Parcs do not mind earning on this, so the area is easy to find mini-markets, specialty stores - souvenirs, clothing stores and children's toys, and even markets.
Don't forget that almost all rooms, cottages and some tents have a fully equipped kitchen and refrigerator. If you stay on a traditional tent vacation, you'll have lockers to store food, and you can keep a small freezer with you. Put together a menu for the week in advance, buy all the necessary dry foods in the supermarkets of your city. If something was missing during the vacations, try to go outside the park and buy food from nearby stores and bazaars.
13. Explore the area behind Center Parcs
If you have a minimum package in Central Park and on-site entertainment beats your wallet, step outside the park. You'd be surprised, but outside the fence you can find interesting things to do for half the price. Same bikes, rides, and spas, but you can afford a little more. If you can find interesting attractions outside of Center Parcs, you'll have a great time and come back to the park to take advantage of the services provided.
And, of course, good old-fashioned camping in tents - will help reduce the cost of lodging, and increase the opportunities for fun. Rest will turn out in the forest traditions and, closer to nature, and the evening gatherings around the campfire - will be a wonderful inspiring event.
14. Explore Center Parcs of Europe
Ask Center Parcs of Europe about the period for which you plan to vacation.
Central Parks in the Netherlands, France, Germany, Belgium can be a good option to save almost twice as much, even taking into account the flight or ferry for the whole family. The ratings for Center Parcs and UK Center Parcs Europ are exactly the same. The services and activities offered are not particularly different. Take advantage of the tips for vacationing in Center Park abroad and stay ahead of the curve.
How to have a low-cost vacation at Center Parcs Europe:
Make your reservations directly on the Center Parcs website of the country in which it is located. Use the translation of the page and navigate easily through the information on the site.
Use a foreign credit card to pay - this will help avoid additional conversions
Book flights and trips by exploring comparison sites for airline tickets
Take advantage of a 20% discount for early booking (2 months in advance)
Get a family discount, which is very rare in UK parks
15. Alternatives to Center Parcs
An option worth considering in detail is an alternative to Central Parks.
If after our advice to reduce the cost of Center Parcs, you are financially uncomfortable and, do not want to visit mainland Europe, concentrate on places with the same variety of services and entertainment, but less expensive. You will also find offers of private rooms, lodges and places to stay and services (in the case of tents). One option is sure to be better value than Center Park.
Consider a tip for a discounted vacation alternative with vouchers. Have Tesco vouchers? Don't get rid of them in stores. Tesco offers a special bonus program and collected vouchers can triple their value.
Forest Holidays is one of the partners of such a bonus program and provides the same holiday services as Center Parcs. Tesco converts every £5 voucher into £15 which can be used to pay for accommodation (not entertainment) at Forest Holidays.
Another condition - you can exchange up to 40 euros of voucher for a discount not exceeding 160 euros.
Explore reviews of the best camping spots in the UK and find budget-friendly vacation and weekend getaways.