The world's oldest whiskey will be put up for sale in Scotland. Photo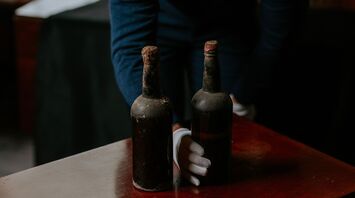 The oldest whiskey in the world. Source: Sky News
The world's oldest whiskey will be put up for sale in Scotland, each bottle of which will cost 10 thousand pounds.
About 40 bottles of whiskey were found in the basement of Blair Castle in Perthshire. It is believed that it could have been tasted by Queen Victoria, who visited the castle in her youth and fell in love with Atholl Brose, a local mixture of whiskey and honey, Sky News reports.
It is believed that the whiskey was distilled in 1833, bottled in 1841, and then re-bottled in 1932.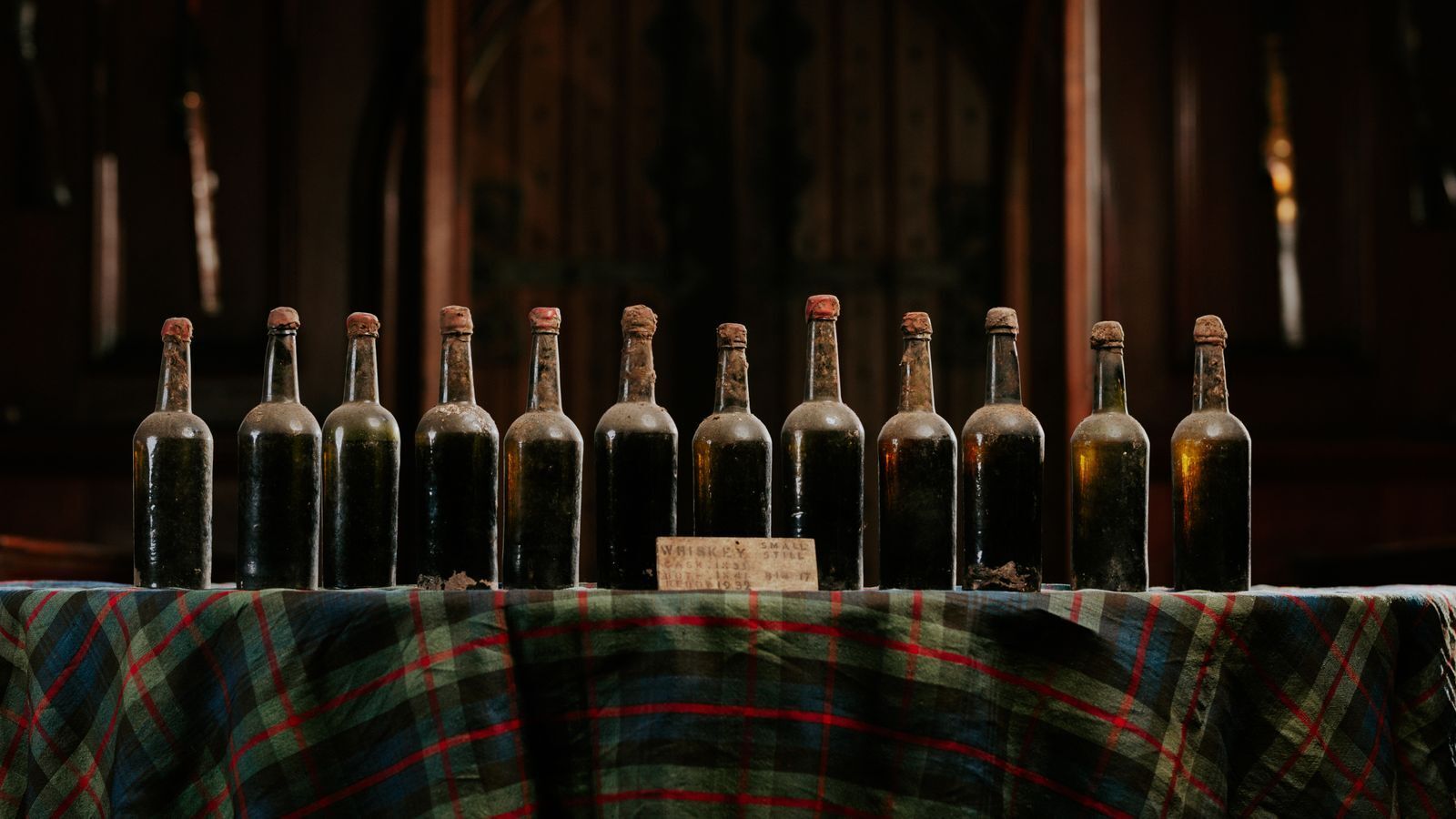 Whisky Auctioneer, which plans to sell 24 bottles of the drink, estimated the value of each lot at about 10,000 pounds.
The chief curator of the auction, Joe Wilson, called the upcoming auction a "once-in-a-lifetime event" and an opportunity to buy "the oldest Scotch whisky in the world."