Scientists confirm the age of the oldest human footprints in North America. Photo
The oldest human footprints in North America. Source: AP
A new study proves that human footprints found in New Mexico are the oldest evidence of human presence on the American continent.
These footprints on the edge of an ancient lake in White Sands National Park, USA, have caused controversy among archaeologists. They date back to the period from 21 to 23 thousand years ago, AP reports.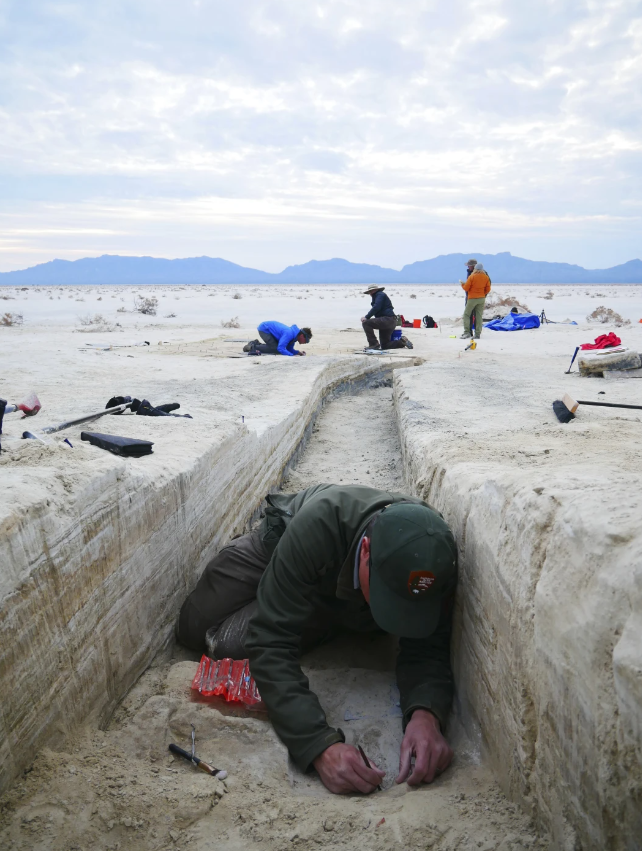 This age was first reported in the journal Science in 2021. However, some scientists disagreed with this thesis.
However, the latest study provides additional evidence in favor of the ancient age. It used two completely different materials from the site of the footprints: pollen from ancient conifers and quartz grains.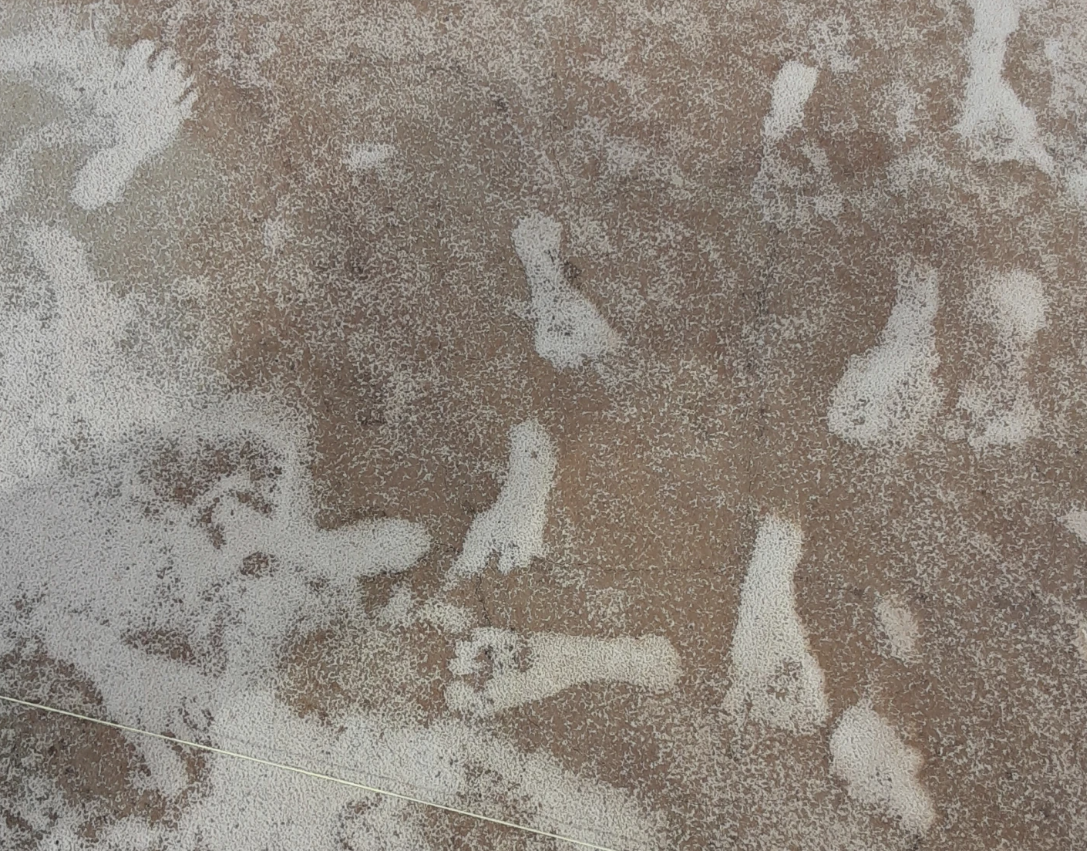 The age found has challenged the conventional wisdom that humans reached the Americas only a few thousand years before rising sea levels blocked the Berengue Strait bridge between Russia and Alaska around 15,000 years ago.
Thomas Stafford, an independent archaeological geologist from Albuquerque, also said that he had been skeptical before, but the new data changed his mind.