Rocky Mountain National Park to open popular meadows on October 31: why they were closed and to what extent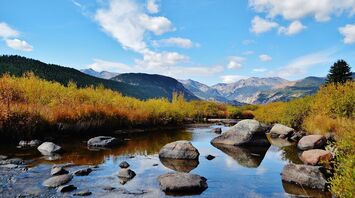 Rocky Mountain National Park will open popular meadows on October 31. Source: Pixabay
The Rocky Mountain National Park, located in Colorado, USA, will open its doors wide on October 31. For two months, visitors are not allowed to explore the popular meadows during certain hours.
This is a standard procedure aimed at preserving the population of elk, which are disturbed by tourists at this time. Coloradoan writes about it.
The closing hours for the meadows in Horseshoe, Upper Beaver Meadows, Moraine Park, Harbison Meadow, and Holzwarth Meadow are from 5:00 p.m. to 10:00 p.m. from September 1 to October 31.
Visitors are restricted in their movement so that they do not disturb the local elk, which begin their mating season in early fall, for two months. This helps to protect the population.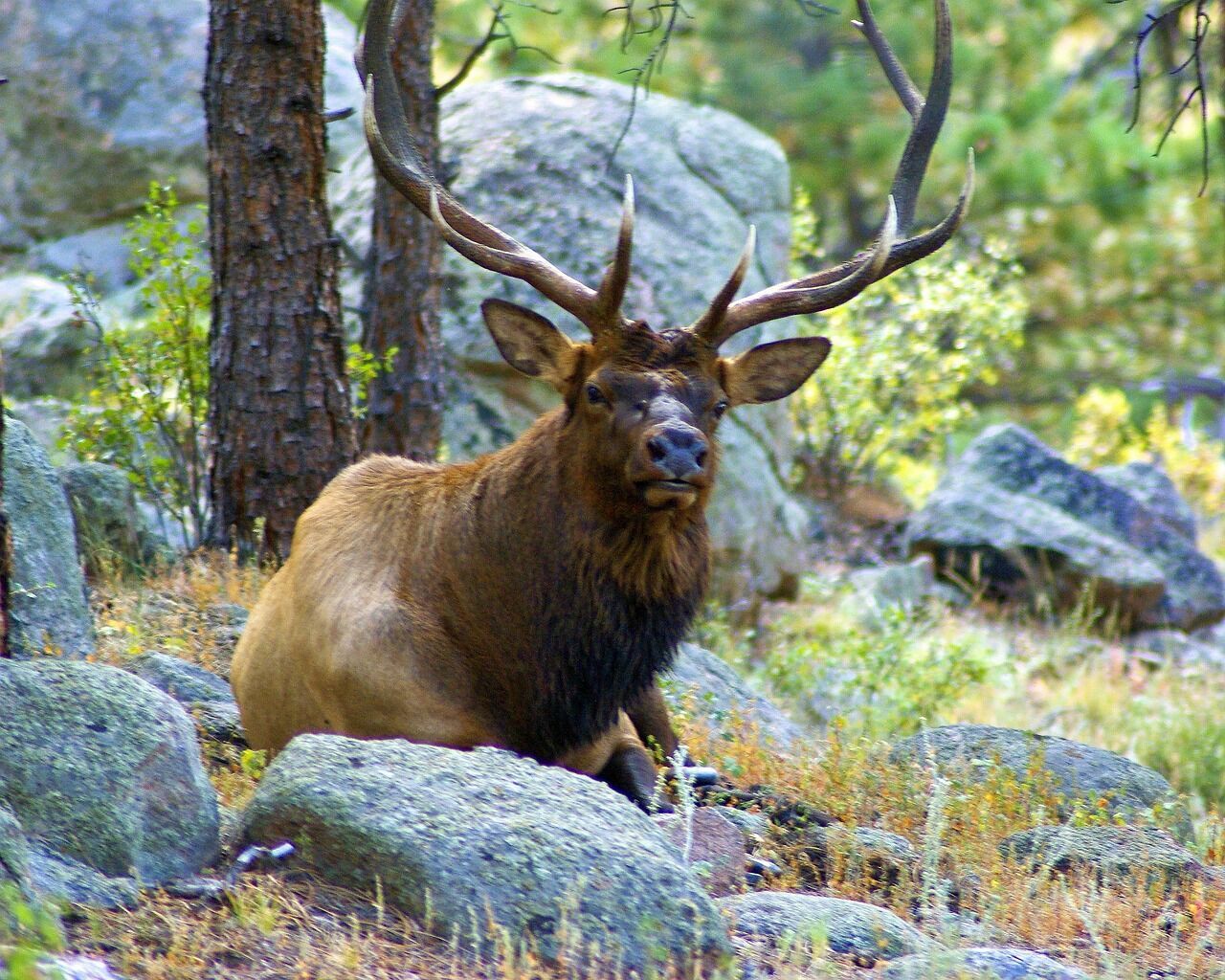 The ban includes all travel on foot or on horseback outside of established roads and trails.
In addition, fishing spots along the Fall River, Thompson River and Colorado River, which can be reached on foot through the closed meadows, were also closed from 5 p.m. to 7 a.m.