Low prices and fewer crowds: tourists named the best time to visit Copenhagen in great weather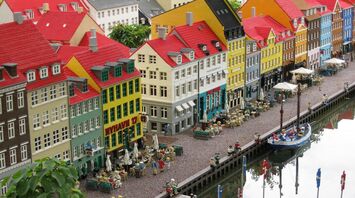 Copenhagen (Denmark). Source: Pixabay MARKTPLATZRehburg-Loccum
Copenhagen, the capital of Denmark, is one of the most attractive destinations for tourists. Despite the crazy weather fluctuations throughout the year, the city boasts stunning tourist attractions to suit every taste.
Often, many travellers are happy to endure the gloomy, frosty weather in December for a festive and cosy trip, Travelandleisure writes.
Tourists are given good advice - to avoid the summer crowds, consider visiting Copenhagen during the season. The months of April and October are especially great because you get the benefits of spring or autumn sunshine and moderate temperatures, so you can walk around comfortably with just a light jacket.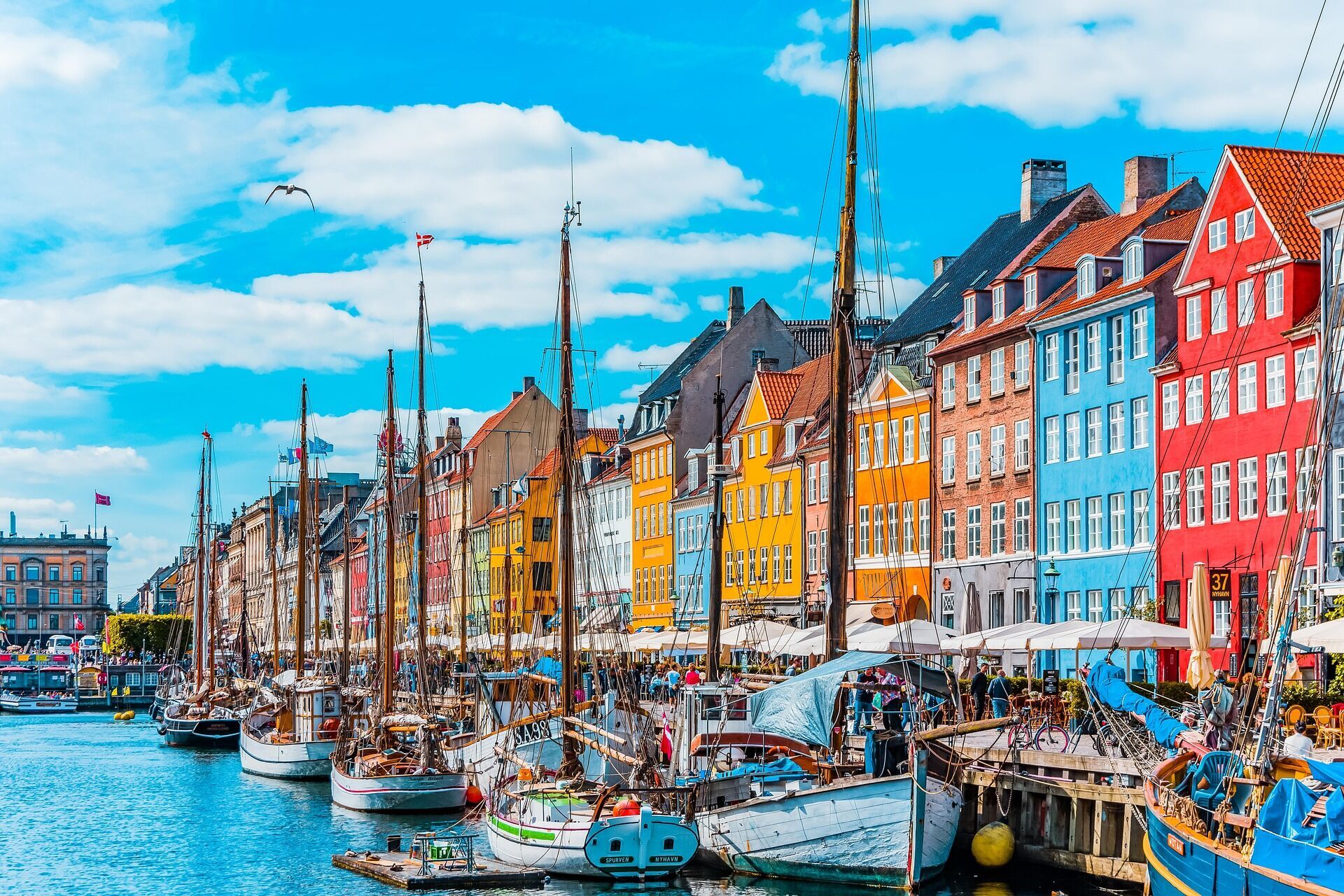 Best time to travel in Copenhagen
During the summer season, tourists will certainly witness long, bright days and nights (the sun only sets for a few hours), comfortable temperatures without extreme heat, picturesque canals in the city centre and sandy beaches on the northern outskirts. Tourists can also count on bustling sidewalk cafes, seasonal programmes in Tivoli Gardens, one of the world's oldest amusement parks, and a cheerful atmosphere everywhere.
At the same time, it is noted that Copenhagen is not a cheap destination, but good deals can be found in February and March. In the winter season, there are many museums and excellent shops. High-end hotels and impressive cuisine continue to attract travellers - especially those looking for a bargain or easier to get a desired reservation.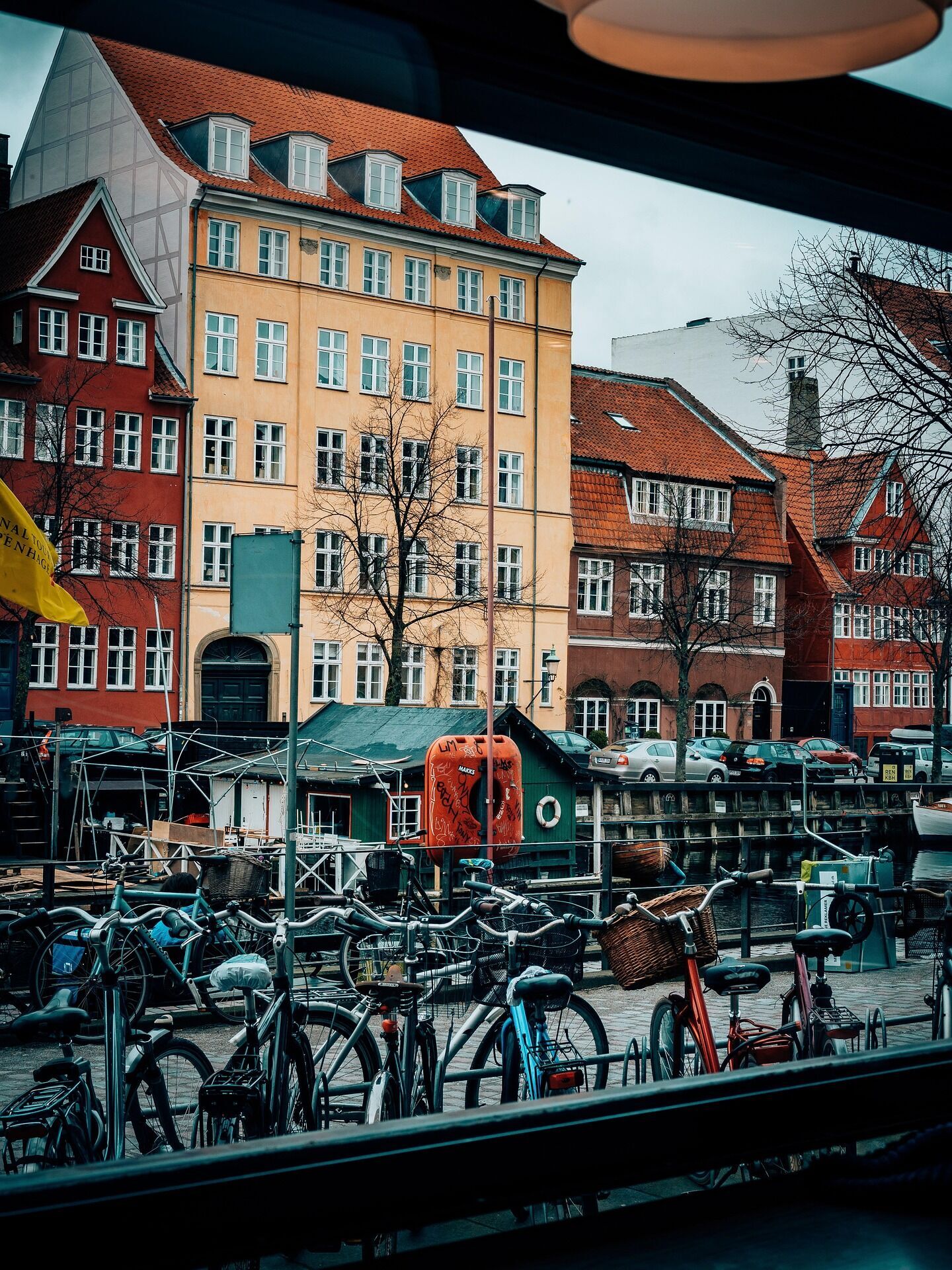 Although the Danish capital has an excellent metro system, cycling is the preferred mode of transport for locals: almost 50 per cent of Copenhagen residents cycle every day. The pleasant weather makes the period from May to September the best for travelling around Copenhagen on two wheels. Tourists are advised to choose a cycling tour with a certified guide to see many of the sights and explore the lively neighbourhoods.
Worst time to visit Copenhagen
If you're not a fan of grey, rain and cold winds, it may be best to avoid Copenhagen in January, when the sun rises only from 9:00 to 15:30 and it is often covered by thick clouds. At the same time, tourists are advised to visit crowd-free castles and museums and take advantage of discounts on the large pedestrian shopping street Strøget.