Happy Adventure: a picturesque small village with a telling name impressed a tourist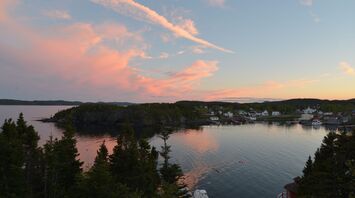 Happy Adventure village is worthy of tourists' attention. Source: Happy Adventure Inn
The village with the telling name Happy Adventure on the Eastport Peninsula in the Canadian province of Newfoundland and Labrador pleasantly surprised the traveler with its tranquility, delicious cuisine and picturesque views. As of 2016, the population was 200 people, but there is a decent hotel and restaurant for vacationers.
The tourist came to Happy Adventure by accident, but he was very interested in living in a place with such an unusual name. He did not regret his stop and wrote his thoughts on the Travel and Leisure website.
Sitting on the deck overlooking Powell Bay, the random guest enjoyed an Iceberg beer and "the best fish and chips I've ever had."
Happy Adventure consists of three clearly defined bays. Work in the region has traditionally focused on the rich natural resources and tourism business.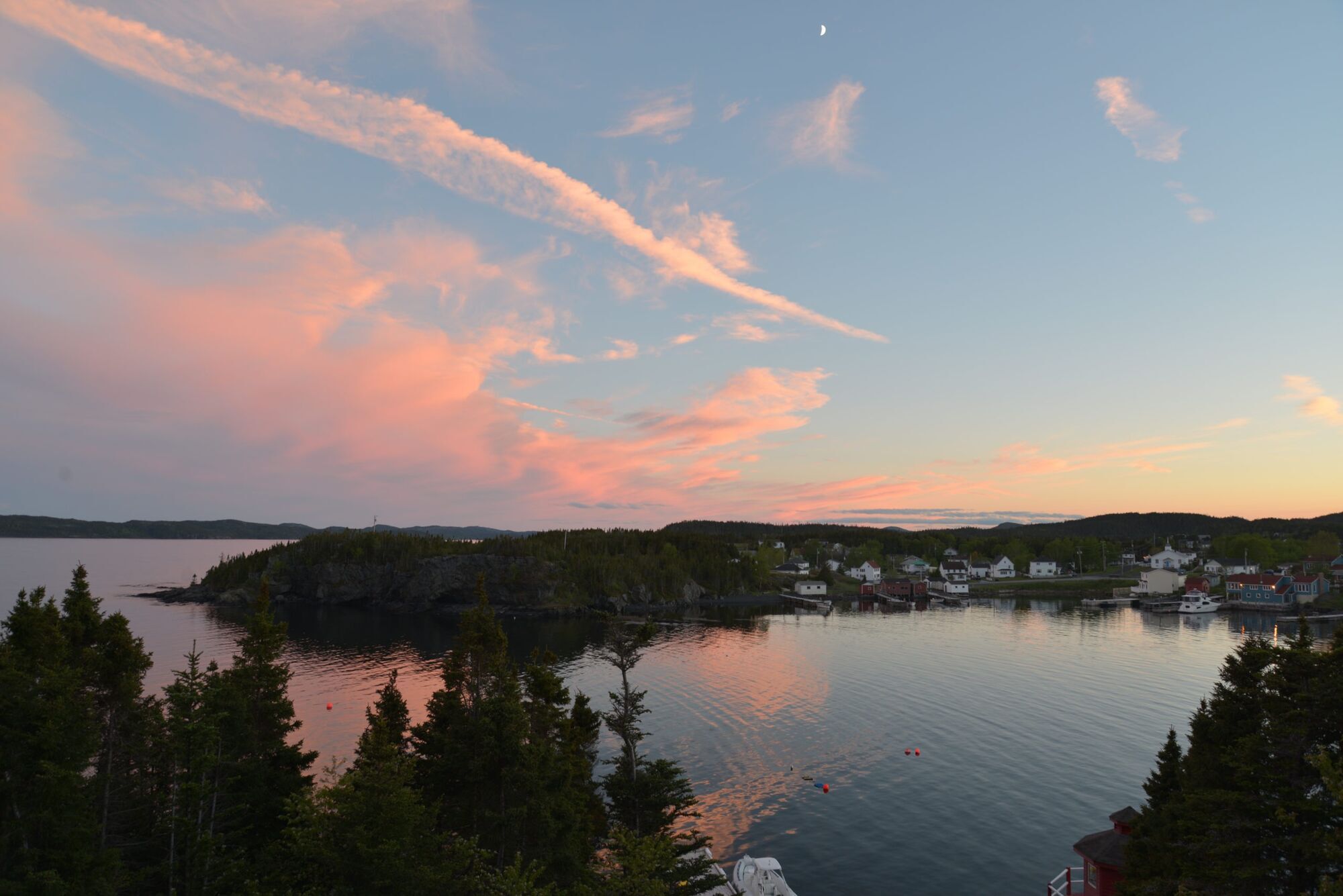 The origin of the village's name is a matter of debate. Some suggest that it reflects the joyful experience of the first settlers, while others believe that the community was named after a ship belonging to the 17th century pirate Peter Easton. Still others claim that the community was named by a British Admiralty hydrographer.
"It is a coastal community with a picturesque landscape and fishing at its core. The village is located on the Atlantic coast, with three idyllic bays. In the summer, you can see whales or icebergs floating by," the traveler said.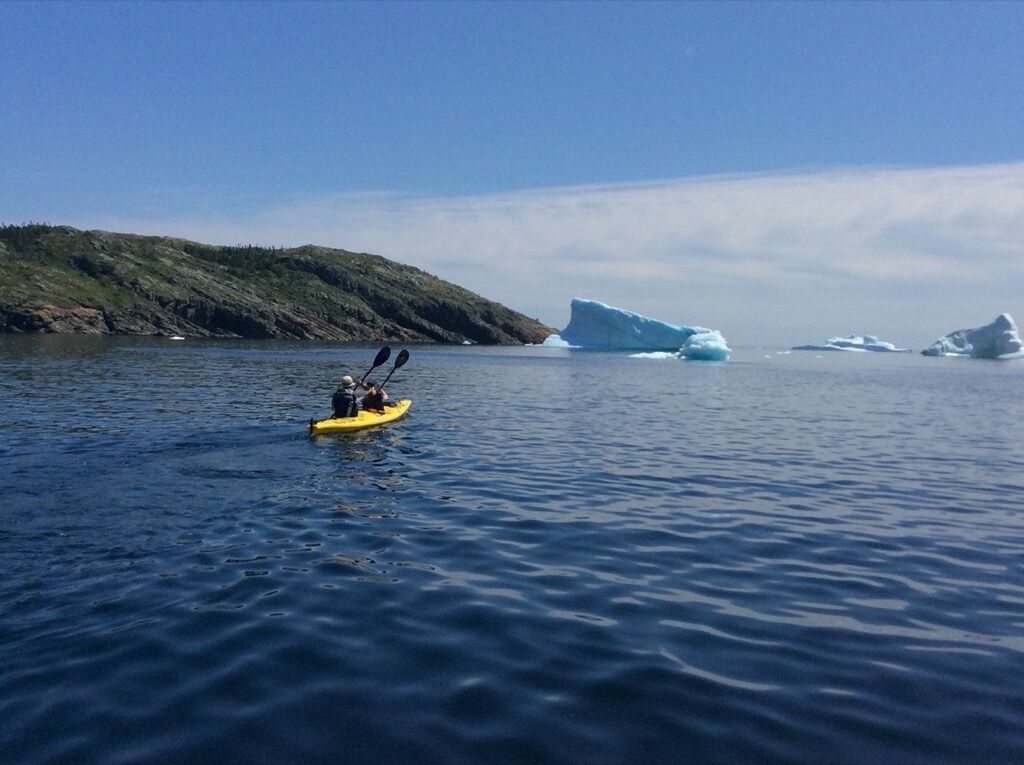 The Happy Adventure Inn has its own restaurant and bar, Chucky's Seafood & Wild Game Restaurant. This is the only place where tourists can stay, and it will not disappoint them.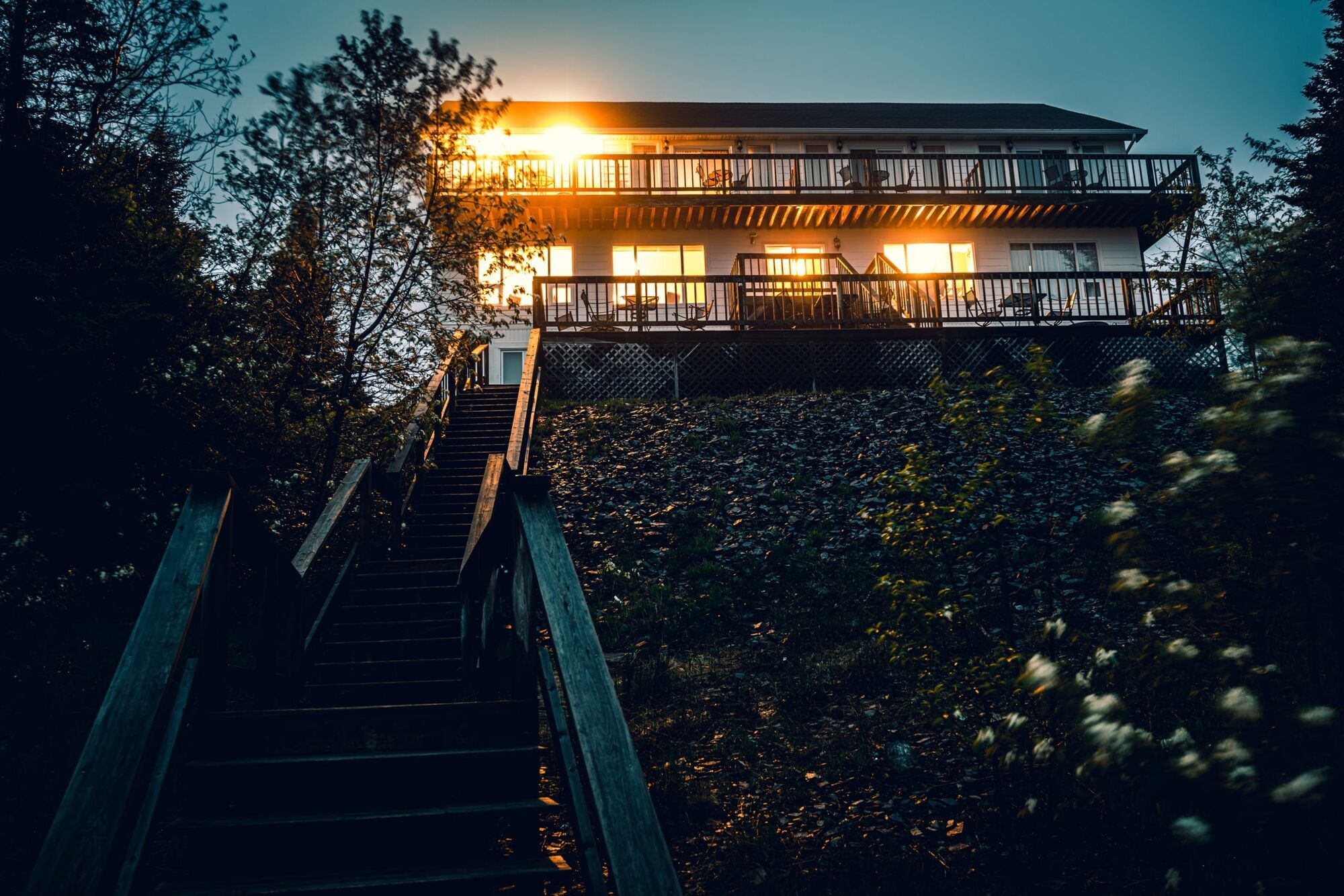 Quietness and dimensionality make the village a safe haven for those who need to be alone with themselves away from the problems and the bustling city.