Spanish airline Volotea has started a sale: where and for how much you can fly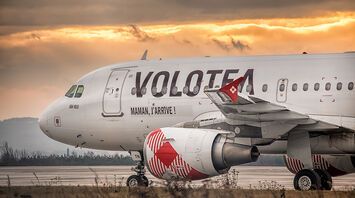 Spanish airline Volotea holds a sale. Source: Lowcost UA
Spanish airline Volotea is holding a sale of tickets for flights to various European countries. Ticket prices start at €19.
This is reported on the carrier's official website. It is noted that Volotea's route network includes such countries as Greece, Italy, Germany, Austria, Belgium, France, Spain, Portugal, Bulgaria, Croatia, and others.
Interestingly, tickets for MegaVolotea club members will be even cheaper - from €9 (the cost of an annual subscription is €59.99, the trial period is 15 days).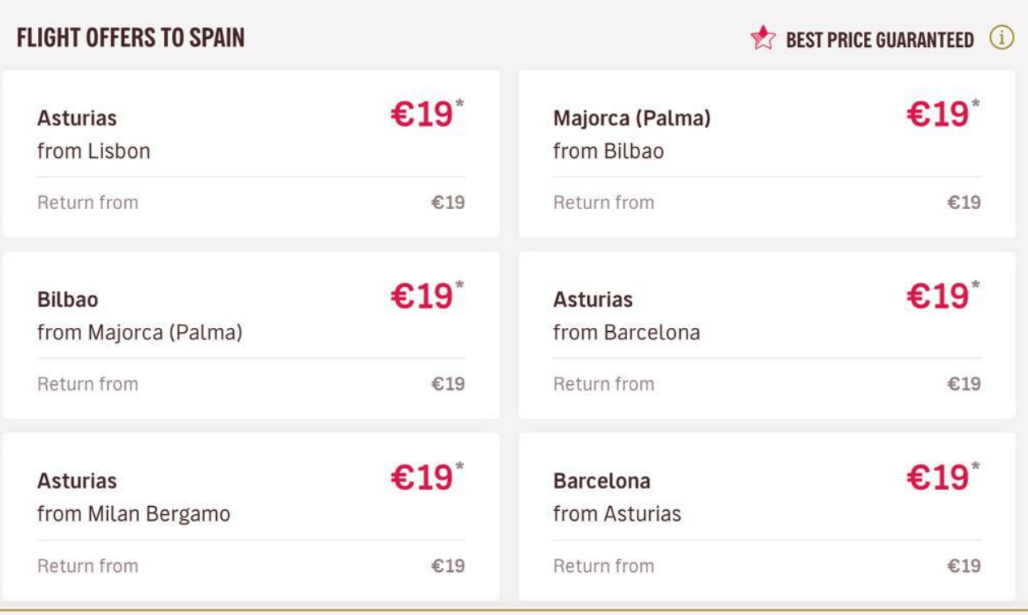 Passengers are urged to hurry up and take part in the sale in time to avoid overpaying later.