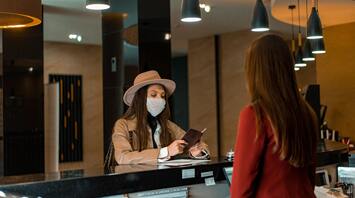 The optimal time to make a reservation depends on many factors. Source: Pexels
Choosing a hotel is a key point of the trip, because it determines the quality of rest and comfort of living. It is important to consider factors such as convenient location, quality of rooms and service, availability of additional facilities and services.
Savings on the cost of living is very important, because it allows you to save money on other aspects of the trip, such as food and entertainment. However, it is important not to go overboard with the economy choice, so as not to lose in the quality of vacation and level of comfort. It is important to find a balance between savings and quality.
1. Optimal time to book
The optimal time to make a reservation depends on many factors, including the date of your trip and the region you plan to travel to. In general, however, experts believe that the best time to book a hotel starts about 3 months before your trip.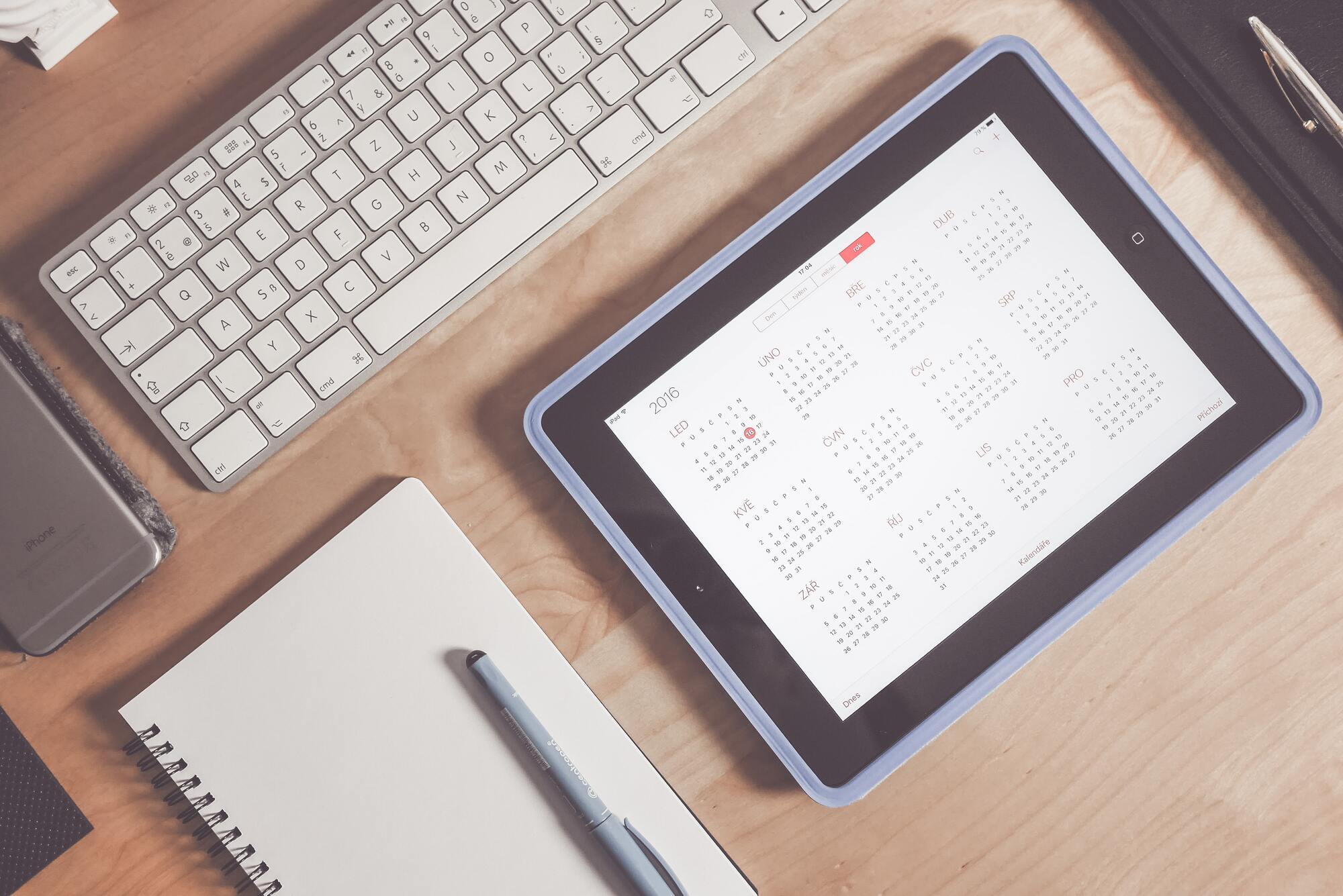 When to look for the lowest hotel prices?
If you're looking for the lowest room rates, it's worth booking during low season or some time before high season. You can also keep an eye out for hotel discounts and special offers, which are often announced a few days before check-in. Of course, this is not very advantageous for those who want a package tour.
Why not wait too long with a reservation?
If you wait too long with a reservation, you may not be able to book the right room for you or get a much higher price. In addition, such an approach can lead to the risk of losing your reservation during peak travel periods. Therefore, we advise you not to take too long to get acquainted with the hotel and make a reservation.
2. Use of discounts and bonus programs
There are several ways to get hotel discounts:
– Look for discounts on specialized sites such as Booking.com, Hotels.com, Expedia, etc.
Here you can find a suitable option and get a discount, which can reach up to 50% in some cases.
– Use hotel loyalty programs such as Hilton Honors, Marriott Rewards, Accor Live Limitless, and others.
In these programs, you can accumulate points for stays and then use them to get discounts on your next reservation.
– Use discount coupons, which can be found online at coupon sites such as Groupon or The Krazy Coupon Lady. You can also check the hotel website for special offers.
How to use the hotel loyalty program?
Hotel loyalty programs offer a variety of opportunities to get discounts and bonuses on accommodations.
The following tips will help you get a cheap deal for a stay when using loyalty programs:
1. Compare conditions and bonus programs from different hotels.
Many motels offer different conditions and bonus programs to their regular customers, so it's worth comparing and choosing the most favorable offer.
2. Register in the hotel's loyalty program.
Free registration in the loyalty programs, allows you to accumulate bonuses and get discounts on accommodation.
3. Use seasonal and temporary discounts.
Many hotels offer temporary discounts for regular customers during different periods, such as tourist season or long weekends.
4. Use coupons and promo codes.
Hotels often offer coupons and promo codes for discounts on lodging.
5. Consider affiliate programs.
Some hotel loyalty programs offer bonuses and discounts on special services, such as car rentals or sporting equipment rentals.
6. Use bonus points.
Accumulated bonus points can be used to get discounts on accommodation or other services.
Using loyalty programs is a great way to get a cheap offer for a stay, save money and get more opportunities on your next trip.
Hotel rebooking lifehack
Rebooking is the process of changing a pre-booked one hotel to another that better suits the client's needs and preferences.
It can happen for a variety of reasons, such as a change of plans, unexpected circumstances, or finding a better option.
Many hotels and online platforms offer free cancellations within a certain time before check-in.
This allows travelers to book rooms in advance, maintaining flexibility and the ability to change their plans if necessary.
To avoid cancellation penalties, you should pay attention to the terms and conditions of the particular motel or booking platform.
3. Choosing the optimal room type
There are several factors to consider when choosing the best type of room:
- Budget
Determine how much you are willing to spend on accommodation and choose a room that fits your financial capabilities.
- Number of people
Find out how many people will be staying with you and choose a room that suits your group, if you are not vacationing alone.
- Length of stay.
If you plan to stay for a few days or weeks, you can choose a simpler room. If you plan to stay for a long period, you should think about more comfort.
- Purpose of trip
If you plan to work, then choose a room with a comfortable workplace.
If you are going on vacation - with an interesting design, view from the window and recreational amenities.
- Location
If the hotel is located in the city center or near the attractions, you can choose a less comfortable room, but appropriate for your financial capabilities.
How to save money on accommodation when choosing a room?
To save money on accommodation you can use the following tips when choosing a room:
1. Book in advance.
The earlier you book the room, the cheaper it will be.
2. Use promo codes and discounts.
Many hotels provide promo codes and discounts on lodging.
Look for out-of-season rooms.
Off-season rooms are cheaper.
4. Choose hotels with breakfast.
If you eat at the hotel, you can save on food.
5. Compare prices on websites. Use websites to compare room prices in different places.
4. Searching for the number of guests
When choosing the number of guests in the room, you should be guided by the following factors:
- The number of people who will be staying in the room
When choosing a room, consider the number of people who will be staying in it. So as not to pay for unused beds or not to be cramped.
- Having an extra bed
If you don't need an extra bed, be sure to say so.
- Your budget
The more people who stay in the room, the higher the price. Choose accommodations according to your budget.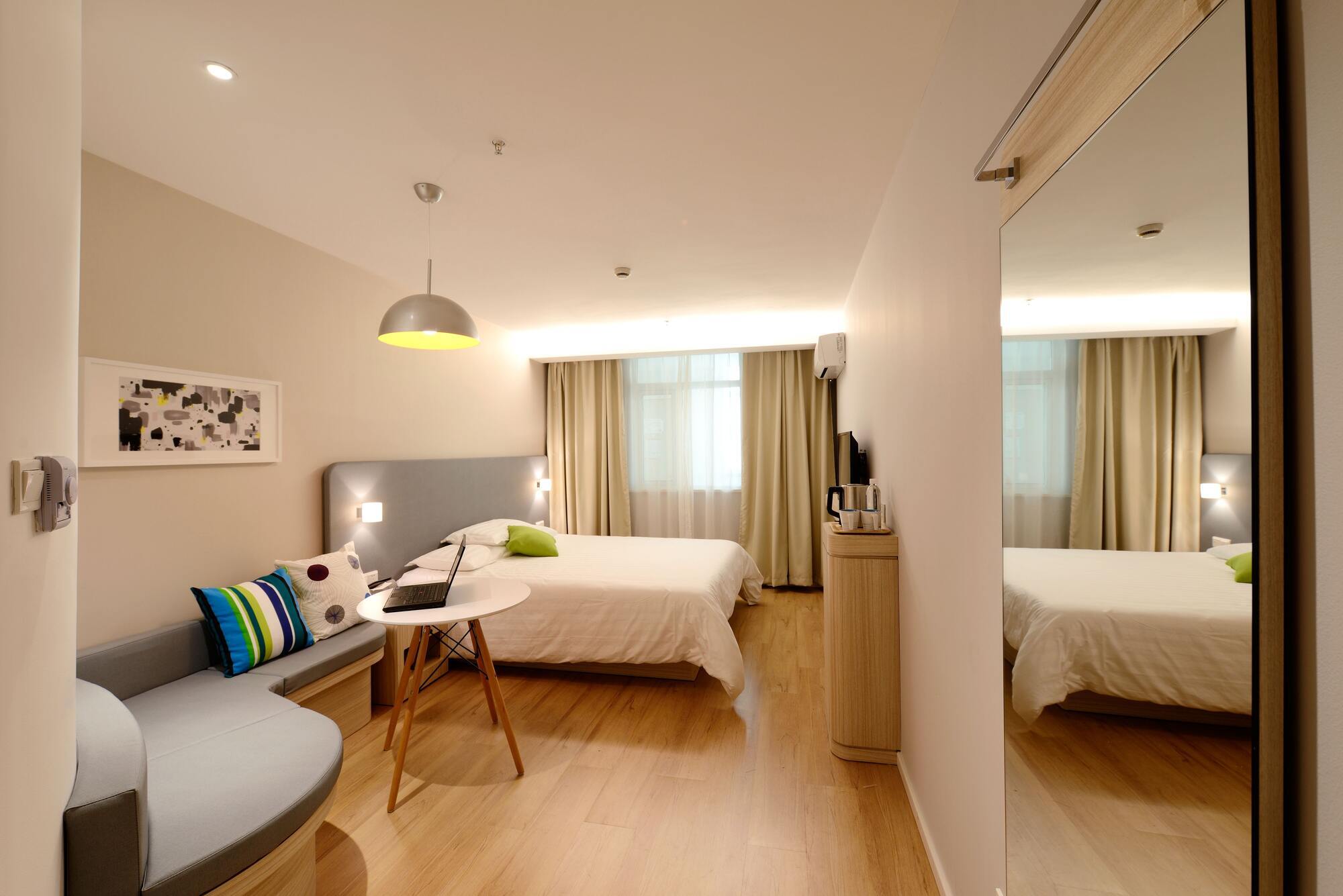 How does this affect the cost of living?
The number of guests in the room affects the price of the room. In most cases, the price per room is given for a certain number of guests and may vary depending on the number of people in the room. A single apartment is always cheaper than a double.
Also keep in mind that hotels may charge extra for an extra bed. It can be more advantageous than renting a double room.
5. Using search engines
You can use various search engines such as Booking.com, Hotels.com, Expedia, Agoda, etc. to find the best accommodation deals.
- Enter the desired city and travel dates.
- Specify the number of guests and rooms.
- Select the hotel category and other criteria (price, overall hotel rating, amenities, etc.)
- Get results with different offers and choose the appropriate option.
How to compare the cost of different options
To compare the cost of different lodging options, you can use the following tips:
- Use search engines and compare the cost of different rooms in your chosen city.
- Check prices on official hotel websites.
- Pay attention to promo codes and discounts that may be available on specialized portals.
- Compare Airbnb and other lodging options with traditional options.
- Pay attention to the cost of extras (breakfast, parking, pool, etc.) and keep this in mind when comparing room rates.
- Check reviews from other travelers about the places you are considering to understand which accommodation is more suitable for you.
Best hotel comparison sites
Below are some of the best price comparison sites.
Booking.com is one of the largest accommodation booking sites, offering a wide range of hotels around the world, including in the UK.
Hotels.com is another great site that offers a variety of lodging options, including hotels, apartments, and condos.
Agoda.com is an Asian site that has become popular in the U.K. in recent years, offering accommodations across the country.
Expedia.com is a major site that offers all kinds of services for travelers, including room reservations, airline tickets, and car rentals.
trivago.com is a website that allows you to compare lodging prices from all major booking platforms, including Booking.com, Hotels.com and Agoda.com.
TripAdvisor.com is a site that includes reviews and ratings from travelers around the world, including hotels in the United Kingdom, helping travelers make more informed decisions.
By choosing one of these sites, you can quickly compare prices and conditions for different options and choose the best accommodation for the best price.
6. Choosing a hotel on the outskirts of the city
Choosing a hotel on the outskirts of the city can be a convenient and profitable option for those who want to save money on accommodations and experience more comfort. Here are a few of the advantages of such a stay:
- Price
Hotels on the outskirts of the city are often less expensive than those downtown. You can get more amenities and comfort for less than downtown.
- Convenience
On the outskirts of the city, it is easier to find a parking space. As a rule, motels on the outskirts of the city have free parking, which allows you not to think about the cost of parking your car.
- Transportation
Located near large parking lots and public transport stops makes hotels attractive for tourists - it is easy to get to the city center or other places of interest.
- Peace and quiet
If you want a break from the hustle and bustle of the city, then housing on the outskirts may be ideal for you.
Memo for economical booking
20 tips on how to save money on hotel stays and not lose on quality.
1. Use reservation services such as Booking.com, Expedia, Hotels.com, Agoda, etc.
They offer room discounts and a loyalty bonus program.
2. Sign up for newsletters.
It's not uncommon for hotels to offer exclusive offers and discounts to subscribers.
3. Check room rates for different days of the week and seasons.
Prices may vary depending on demand.
4. Look for deals and promotions on social media sites.
Many hotels offer discounts and bonuses for subscribing to their social media pages.
5. Use special motel promo codes.
They can be published on social networking sites, in email newsletters, and on discount and coupon sites.
6. Look for hotels that offer free lodging for children. Some motels offer free lodging for children up to a certain age.
7. Sometimes hotels offer special rates for young people, students, and seniors.
Check the hotels' websites or contact them for possible discounts.
8. Look for hotels that offer free breakfasts.
This can significantly reduce the cost of your stay.
9. Look for options with free transportation to attractions and tourist sites.
This will help save on transportation costs.
10. Use Loyalty Programs. Many hotels offer loyalty bonus programs that provide discounts, free nights, and other perks.
11 Look for special visitor packages that include lodging and tickets to events or tours.
12. Make reservations in advance. Many hotels offer discounts for paying in advance.
13. Look for low-star motels.
They may offer the same services as higher-star hotels, but at a lower price.
14. Look for motels that provide free Wi-Fi.
This can save you money on cell phone and Internet services.
15. Look for special offers for booking group rooms.
16. Look for deals on hotel websites on Cyber Monday or Black Friday.
17. Look for hotels near tourist destinations.
Prices in these locations may be lower than in the most popular places.
18. Use the price tracking system to keep track of changes in room prices.
19. Check out the offers for co-buying.
Some sites offer discounts on rooms when you buy as a group.
20. Check special offers on official websites.