Money-saving tips for cyclists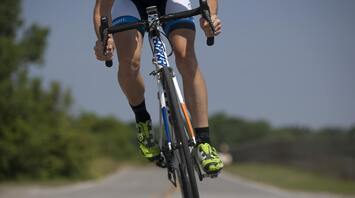 You can buy bicycle with the help of special programm. Source: Pexels
Six effective ways for cyclists to save money
Are you just getting started with cycling or are you already a seasoned cyclist? Either way, regardless of your skill level, you'll definitely need some money-saving tips for cyclists. This will help you to get the most out of your favorite hobby without constantly thinking about your bank account.
Save money on your bike purchase
If you work even part-time, you can buy a bicycle using the government's Cycle to Work program. This will help you save up to 43.25% of the cost of two-wheeled transport and related accessories.
To take advantage of the Cycle to Work scheme, you just need to choose the model you want and ask your employer to pay the bill for it by deducting an acceptable amount from your salary over a certain period of time (usually 12 months).
It is worth noting that the bike will most likely need to be purchased from a specific seller, such as Evans Cycles or Halfords. But the final amount will still be lower, because the Cycle to Work scheme is a tax-free benefit. This program allows you not only to save up to £100, but also to be able to immediately enjoy all the benefits of cycling. Of course, without forgetting to take care of the environment.
It is also important to remember that although the bike is the property of the employer until the loan is fully repaid, you are responsible for insurance and maintenance. In some cases, you may need to purchase a separate policy to cover damage or loss of the vehicle.
Buy a used bike
Used equipment is one of the most common ways to save money. To cut costs, you can buy a used bike using the following services:
Gumtree;
eBay;
Facebook Marketplace.
Used items are easy to find on thematic and local forums. Or, who knows, maybe a friend, relative, or neighbor is moving and getting rid of the old one or buying a newer model? It's worth asking around.
In addition, you can sometimes find a high-quality and free option on Freecycle. On this site, people give their things to those who need them and live nearby.
How to choose a used bicycle?
Any used bike needs a thorough inspection. If you plan to buy it online, pay special attention to the frame; ask for additional and more detailed photos if necessary. This part is one of the most important, which means that there should be no cracks, dents, or chips.
The eBay service offers a money-back guarantee, so if the product does not meet expectations or the description, you can get a refund.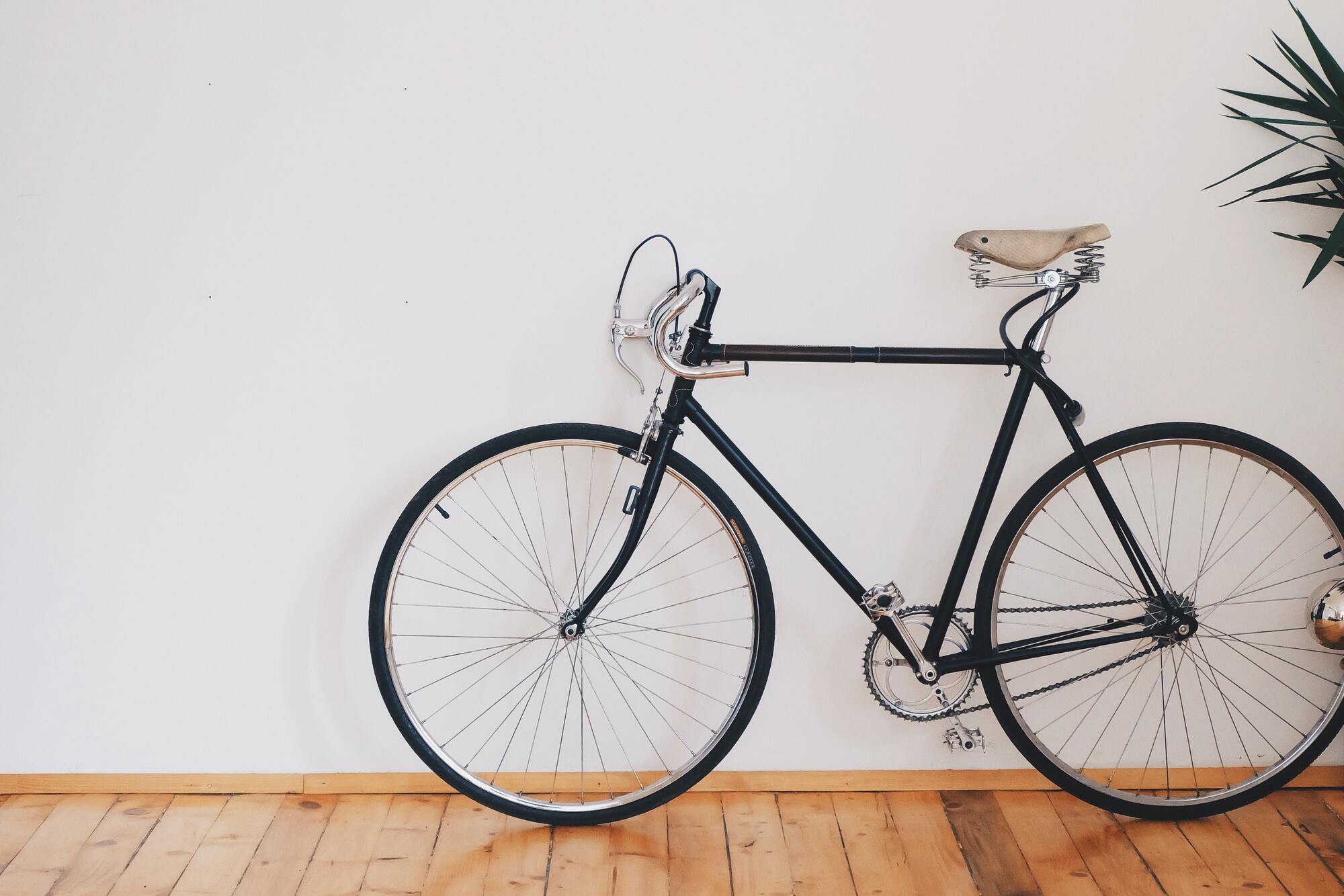 "Try a bike"
The scheme is available to those who live, work or study in and around London. The program is simple and involves a monthly fee of £30 per month for the use of a bike. This amount also includes a helmet, maintenance, and a free riding lesson. The subscription can be renewed up to six times, after which you can either buy the model you like at a favorable price with a refund of the fees paid or return it.
Do not buy bicycles for children
It sounds strange, but children grow up fast. That's why one of the most economical solutions is The Bike Club. It's a convenient way to rent a bike from £5/month and then exchange it for a bigger one when needed. This program allows you to save money and take care of the environment, and is suitable for children from one to 14 years old.
Rent a bike for a short time - the cheapest options
This method is great for those who need a bike only temporarily. There are many services in the UK to suit every taste and budget, and it's always a good idea to check out local companies. The most common rental schemes include the following.
Santander Cycles. The price for the trip starts at £1.65. After paying with a bank card through the terminal, you can use the bike and return it to the nearest docking station. The main thing is not to damage the vehicle, as there is a significant fine for this.
Nextbike. Renting a bike for the whole day costs £10. To use the service, you need to download the app, create an account, and scan the QR code to unlock the bike.
Electric models are offered by the Lime service. Renting one will cost more (from £5 per hour), but it's a much more convenient way for longer trips. The main thing is not to leave the restricted areas to avoid a fine.
As a rule, you can save money on travel by purchasing a season ticket in advance or following special offers on social media or company websites. Discounts are also often offered to students or other categories.
Proper bike care is the key to savings and safety
A two-wheeler should always be in good condition. This is a very important aspect, so saving money is not the main concept in this case. However, the following tips can help you take care of your bike without spending exorbitant amounts of money.
Safety comes first
Make sure you have the necessary equipment, because not only your health but also your life depends on it. For safe travel, a cyclist should have the following accessories in their arsenal:
properly fitted helmet;
reflective elements on clothing;
headlights - a mandatory requirement for traveling in the dark;
a bell.
Also, to ensure the safety of your vehicle, you should definitely buy a reliable lock. Of course, such expenses are unavoidable, but it's not necessary to buy the most fashionable or expensive equipment. Amazon, Lidl, and Decathlon often offer accessories that can save you a lot of money.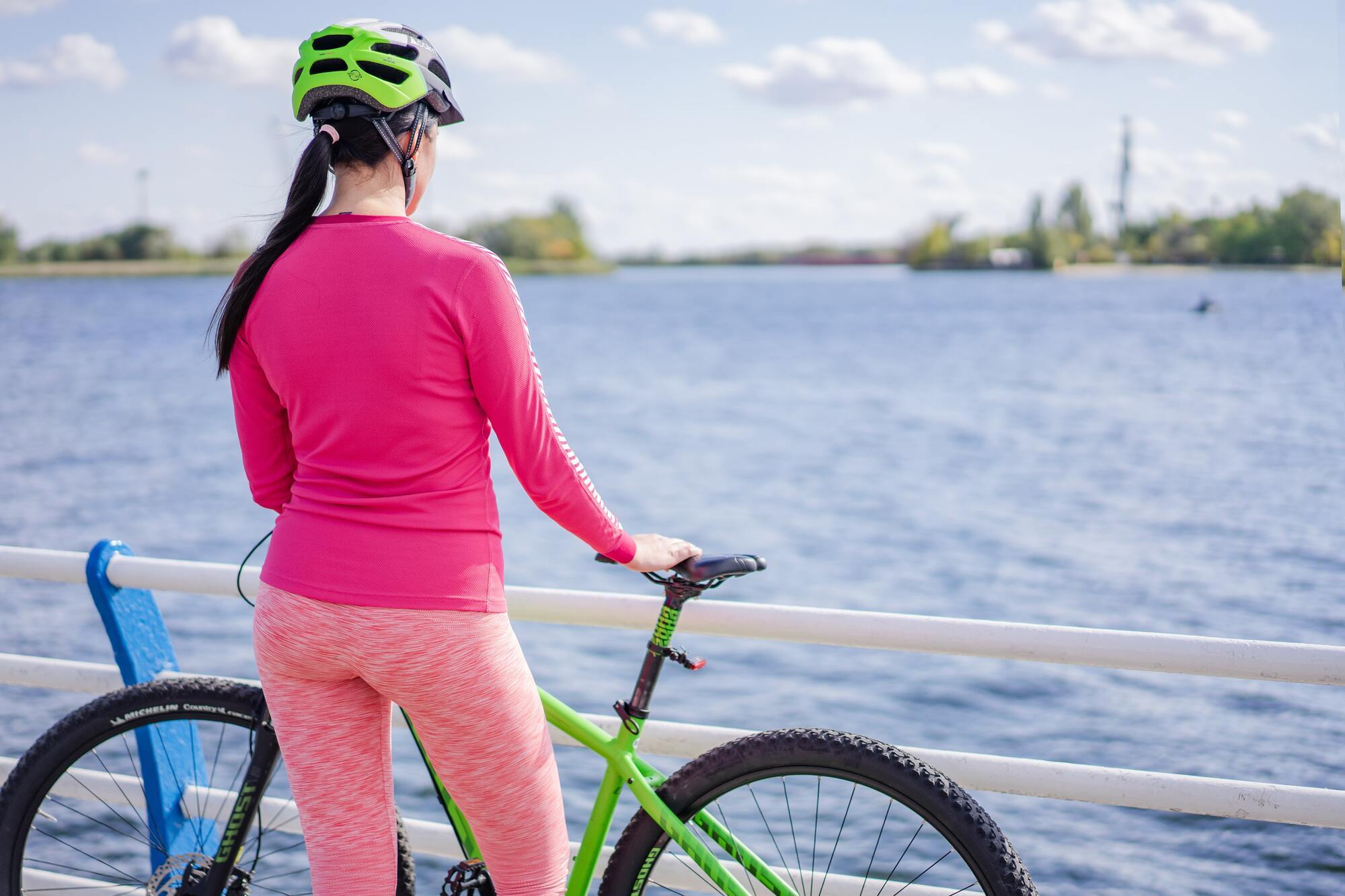 Take out a cheap policy
Insurance is not a requirement. However, bicycles are very expensive and are often stolen. First of all, we advise you to check whether bicycle insurance is included in your home policy and what exactly it covers. If you are satisfied with everything, then this will allow you to avoid spending additional money on protection against theft or damage. In any case, you should contact your insurance agent for details and to declare your bicycle.
Check your bike for free
Halfords is a popular chain of stores across the UK that offers a professional "for free" service. All you need to do is come with your bike to the nearest location, without even booking anything in advance. A Halfords employee will check all the main parts in 10-15 minutes and, of course, offer to buy new parts or spare parts. Of course, you don't have to do this and, if necessary, repair your vehicle yourself, knowing what the problem is.
Learn how to maintain your bike
To keep your assistant in good condition, you can use free manuals available on the Internet, including the following:
Park Tool, in particular the "Where's the problem?" section, which allows you to click on a damaged part of the bike and call up information about it;
Cycling UK - useful videos from the national charity;
Global Cycling Network - YouTube videos of various levels of difficulty.
You can also purchase the Bicycle Maintenance Guide app for £4, a comprehensive guide with more than 80 chapters and important video instructions.
If you know how to maintain your bike yourself, you can save a significant amount of money. However, if you are not confident in your skills, it is safer to have your vehicle serviced to avoid risking your own health.
By following these simple tips and little tricks, you can save a lot of money and enjoy cycling without worrying about anything else.