Inexpensive package holidays: where and how to book a bargain tour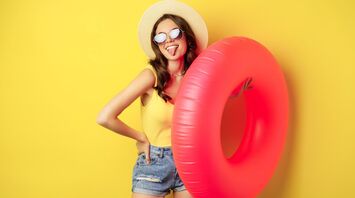 Package holidays are a very popular type of tourism. Source: Image benzoix/Freepik
Traveling is one of the most enjoyable things to do. However, many people think that traveling is expensive. In this article, we will look at how you can save money on a vacation and have an inexpensive package vacation.
1. All about package holidays
Package vacations are one of the most popular types of tourism in the world. Its main advantage is the low cost, as well as a ready-made vacation program, which includes not only accommodation, but also transportation, food and entertainment.
In the UK package holidays are a very popular type of tourism. Choosing a package holiday you take into account your wishes - the place, the road, the choice of hotel. You can also choose a program with cognitive excursions or add more extreme.
In addition, there are many travel companies in Great Britain that offer ready-made tours and travel packages not only throughout the country but also around the world. They can help with the choice of accommodation, transportation and other services so that guests can enjoy their vacation without any problems.
Thus, a package holiday in the UK is an excellent choice for those who want to combine leisure and cultural program or sports, just relax and spend your vacation without the hassle and problems.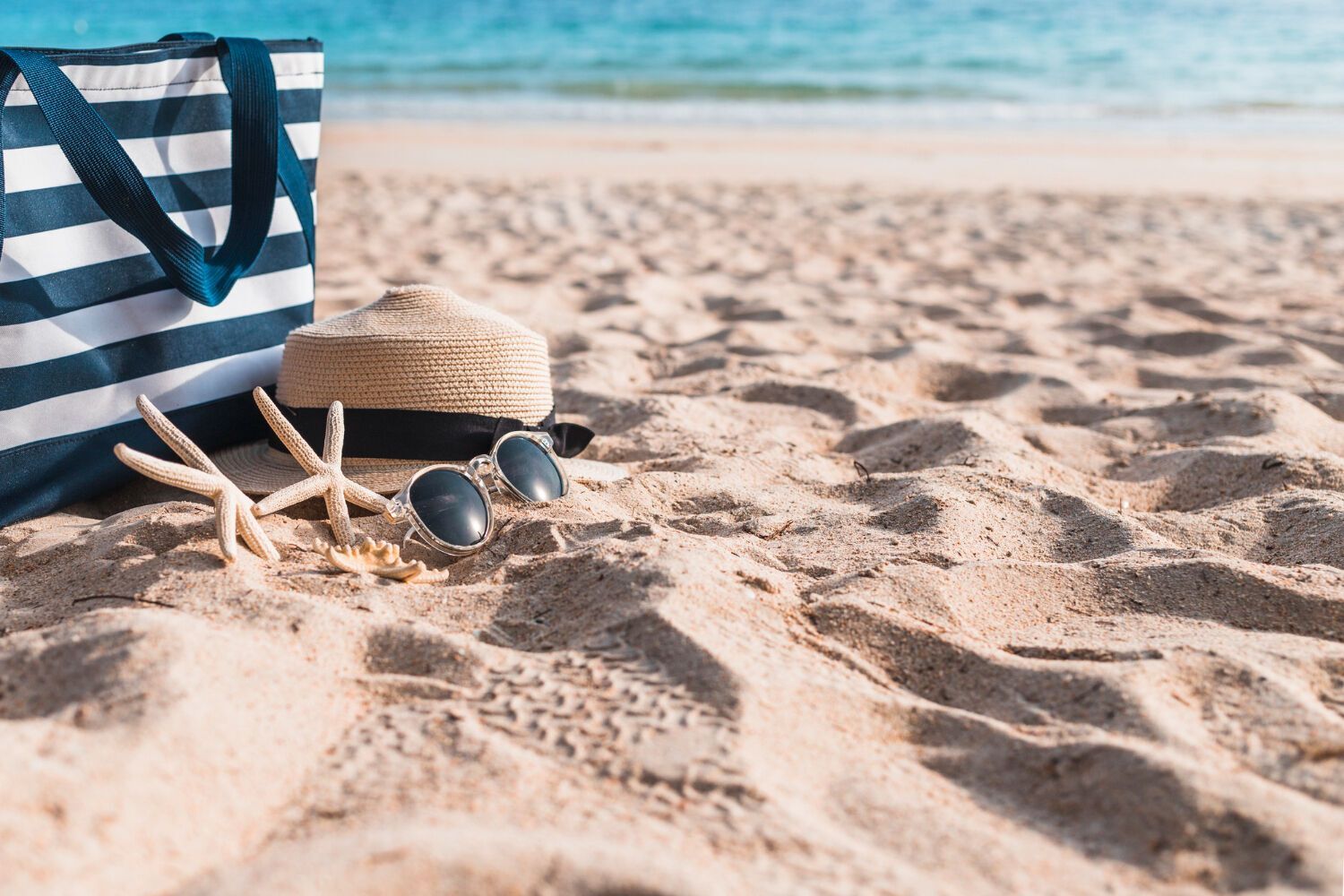 1.1 Where and how to find a cheap package holiday
Today there are many online services that offer package tours.
But do not forget about the traditional tour operators.
The UK is known for its major tour operators such as Thomas Cook, TUI and others. They offer a wide range of tours for all tastes and wallets, as well as guarantee the quality and safety of holidays.
Tour operators such as TUI, Thomas Cook, Tez Tour, etc., often offer package tours on their websites and through travel agents. Travel agents can offer better prices because they buy tours in bulk.
1.2 How to determine the favorable price of tour packages for comparisons
To get a rough idea of how much a vacation will cost you, look at the prices on the major travel sites.
If you have time to do a thorough and long search, the comparison sites will help you choose the best - both in terms of vacation time and price.
Here are the best comparison sites.
Kayak prices are often the cheapest. This gives great insight into the starting point of your search.
The site allows you to filter by star rating, food, and services such as parking, internet, and airport shuttle.
It's worth visiting TravelSupermarket, as this site also has very attractive prices. There's a handy filter, and in addition to the standard options, you can filter hotels by TripAdvisor rating.
Which increases the chances of catching a good deal.
Although Expedia is on comparison sites, you can sometimes find much cheaper options when you go direct.
Don't forget about flash sale sites. You can find interesting short-term deals there.
Flash sale sites offer some pretty good deals that are superior to comparison sites only for a short time.
Some deals with BA Holidays can be cheaper than flights. This is a great option if you're not tied to specific dates and don't have a clear preference for a vacation destination. Filters like average temperatures and TripAdvisor ratings can help narrow down your search.
Also, do not forget about the usual tour operators.
Contacting companies like Tui and Virgin Holidays directly will not be superfluous.
These operators often have hot deals that are not available anywhere else.
In addition, the sites of tour operators sometimes offer nice bonuses. For example, upgrades in hotels, discounts for early booking, free seats for children.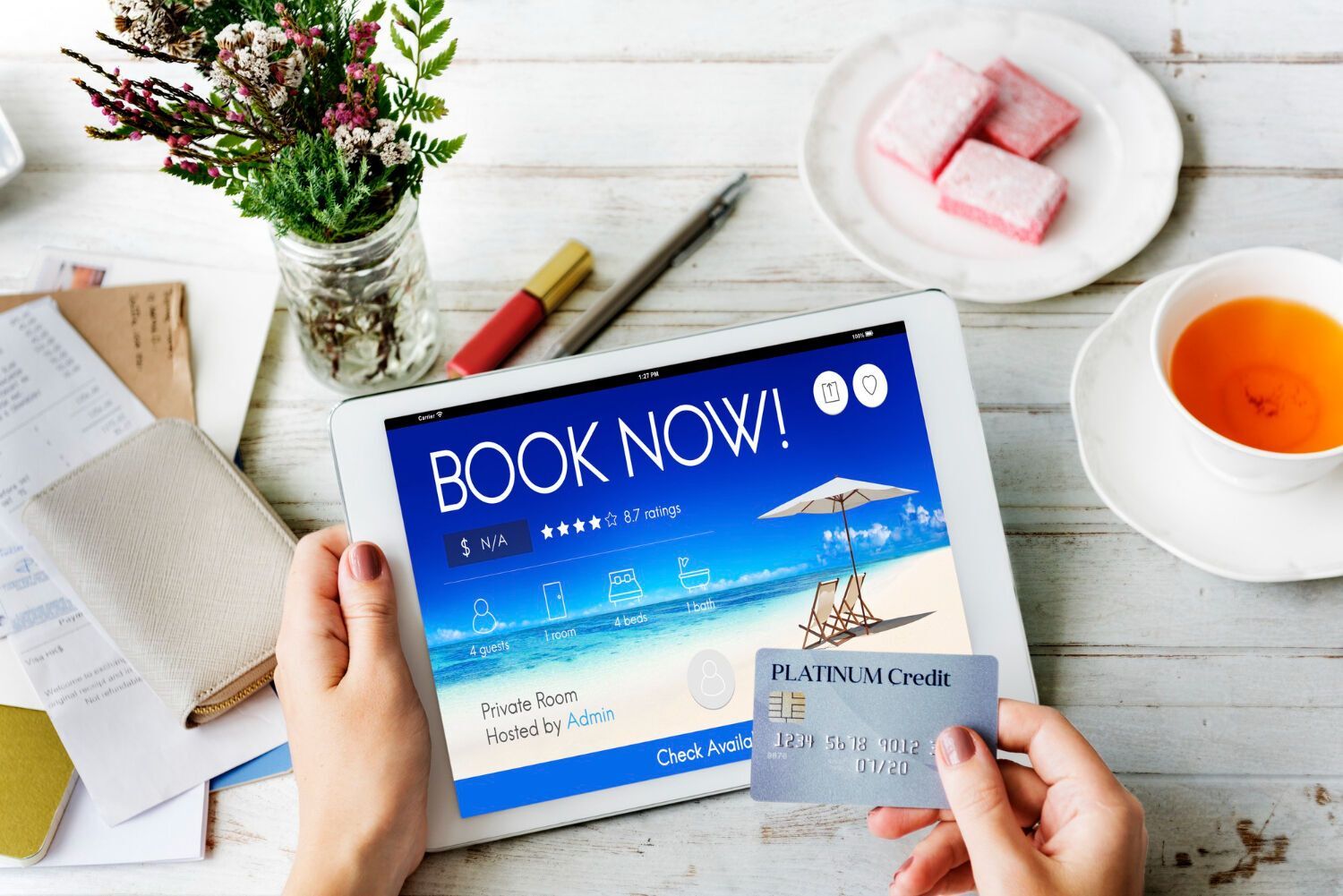 1.3 When is the best time to book - in advance or last minute tour packages?
This question worries many tourists. The optimal time to book a tour is 3-4 months before the trip, which allows you to get the biggest discounts and a good selection of hotels and airline tickets. However, if you're traveling in the peak tourist season, it's better to book in advance, several months or even a year.But if you are willing to take risks and are not limited to specific dates of the vacation, you can try to find last minute tours. This can be a very profitable option, but remember: not everything that's cheap is good.
1.4 Vacation is cheaper than flight
When you buy a package tour, you get all the services in one package, which can be more advantageous than buying the services separately. Since the tour operator receives bulk discounts. For example, if you buy airfare, lodging, and meals separately, it can be more expensive than buying a package tour.
So, if you want to get to know the world without worrying about the little things and save money at the same time, a package holiday is the perfect choice for you. Book your tour in advance and enjoy a vivid travel experience!
2. How to have a cheaper vacation
2.1 Approximate prices for package vacations
A package holiday is a convenient way to organize your vacation. It includes not only airfare and lodging, but also transfers to the hotel, meals, entertainment, and other services. However, such a vacation can come out quite expensive, especially if you choose a popular destination or book all services at the last minute.
But there are ways to save on package holidays:
- Buying in advance
By booking a tour 3-4 months in advance, you can save up to 20% of the cost. In this case you have the opportunity to choose the best seats on the plane or in the hotel and not to overpay for services at the last moment. Also there are discounts for early booking, which are offered by tour operators.
- Choosing less popular places
The best option is to choose less popular places, where prices for hotels and other services are noticeably lower, but no less interesting and beautiful. Outside of the standard tourist routes you can find comfortable hotels and hotels with good service.
- Search for discounts and promotions
Many tour operators and hotels hold promotions and offer discounts on package holidays. There are special sites and services for this purpose, with the help of which you can find current promotions in real time.
- Using loyalty programs
There are loyalty programs for regular customers of tour operators and hotels, which allow you to get discounts and bonuses. The more orders a customer makes, the more benefits he gets.
2.2 Travel agents - how can they help?
If you want to save money on vacation, it is worth turning to travel agents. They can offer you more favorable conditions and discounts that are not available in online services.
Travel agents always have up-to-date information about hotels, flights and other services that are included in a package holiday. In addition, agents can offer additional discounts and bonuses that are not reported on the company's website. It is worth choosing a proven travel agent, who has positive reviews from travelers, and be sure to compare the prices on the websites of different operators.
Conclusions
A package vacation is a way in which you purchase all the services in one package. This may include airfare, lodging, meals, and transfers. Package vacations can be booked through tour operators, travel agents, and online services.