Cheap tickets: how to save on travel in England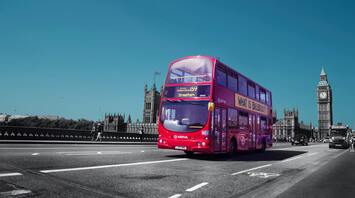 Cheap tickets: how to save on travel in England. Source: Pexels
Travelling by train is usually expensive. These days, tickets in England are up almost 6%, so it's important to understand how to cut transportation costs. We'll share with you how to buy cheap train tickets and save with flexible passes and rail cards.
Book your tickets at least 12 weeks in advance at great rates
Booking tickets in advance helps to save money. Here it is important to keep in mind that they sell out very quickly. The cheapest way to buy train tickets is to book them about 12 weeks in advance. You can also do it 10 to 11 weeks in advance.
Network Rail trains are usually scheduled 3 months in advance. Some companies (e.g. LNER) offer to buy tickets even 6 months in advance, taking into account that times may change slightly.
Important! Advance tickets cannot be refunded unless there has been a delay or cancellation. Even in case of illness or other valid reason no refunds can be made.
To pre-purchase tickets, you need to send the data to the Trainline notification system. You'll then receive an email letting you know when cheap tickets for the flights you want are available.
National Rail also offers a schedule of future travel dates. Using it, you can choose the most distant date for your trip.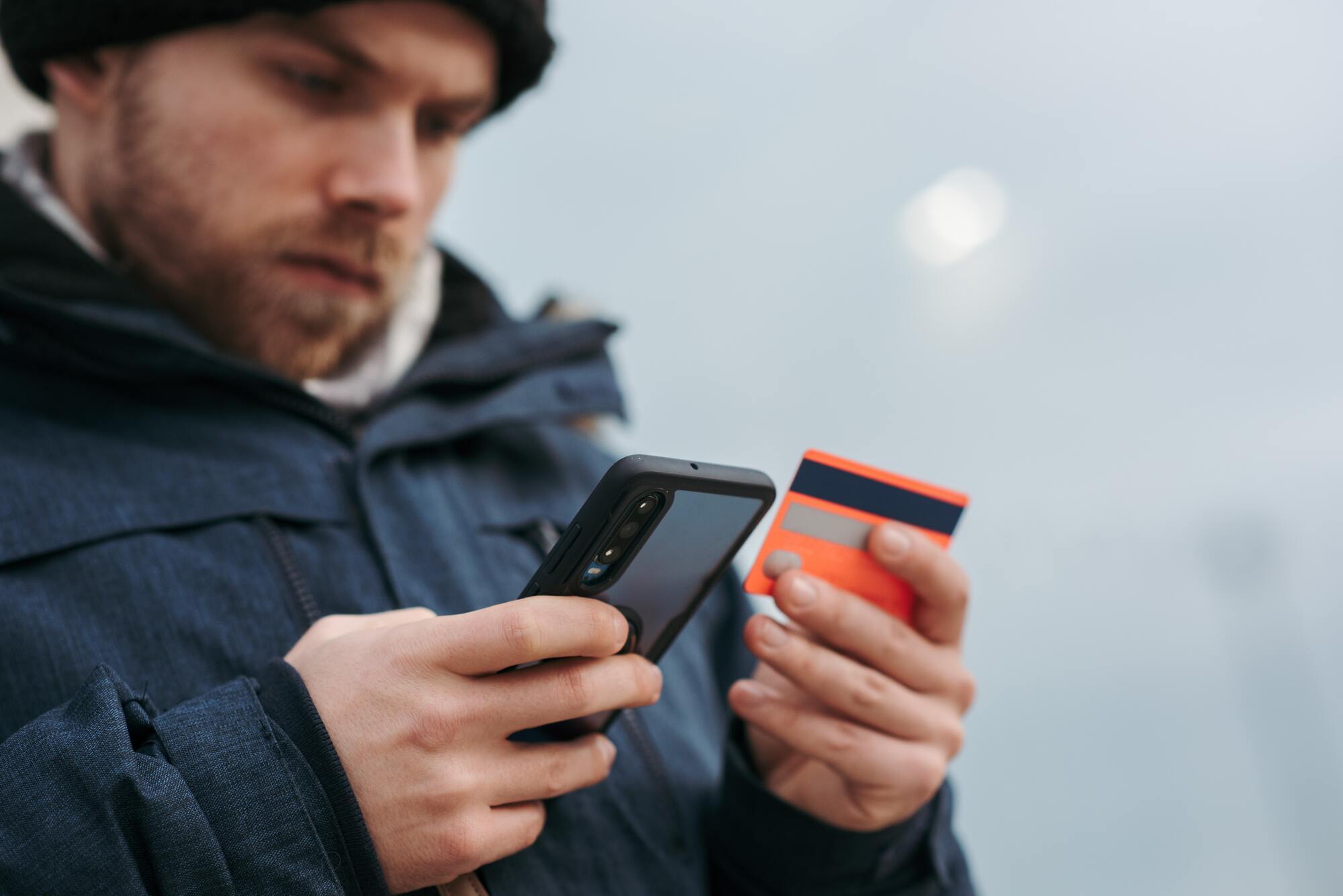 Use flexible subscriptions to save up to £100 a year!
Flexible season tickets are a tool that makes it convenient for passengers with floating schedules to save money on travel. They allow you to profitably ride the train on any 8 days of the month. These subscriptions are only valid for the standard class. They can be used both on weekdays and weekends.
Flexible season tickets are valid for different train companies, but not for the subway. They can be purchased at the ticket office, online or via apps.
Explore when tickets go up in price and sell out
Trainline has price prediction tools in the Android and iOS apps that indicate when tickets may become more expensive and will sell out. It helps travelers know dates, train departure times, and the cost of a trip on different days. Pre-booking helps to buy train tickets at a discount.
Important: When usingTrainInline you should be aware that you will have to pay an additional fee for booking them. Interest is not charged only if you buy tickets on the day of travel.
Split your tickets to save money!
It helps to reduce the cost of travel by purchasing tickets not for the entire trip, but for its component parts. This applies even if you are traveling in the same carriage without transfers.
For example, if you need to go from one station to another, you can buy a ticket to the intermediate point and then from it to the desired city. In this case you do not even have to get off.
This option of travel is in line with the requirements of the National Railway standards of travel. It is important to observe one condition - the train must stop at the marked stations.
Different resources offer options for splitting tickets. The largest site for booking them in England is Trainline. We want to offer you a few more resources where it is convenient to explore ways to split, book tickets in the right quantity and return them if necessary. They are presented in this list:
TrainPal is a free resource that does not charge for booking travel documents. It is presented as a main site, a mobile site and an application. Pay attention to the reviews of this service - there are both positive and negative ones.
Split My Fare, TrainTickets.com - services with user-friendly interfaces, but for a fee. On the first resource you have to pay 15% of the savings when booking travel documents, and on the second - 10%. TrainTickets.com offers more than 10 tickets for one trip, which is very convenient. The resources have both main and mobile versions. Inexpensive fares are reflected quickly and clearly - the entire search process takes less than one minute.
Split Your Ticket, TrainSplit and TrainSplitting - provide reliable information about train movements and availability of cheap tickets. The commission amount is 15% for Split Your Ticket and TrainSplitting, and 20% for TrainSplitting. You can use the services on the main website of the companies as well as in the mobile version. TrainSplit also has an app.
These resources are available on the Raileasy website, which offers information on booking tickets for trains to various British destinations.
There is also a convenient application Trainline, but there is a higher commission for services than other companies.
Book tickets later with a bargain!
Buy cheap train tickets can also be before the departure of the train. Here it is important to consider one nuance - it is necessary to check their availability in advance.
If tickets are still available, you can buy them advantageously in different rail companies. Always keep in mind that during peak hours - before 10:00 and between 4:00 and 7:00 p.m. - the fare is always higher.
We want to share with you how to find cheap train tickets. Avanti West Coast, CrossCountry, Grand Central, and Greater Anglia offer them from a few minutes to a few hours before you travel. At Stansted Express, travel documents can be purchased up to 2 hours before the train's departure, but only online.
Great Western Railway, ScotRail, Southeast, Chiltern Railways, Southern Rail, Hull Trains, TransPennine Express, and Transport for Wales give you the opportunity to buy tickets the day before departure, and Heathrow Express gives you two weeks' notice.
Use railroad cards to save money!
If you often travel by train, then the best option for you is to buy a railcard. With it you can buy cheap train tickets.
The cards can be purchased on Railcard, for example. Their approximate cost is £30 a year. Buying railcards that are valid for 3 years is much cheaper.
Keep in mind that it is not always possible to use a railcard, especially when traveling during rush hours. The card options available today are:
16-17 Saver Railcard - with its purchase the cost of tickets is 50% cheaper than regular tickets. The card is used by young people aged 16-18.
16-25 Railcard - it is used by people under 26 years old and students of different ages. When using the card, savings are 30% of the adult fare.
26-30 Railcard - it is used by passengers under 31 years old. It allows you to buy travel documents 3 times cheaper than ordinary ones.
Family & Friends' Railcard - purchasing this card helps reduce transportation costs by up to 30% for adults and up to 60% for children.
Two Together Railcard - it can be used by two people who are traveling together. The age of people - from 16 years old, the savings - 30%.
Senior Railcard - this card can be used by people over the age of 60. Using it, you can save up to 30% on fares. Keep in mind that the card is not valid during peak hours when traveling from London to the southeastern cities of Great Britain.
Railcard for the disabled - allows you to buy train tickets at a discount for a person with disabilities and an accompanying person. The saving is 30% of the fare.
Network Rail Card - with this card you can travel for 4 adults and 4 children between 5 and 15 years old. With it, tickets are about one-third cheaper for adults and two-thirds cheaper for children. The card is inactive until 10 a.m. on weekdays.
The HM Forces Railcard is used by military personnel. It allows you to save from 30% to 60% on transportation services.
Veterans Card - helps you get great discounts for those who served in the Armed Forces of England and sailors who participated in military operations.
You can get a railcard at Railcard.co.uk, Trainline, or TrainPal. The map can be either physical or digital. Especially convenient is the latter, which can be downloaded to a smartphone or tablet. It is important to remember that you cannot add a card to Apple Wallet or Google Pay.
People with disabilities, veterans and people aged 16 to 25 can get a railroad card within five working days, as their data is manually verified.
Important: If your smartphone or tablet has a dead battery, train station employees may ask you to buy another travel document or pay a fine.
Many companies, including TrainPal, offer a discount on train tickets. You should always keep an eye out for promotions so you don't miss out on great deals.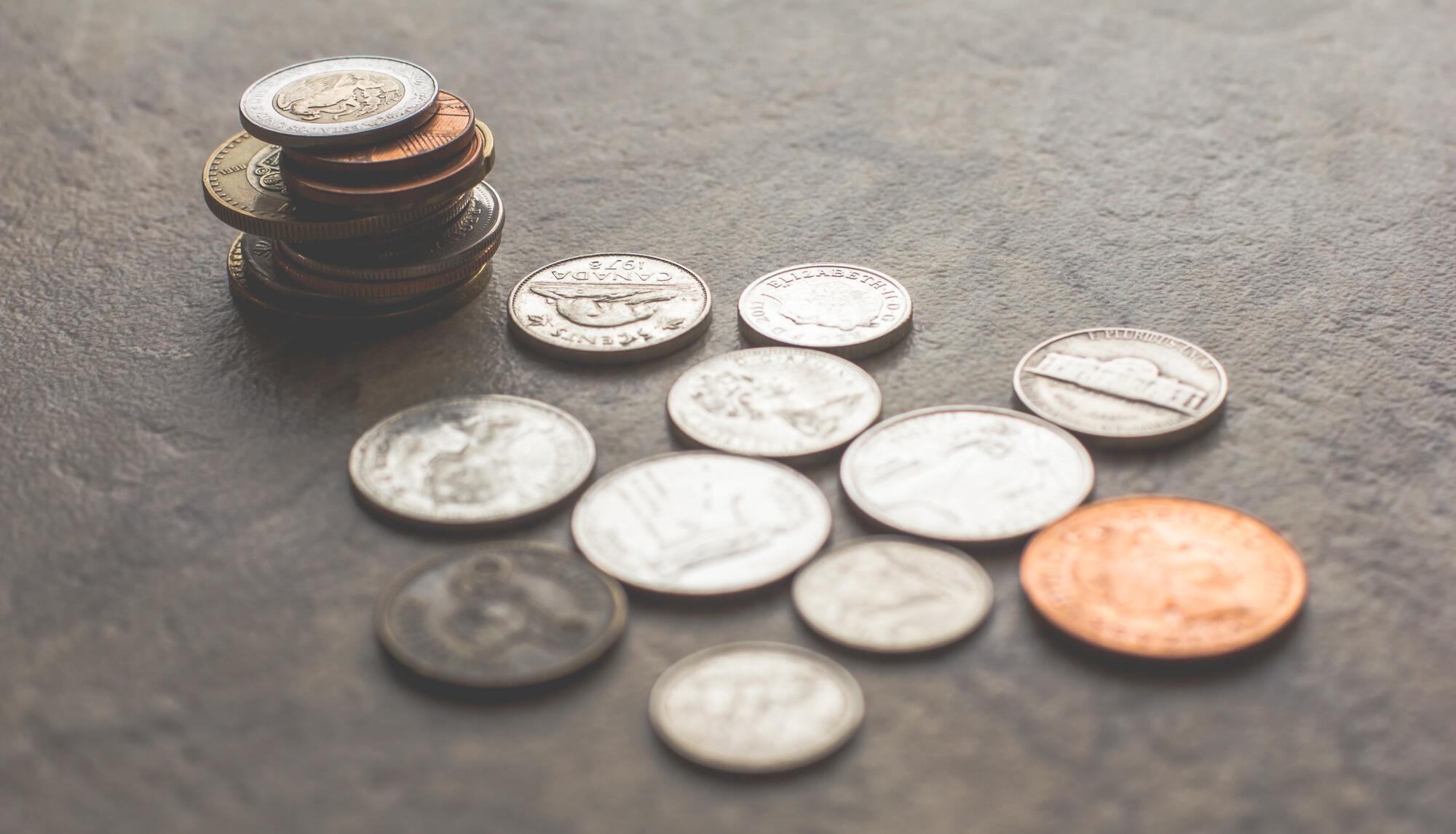 Get the gold card for free!
If you have an annual pass for routes that connect London with cities in Southeast England, you can get an annual gold card for free. With it you can save extra money on trips.
How to get Railcard 16-25 and 26-30 Railcard at another age
To get a Railcard 16-25 even if you are over the age of 25, you have to apply for it the day before your 24th birthday. This allows you to use the card for three years, up to and including your 27th birthday.
You can do the same with the 26-30 Railcard. You apply for the card the day before your 29th birthday and use the card until your 31st birthday. If you renew on time, you can use it until age 32.
Check out great deals and take advantage of cashback!
Promotional offers range from discounted fares for children to improved class of service for pregnant women. It's important to keep an eye out for them and not miss them.
Using a credit card with a cashback can help reduce your transportation costs. It is credited after each card payment.
Our tips tell you how to get cheap train tickets. Using them, you can save significantly on travel in England. We'll be glad if our recommendations are useful to you!