Cheap PCR test and lateral flow in the UK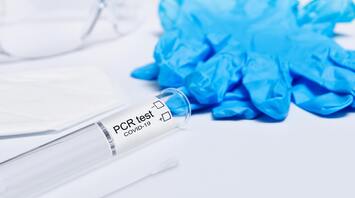 Options for Covid-19 travel tests include antigen, antibody and PCR. Source: pexels
The most affordable private PCR and lateral flow tests for travel: where and how to get them
The COVID-19 pandemic has affected travel. Getting tested for COVID-19 is a requirement of many countries for entry.
We take a look at the places where you can get the cheapest private PCR and lateral flow tests, not only for travel, but also for other purposes.
Covid tests for traveling
Now, when you plan to travel, you will need to get tested for Covid-19 before you travel or arrive in a new place. According to the Centers for Disease Control and Prevention (CDC) guidelines, you should do this before you travel internationally and after you return home.
Options for Covid-19 travel tests include antigen, antibody and PCR (polymerase chain reaction) testing. Their cost can vary depending on the type of test, geography, and availability. Some airports, hotels and cruise companies provide free or discounted Covid-19 tests for travelers.
Regardless of where you are going or when you are planning your trip, it is important to familiarize yourself with local Covid-19 testing requirements. HHS and the CDC recommend contacting your doctor or trusted health care providers for advice and information on Covid-19 testing.
What are PCR and lateral flow tests?
First, the PCR test and the lateral flow test are two different tests!
!Check before you travel for the entry requirements that relate to the tests!
The PCR test is a method used to detect the COVID-19 virus in the body. It is performed by taking a sample of mucus from the nose or throat.
The lateral flow test is also used to detect the virus, but its essence is to use test strips to detect the antigen in the body.
!The rapid antigen test and the lateral flow test are the same test!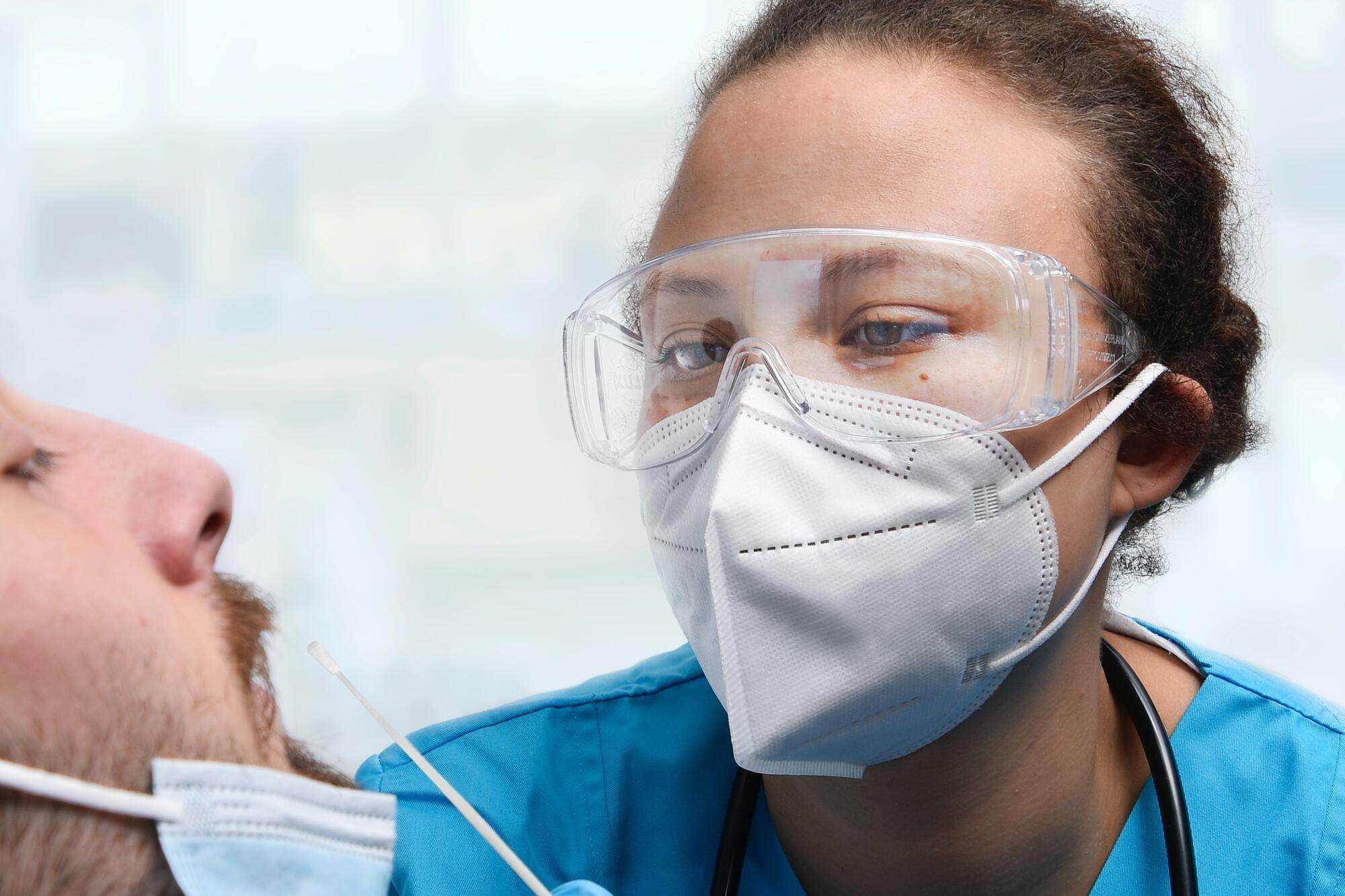 What data do PCR and lateral flow tests provide?
PCR and lateral flow tests can tell you if the virus is in your body. They can also tell you how much virus is present in your body. This information can help you decide whether you need to isolate yourself and what steps you should take to stay healthy.
Where can I get tested for COVID-19 for travel?
There are many places where you can get tested for COVID-19.
You can also use home tests.
However, not all countries accept them. You need to check this information before you travel.
Boots - offers a cheap PCR test for COVID-19 through its lab network. The analysis can be performed in the lab or you can order a kit to collect the sample yourself.
Price comparison of PCR and lateral flow tests
The COVID-19 pandemic has led to increased demand for cheap PCR tests and lateral flow. Many people are looking for the most affordable places to get tested.
Below we have listed prices at private clinics in the United Kingdom.
1. Randox Health
The company offers private cheap PCR tests from £70. Lateral flow tests in their clinics cost from £15.
2. Collinson The company offers a variety of testing packages, including PCR from £20. Lateral flow testing in their clinics costs from £20.
3. Boots
The company offers PCR testing for £99. A lateral flow test in their clinics costs from £79.
4. Superdrug
The company offers PCR tests for £85. Lateral flow in their clinics can be tested £39.
5. ExpressTest
The company offers private PCR tests from £99, and from £59 for antigen.
6. Nationwide Pathology – this lab provides fast travel PCR Lateral Flow Antigen Tests throughout the UK. It costs £30 and results are available within 24-48 hours.
7. SameDayDoctor is a private clinic that offers COVID-19 PCR tests from £125. Results will be available within 24 hours.
Before you choose testing, you should make sure it is appropriate for your travel needs and that the new rules and requirements related to COVID-19 are current at the time of your trip.
Prices for COVID-19 tests at each clinic may vary slightly depending on the location and date of the test. However, comparing prices at private clinics in the UK can help you choose the most affordable option.
Don't forget that the price for each testing package may include a doctor's consultation as well as quick access to the results.
FAQ
How long does it take to get results from cheap PCR tests?
The time it takes to get the results depends on where the test was taken. Usually the results are ready in 24-48 hours.
Can I use the free tests provided by the government?
Yes, you can use them, but they have limitations and the waiting time for results can be longer.
What other companies offer cheap PCR tests for COVID-19?
There are several companies that offer cheap COVID-19 tests, such as Boots, Superdrug, Express Test and others.