Cheap Airport Parking: Where to park your car safely and inexpensively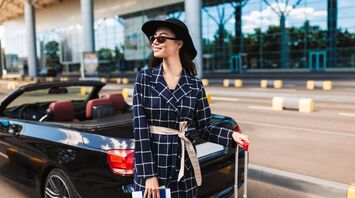 Cheap Airport Parking: Where to park your car safely and inexpensively. Source: Image garetsvisual/Freepik
Cheap car parking at the airport for long and short term
Planning a budget for your trip is an important step toward a good vacation. So the question, "How do I get to and from the airport?" - must be taken seriously. It is great if there is a person who can easily get to the airport at 4 am and pick you up at any time convenient to you. Or a cheap cab service will get you there as comfortably as possible. And specialized airport buses are not an option for you at all.
Then you have to rely only on themselves and their "reliable companion" - a car. Would you like to find a safe place for it and economical option for your wallet? Is it realistic to book cheap parking at the airport?
What are the options for parking inside and outside the airport?
The simplest option is not always the right one, so let's start with it.
Inexpensive airport parking: what should be considered?
The first thought that comes to mind: by - idea, such a service should be comfortable and affordable. But know this - sometimes airports get more income from parking and services than from flights.
Assuming that this option is the most convenient for you, then consider a few rules - that will make parking at the airport more cheap:
Booking in advance is often the cheapest way to book airport parking. Even if you make it to the day of your trip, make your reservation a few hours in advance and it will still be cheaper than arriving and paying on the spot. The website and holiday discounts can help you book cheap parking at the airport.
A parking lot owned directly by the airport operator does not mean that it will be the closest to the terminal building. Often there are private companies that own parking lots nearby and that provide you with quick, convenient transportation to the terminal building.
Check the "refuse-cancel" terms of the parking space. Such large companies may not have a loyal approach to refunds. In that case you will have to pay extra. Another option is to agree in advance on such an outcome. That is, for a small fee for such a service, in the case of cancellation, you will get a full refund for the reservation and you will not lose so much.
Always take some time to spare. After all, if the parking is scheduled for 8:00, and the flight was moved an hour and a half earlier, or the plane was delayed, no one will allow to leave the car at 5 or 6 in the morning and your very cheap parking at the airport will turn into a very expensive.
If you have travel insurance, find out if it will cover airport parking or cancellation.
Ask about the service of hotels at the airport. Many offer rooms that include free parking for the duration of the trip. This can pleasantly surprise your wallet and car, because the security at the hotels is high and the service in the complex can be cheaper than the usual parking. And the option to sleep an extra couple of hours in your room will lift your spirits.
Parking lots of private companies: pros and cons
A small parking lot business gives you the opportunity to reduce your parking costs and demonstrates a more loyal approach to customers. What points to consider when choosing such a parking lot:
As with the airport early booking will save money and time to find a seat, as inexpensive and small parking lots are popular and can be filled on the day of the trip.
Ask about the Valet parking service. It is an additional service, when you come to the terminal in your car and give the keys to the driver of the parking lot with which you have agreed. The driver will park your car and bring it to the designated time upon return. This option will not save you much money, but it is better to save time and nerves. Consider the nuances with the car injury in the case of an unauthorized driver, sometimes it is only a partial coverage.
Make sure that an inexpensive parking option equals good security for vehicles. At a minimum, there should be cameras and 24-hour security on the premises.
Promotions and discounts in private business are not uncommon, so there is a chance to be pleasantly surprised by becoming a regular customer or by making recommendations to friends.
Transfer from the place of storage of the car to the airport terminal in most cases is included in the price, but may be an additional - service. Check the operating hours of transportation, ideally it should be around the clock and at short intervals. Do not forget about the need to return back.
Maybe you can park at the station, it may be cheaper and there should be no problems with the shuttle to the airport.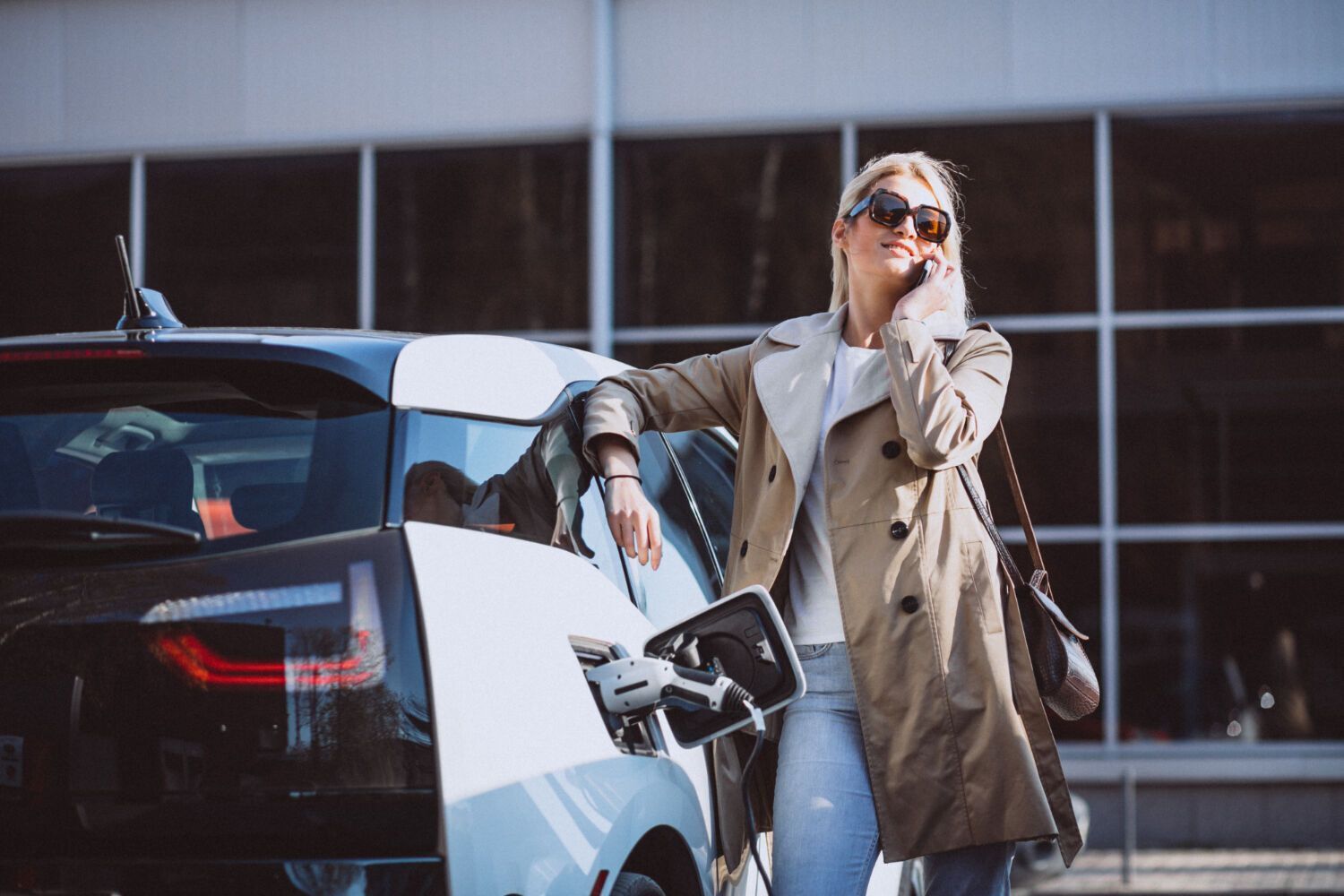 Parking a car from a private person
Savvy and the ability to earn is inherent in man. And in this case, it's not just for those who make money, but also for those who want to find cheap parking on their way to the airport. An eBay-style parking space can keep costs to a minimum. Applying your savvy and our tips, the limits of the minimum can be lowered still. People who live near the airport offer their garage, or a piece of their yard for parking. And here it is necessary to be very careful and discuss all the details:
Check your local resident's parking permit for timing and genuineness.
Check the conditions for storing your car with all due diligence. Whether it's a garage, a covered area, a fenced-in lot, or just part of the driveway near your home. Match the price to the warranties. It's good to have a camera on the house or garage, rather than just looking at the car a couple of times.
Read reviews or recommendations when choosing, after all, you are leaving your property.
Find out if there is convenient transportation to the terminal building, or if the owner can help you, for a cheaper price than a cab, to get there. You should have some wit, too.
Make arrangements for the communication facilities and make sure they work. Don't forget to negotiate an extension, maybe even at a small discount. And also a waiver if you have to return early or the trip doesn't happen.
Your vigilance and a smile can be the key to good savings in this case. But remember! Cheap airport parking offers usually do not equal the safety of your vehicle.
Municipal parking lots: what are they?
Some local municipalities own small parking lots, where for 5 - 10 pounds a day you can park your car without fear of fines. The scheme to replenish the municipality's budget may turn out to be on hand, but here's what to check for sure:
Website of the municipality, or better to contact by phone to clarify: they are the owners of this parking lot and what guarantees they provide.
Transfer to the airport terminal and back, otherwise your savings can be a confirmation of the rule - the miser pays twice.
Security - provided in this type of parking must be at least at the level of a 24-hour watchman.
Your valuables should not be in the car.
Airport Parking Discounts and Cashback Sites
Want it easier than comparing all the sites and firms yourself? Then use sites created specifically to compare prices and discounts for services. With this kind of search, you can review faster and find the place with the lowest price for airport parking.
Wey is one of the services for determining the cheapest parking at or near the airport. You will also be pleasantly surprised by the ability to book in advance or on the day of your trip. The application will display not only discounts and low-cost options in real time, but also show photos, reviews, distance to the airport. Flight tracking, to terminal knowledge, is available for some major cities (Los Angeles, New York, Newark, New Jersey and San Diego).
A couple of other sites that will make it easier for you to find inexpensive parking at and near the airport: Just Park*, Park Let*, Your Parking Space