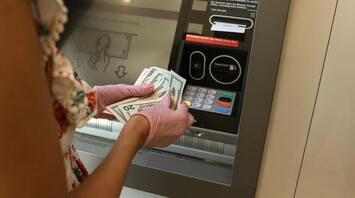 In some cases it is better to pay cash. Source: Pexels
Is it possible to withdraw cash from a credit card on favorable terms abroad
When traveling, it's hard to calculate all the financial situations that can put you in a bind. But one conundrum almost everyone has to solve. Urgently needed cash, but only a credit card at hand. A lot of questions arise: what will be the interest rate, how will the decision affect credit in the future, whether all ATMs are suitable and so on.
In our review you can find answers and tips on how not to worry about cash withdrawal from a credit card abroad.
Cash withdrawal or credit card payment?
Both are credit withdrawals! So the choice will equally affect your credit history. How, exactly? It all depends on the factors involved.
If you:
Are a conscientious payer and have no delinquencies in the loan
Didn't borrow money until payday
Didn't take out a loan to pay off a previous one
Are sure this withdrawal of credit funds is not carried out often
Did not make any credit transactions that might arouse suspicion
Notified the bank of your upcoming trip
If you follow these points, your credit history is likely to be regarded as "reliable" and will not affect further lending.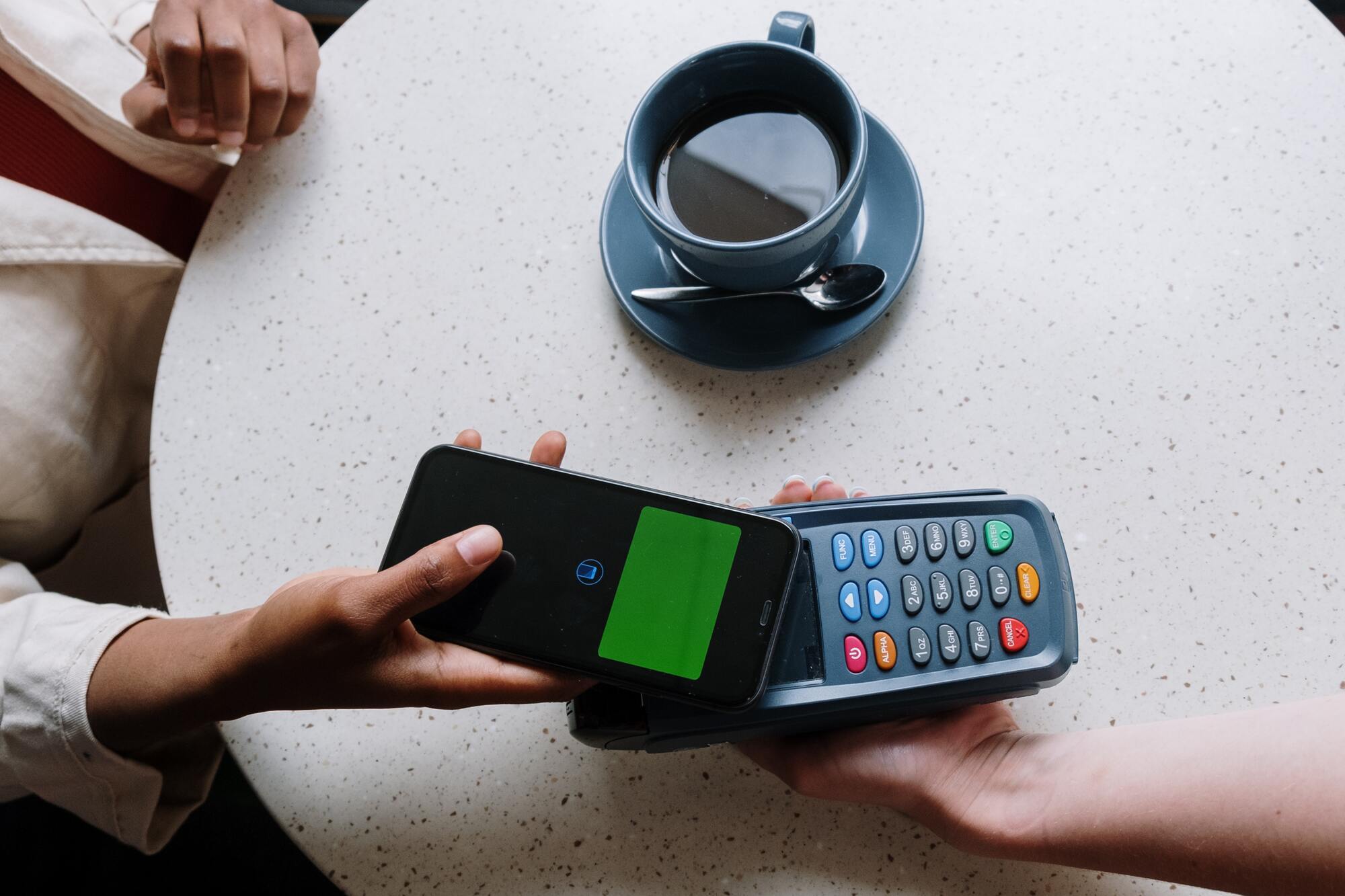 How can I withdraw cash from a credit card abroad?
You can. In several ways: withdrawal from an ATM or payment through a terminal.
Which will have a different effect on your balance.
Withdrawing cash from a credit card at an ATM abroad
Pros:
A way to get money quickly, without unnecessary verification and proof of identity
possibility to pay for services that require only cash payment
there is an option of interest-free withdrawal of cash from ATMs for 48 days (depends on the bank)
all ATMs serve Visa and Mastercart cards
Cons:
Double conversion when withdrawing in a currency of another country
High percentage of cash withdrawal fees
Limited withdrawal amount abroad and that limit is not equal to the amount of your credit, often it is much less
Always unfavorable exchange rate
Interest on the amount withdrawn will accrue from the moment the transaction is made
Interest at ATMs of various banks may vary considerably
As a result of all the nuances, you can lose a significant amount and increase the interest charged on the loan. That's why, after thinking carefully, once again answer the question, "Can I withdraw cash from a credit card?"
The answer is: YOU SHOULDN'T!
Paying by credit card abroad through a terminal or online resources
A more convenient way to pay, but its advantages and disadvantages should be studied before the trip, otherwise the trip may come out much more expensive than expected.
Pros:
You can't think of anything more convenient, two to three clicks and your purchase or service is paid for
No restriction on payments if the credit was taken for consumer needs
No multi-level identity verification checks
Presentable way to pay for services
Cons:
Fee is paid for the withdrawn funds on the card
The interest is charged on the amount withdrawn from the day of the transaction
Often no bonus or points are added to your credit card withdrawal
The withdrawal will be added to your credit history, which may result in a denial of credit in the future (especially if you did not take out a consumer loan)
A few tips to reduce credit card charges when you're abroad:
When paying, choose the currency of the country you are in
Pay for the services you borrowed for (this is indicated on your credit application).
Record your credit card charges accurately using online banking
How to pump and prepare my credit card for paying abroad
A credit card on a trip can turn into a headache and a stumbling block to an anticipated vacation. How many questions I have to deal with over the phone with banks due to lack of information on my accounts: my card doesn't work abroad; why I can't withdraw the amount I need; I've been restricted from using my credit while traveling, etc. You can imagine how hard and, in some cases, expensive it is to solve all these problems by means of mobile or Internet communication.
But following the rules we have collected, you can think more about relaxation and recreation.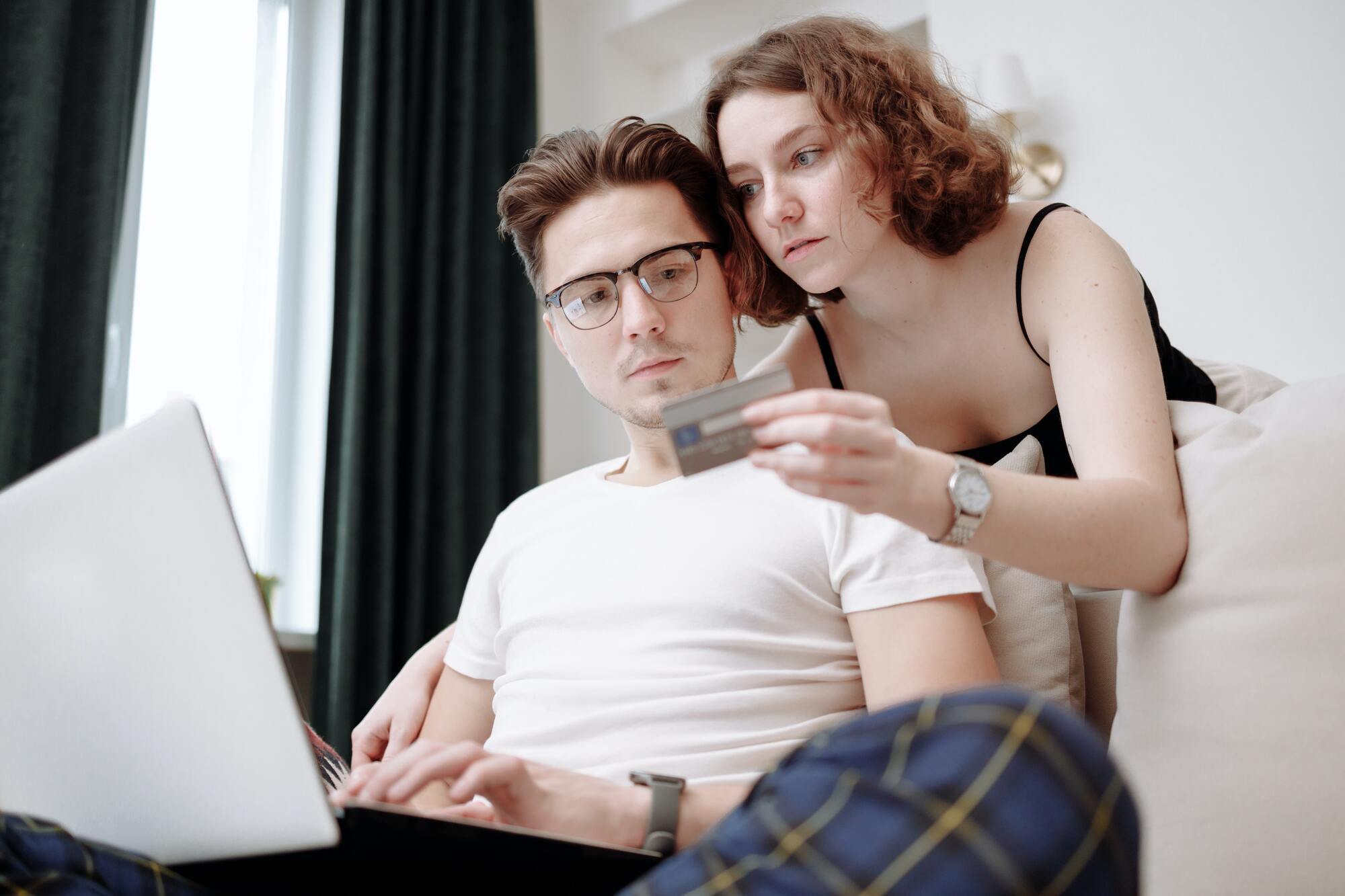 Do not be lazy to do all the points.
Check the terms of your cards first, so you don't have to change your plastic when you travel. In many banks you can apply for reissue online, but you will have to pick it up in person.
Notify the bank of your planned trip. This will allow you to find out if your credit card is valid in the countries you are going to
Double-check your contact information with the bank to see if anything has changed. If the bank does not reach you during the transaction, the card can simply be blocked until the circumstances are clarified
Make sure you are aware of your bank's hotlines
It is worth setting up an automatic direct debit on credit funds, this will not forget about the timely repayment of interest
Consider several options for purchasing cash or payments when traveling abroad
Ask the bank about more favorable terms of payment abroad (travel cards, prepaid cards)