What you need to know about driving in Europe: requirements and tips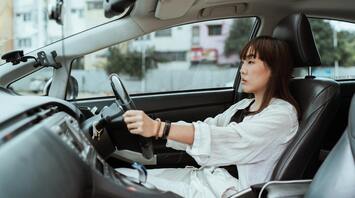 You should buy insurance policy. Source: Pexels
Driving in Europe is not just about keeping to the right. Traveling by car or other means of transportation requires additional preparation and familiarization with local rules and requirements, which may vary from country to country. The following tips will help you make driving in Europe more comfortable, safe, and avoid fines and problems.
Check the validity of your driver's license
This may seem like an obvious piece of advice, but this situation can catch you at the most unpredictable moment, especially if you have a trip abroad ahead of you. So be sure to check the expiration date of your license and renew it if necessary.
No driving permit required in Europe
Despite Brexit (the withdrawal of the United Kingdom of Great Britain from the European Union), after the conclusion of the trade agreement, the Ministry of Transport has announced that, as a rule, a separate permit is not required when it comes to EU countries, Switzerland, Iceland, Norway and Liechtenstein.
However, an IDP (International Driving Permit) may be required in the following cases:
if the license is a paper document;
the license was issued in the Isle of Man, Gibraltar, Jersey or Guernsey.
In these cases, you should contact the embassy of the country you plan to visit before traveling to clarify whether an international driving permit is required. The IPD costs £5.50 and is available in three different types.
An International Driving Permit is a recommended document in more than 140 countries. You may need such a document, for example, if you plan to drive in Cyprus for more than a month or plan to visit Andorra.
Request a DVLA code if you plan to rent a car
In addition to your driver's license, you may need information from the Driver and Vehicle Licensing Agency. The code must be requested at least 21 days before the trip. It allows the rental company to check the points on your license before arranging a car rental. In practice, the DVLA code is not always checked, but it is still better to make sure you have it.
What documents do I need to drive in Europe?
The British Automobile Association recommends that you bring the following documents with you to avoid being towed away or facing a serious fine:
passport
travel insurance policy;
valid driver's license and IPD in some cases;
Covid vaccination certificates and/or test results, depending on the country and requirements related to coronavirus infection;
DVLA code if you plan to rent a car.
If you are traveling by your own vehicle, you must have a V5C (vehicle registration certificate, original), insurance policy, and a green card for some EU countries.
If you are traveling outside the European Union, you need to ensure that you have the appropriate visa and international ID.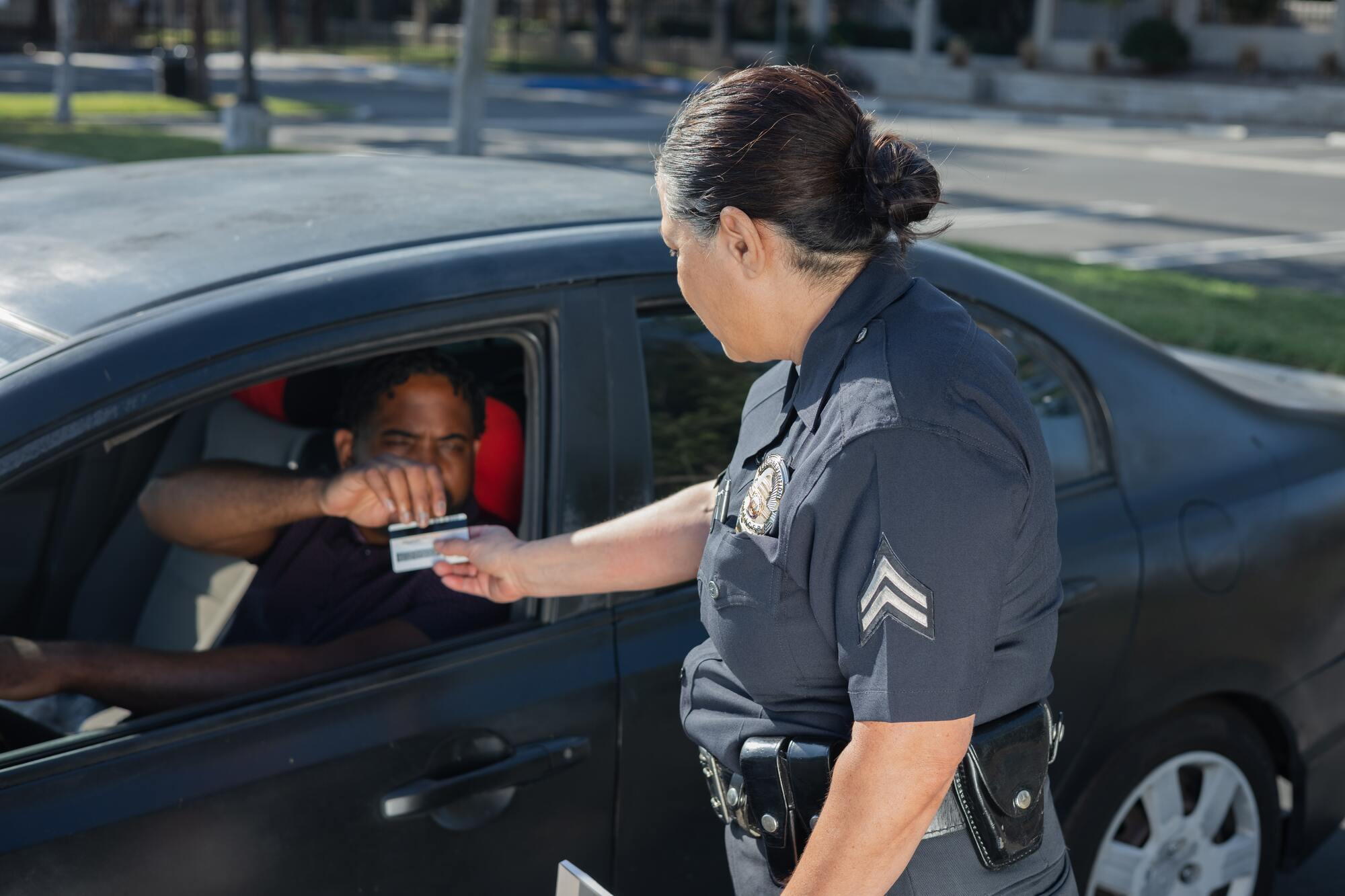 Breakdown insurance
This policy is usually not valid outside the UK, but it is very important when traveling. Usually, you will have to pay extra for breakdown insurance to be valid in Europe. Whether you need to take out a policy for a year or just for a certain period of time will depend on the intensity of your travels abroad.
You will no longer need a Green Card
Until August 2021, such a policy was a mandatory requirement for driving in Europe. Now, a car insurance policy issued in the UK automatically includes third-party coverage in the event of damage to another car in the EU or EEA (European Economic Area), as well as Switzerland, Bosnia and Herzegovina, and Andorra.
Take care of additional equipment
In the UK, there is no legal obligation to have certain equipment in your vehicle. However, driving regulations in Europe, and in some countries, require it depending on the time of year. You may need the following equipment:
individual warning triangle;
reflective jacket/vest;
winter tires or snow chains for the appropriate season or terrain.
For example, in Belgium, the fine can reach 1,500 euros if the inspection reveals the absence of the necessary equipment.
If you rent a car, make sure that the appropriate equipment is in the vehicle, as this is the responsibility of the driver, not the rental company.
Emissions sticker to save £70
In some countries, it is mandatory to have an emissions label on the front window. This system is in place in Belgium, France, and Germany. Also, for example, in Italy, only residents are allowed to drive to certain historical centers. Such a sticker can be ordered in the UK for a few pounds sterling.
Car rental
If you are planning to rent a car, check whether it has a sticker that allows you to drive in low-emission zones. Thus, vehicles for rent in Germany will necessarily have such an identifier. If the sticker is missing, you will have to give up this car, because you will not be able to get it on your own in another country.
Prohibition of traffic during the heat wave
Certain European cities do not allow certain older cars to drive during the warm season, even if they have an emissions sticker. This is because heat is more conducive to air pollution. For example, in 2018, about 60% of vehicles were banned from entering the city in the summer in Paris. Therefore, before traveling, be sure to check if there are any new driving rules in Europe.
Petty cash to pay for transportation
Many European countries, including Italy, Ireland, Spain, etc., have toll roads. As a rule, most points accept various payment methods, but in some cases you can only use cash in the national currency. Therefore, it is better to take care of small money just in case and check the route for toll roads.
Drive on the right
One of the basic rules for safe driving in Europe is to drive on the right. Driving on the left side is only allowed in the UK and three European countries:
Therefore, you will most likely need to get used to it, especially if you are traveling in your own car with a left-hand drive. The British Automobile Association advises the following:
take regular breaks;
allow extra time to get to your destination;
if possible, travel with another passenger who will monitor the traffic rules and warn you if you accidentally forget about right-hand traffic.
Be especially careful at intersections, roundabouts, and when overtaking.
Speed limits
Most European countries provide for the following:
for highways - 120-130 km/h;
city roads - 50 km/h;
rural roads - 80-90 km/h.
In addition, the general speed for settlements is usually 30 km/h. Therefore, before traveling to a particular country, we advise you to check the existing restrictions to avoid fines, which can be significant. For example, in Finland, violators will have to pay an amount that depends on the size of their monthly salary.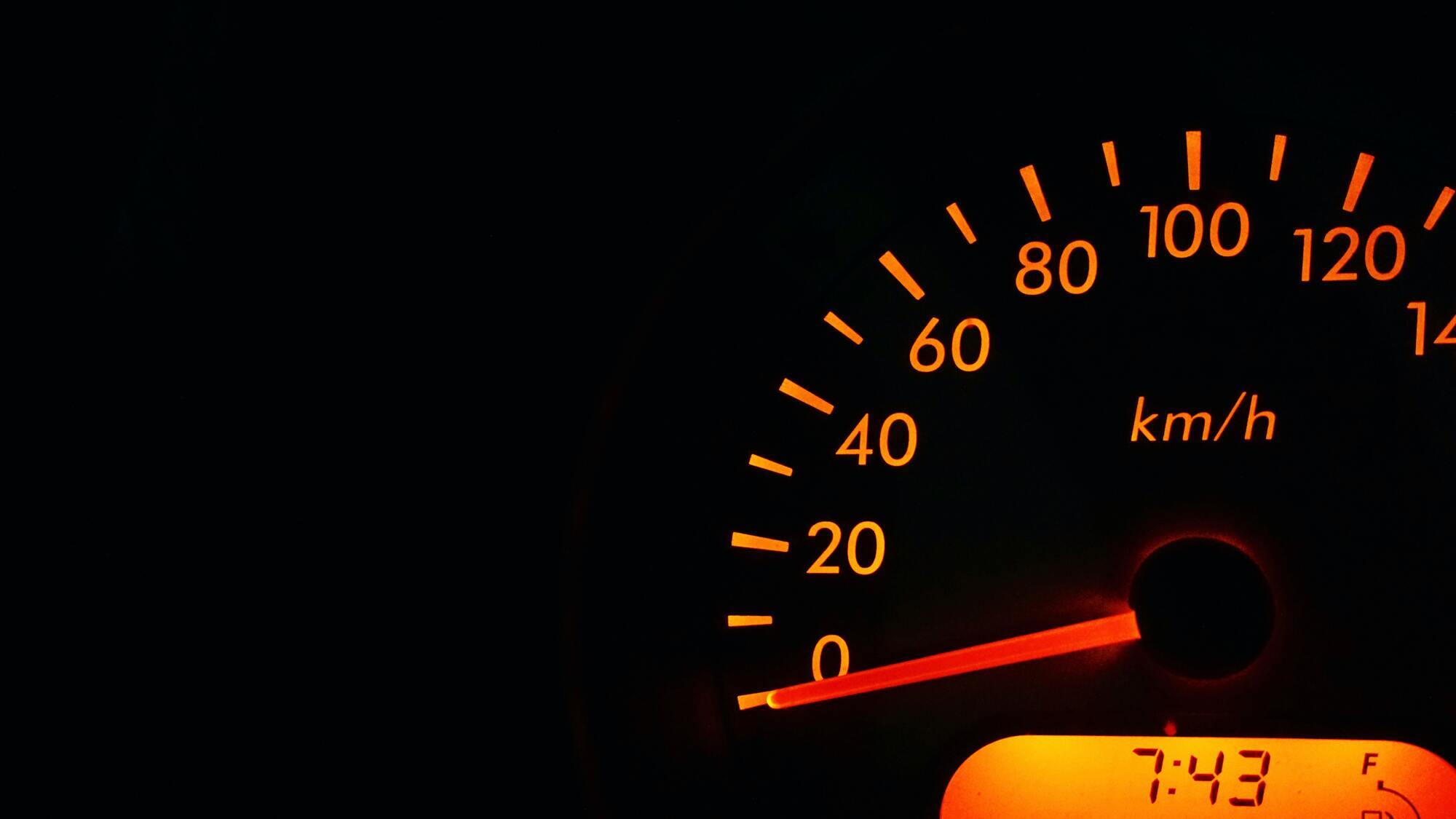 Traveling with children? What you need to drive in Europe
In most countries, a special seat is required for children under three years of age. In some cases, a booster or seat is also required for older children - up to 7-10 years old. For example, when traveling in Germany or Ireland. In the Netherlands, you can drive without a seat if the child is over 120 cm tall or if the trip is within a settlement.
In almost all cases, driving in Europe is prohibited with passengers under 12 years of age in the front seat without a booster, and in some cases, the restriction is valid up to 18 years of age.
The good news is that if you are traveling with children and plan to rent a car on the continent, most air carriers will allow you to take your seat in addition to standard baggage at no extra charge. This will help you save money on buying a booster seat or renting one.
Deflectors for the car
If you plan to drive your own car in Europe, you need to make sure that you have headlight deflectors. This is necessary because when driving at night, the light of a vehicle designed for left-hand traffic will blind other drivers. For driving in Europe, at least in most countries, there is a legal requirement for driving in the EU - not to interfere with oncoming cars. In case of violation, you may be fined or have your insurance canceled.
Deflectors are special stickers that allow you to adjust the headlights to avoid blinding other drivers. Such a device costs from 5 to 10£. You should also familiarize yourself with the country's requirements for when the lights must be on (for example, during fog or in tunnels).
UK sticker instead of GB
Until 2021, cars traveling in Europe were required to display the Great Britain (GB) license plate. After Brexit, the designation changed to the United Kingdom (UK). Such stickers or magnets can be purchased online for around £3-5. You will not need the UK ID only when traveling to Ireland.
Driving in big cities: use a taxi or public transport instead
If you plan to visit very popular locations, we recommend parking your vehicle on the outskirts. Almost everywhere in the EU, appropriate measures have been taken to discourage driving, especially in busy city centers.
For example, if you plan to use your own car in London or Stockholm, you will have to pay a "congestion charge". Also, the rules of driving in Europe provide for an entry fee to enter the territory of Bergen and Oslo. It is worth noting that the bill may arrive even after two months, as an automatic tracking system is used. We should not forget about the need to have a sticker for compliance with certain emission standards.
In addition, driving is completely prohibited in the following Italian cities:
Naples;
Siena;
Pisa and others.
Also, you can't park or drive where you see Zona Traffico Limitato signs. Violation is fraught with sky-high fines that will be waiting for you in the form of a bill at home.
In general, driving requirements in the EU vary from state to state. Each country sets its own requirements and rules, for example, regarding speed limits, the availability of specific equipment, and even the permissible level of alcohol in the blood. To avoid fines or even arrests, be sure to familiarize yourself with them before your trip so that it goes as smoothly as possible.