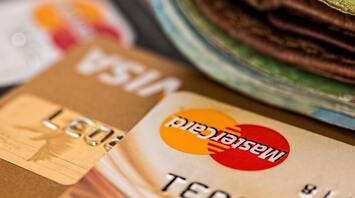 In some villages there is no opportunity to use cards. Source: pexels
What you need to know when using a credit card when traveling abroad: pros and cons
The financial side of the trip can make it both pleasant and significantly ruin the vacation. Especially if you're relying on luck. Finance abroad is a mathematical problem and we solved it for you. Our review will help you to calculate correctly and economically, which will give you more opportunities and less worries.
Using cash or a credit card while abroad?
It's up to you to withdraw cash or pay with a credit card, but it's a decision that should be considered and informed. We've covered the nuances that will speed up your choice.
Withdrawing cash from credit cards at ATMs
The cons of withdrawing cash from ATMs:
- High fees. You may end up losing more than you gain.
- The action is recorded in your credit history. And it may affect your future credit.
- Additional time costs for searching for ATMs
There are no pros to withdrawing cash from an ATM. So DO NOT withdraw money from an ATM abroad without considering a million other payment options.
Payment with pre-purchased cash
The cons of paying in cash abroad:
- A wad of money in your wallet is attractive to muggers
- Loss of the wallet leads to the end of your trip, not to mention the experience and the mood
- Difficulty getting a coffee in the morning because you won't have change. And this is not uncommon with the development of technology.
And yet there are a couple of pros here:
+ travel to small villages and towns, where progress has not kept up, you can pay in any shop or pay for the necessary transport, as well as to thank the tip for service.
+ is the foundation underfoot in case of force majeure and shortcomings of the Internet systems, depending on access to the network and power system.
Given all the nuances of paying cash abroad, take it as a rule!
- This payment option should NOT be the only one.
- Keep track of exchange rates in your country and points of travel.
- Credit cards should be kept separate from cash.
- Be sure to change large bills in a convenient way.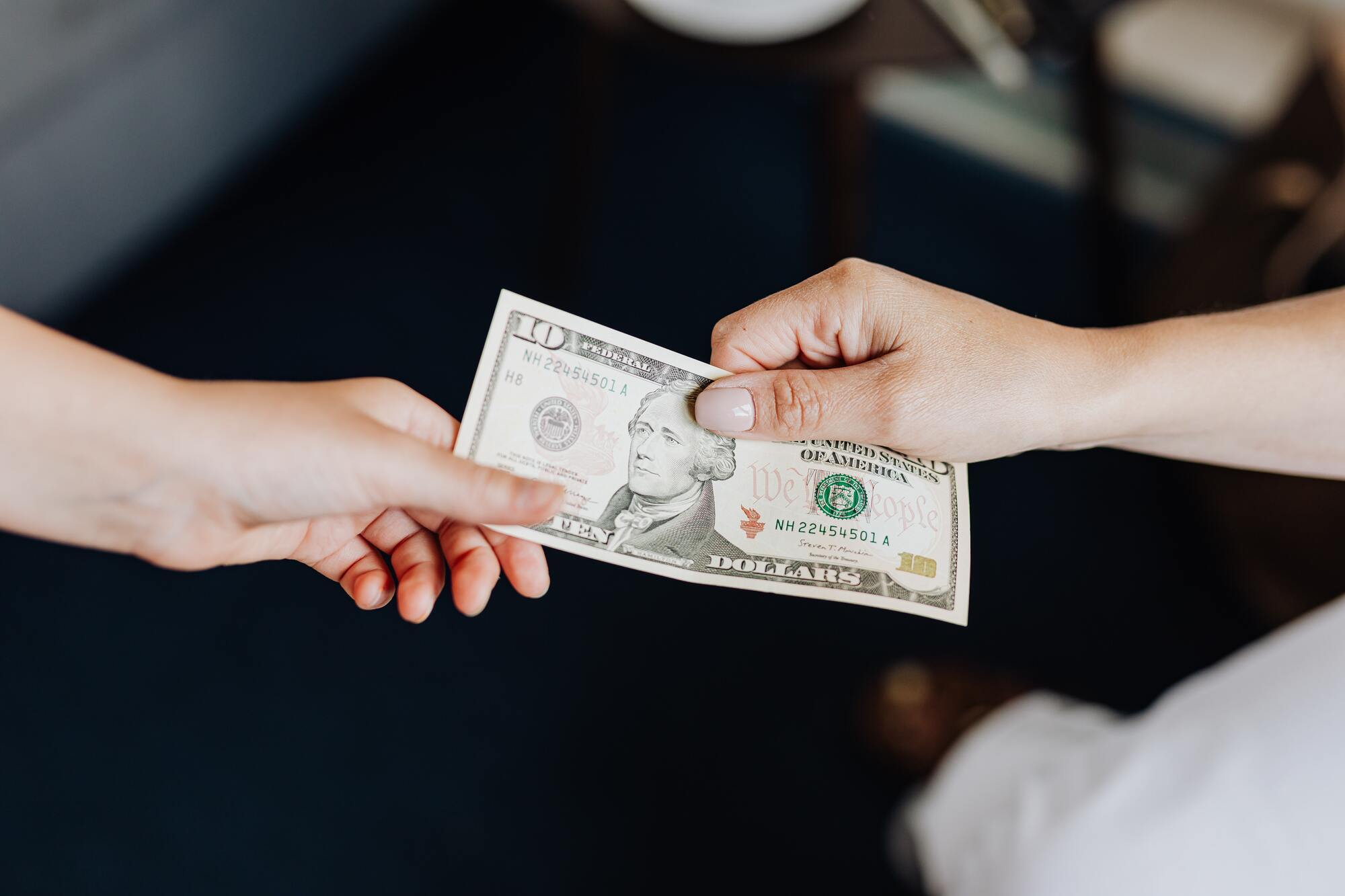 Pros and cons of paying with credit cards abroad
What could be easier - get the card, tap it, pay?
The pros of paying by credit card:
+ multi-level fraud protection
+ The possibility to get a cash-back and bonuses for using the card abroad and for Internet shopping (it depends on your bank)
+ opportunity to get favorable exchange rates compared with ATMs
+ your purchases may be covered by insurance (depending on the bank)
+ you can manage your card limit - your balance is always under control
+ Availability of debit cards specifically designed for transactions abroad
However, without figuring it out, this method leads to completely unexpected problems.
The disadvantages of paying with a credit card abroad:
- Banks charge an international transaction fee on every money transaction (2.75% to 2.99%, for 100 pounds you can pay up to 3 pounds)
- For ATM cash withdrawals there is the risk of paying double the fee. And that will come out to about £6 off £100. If it is a credit card you will be charged interest from the minute you get cash, even if you top up your monthly balance.
- your credit history may become suspect
- you have not bothered to remove card limits and it will take extra time and inconvenience
- if your card is not equipped with an EMV chip (the card only has a magnetic stripe) - purchases in 90% of cases will not be possible.
- a small percentage of merchants accept only cards with a local bank EMV chip
- Proof of identity for some card transactions may also delay the process.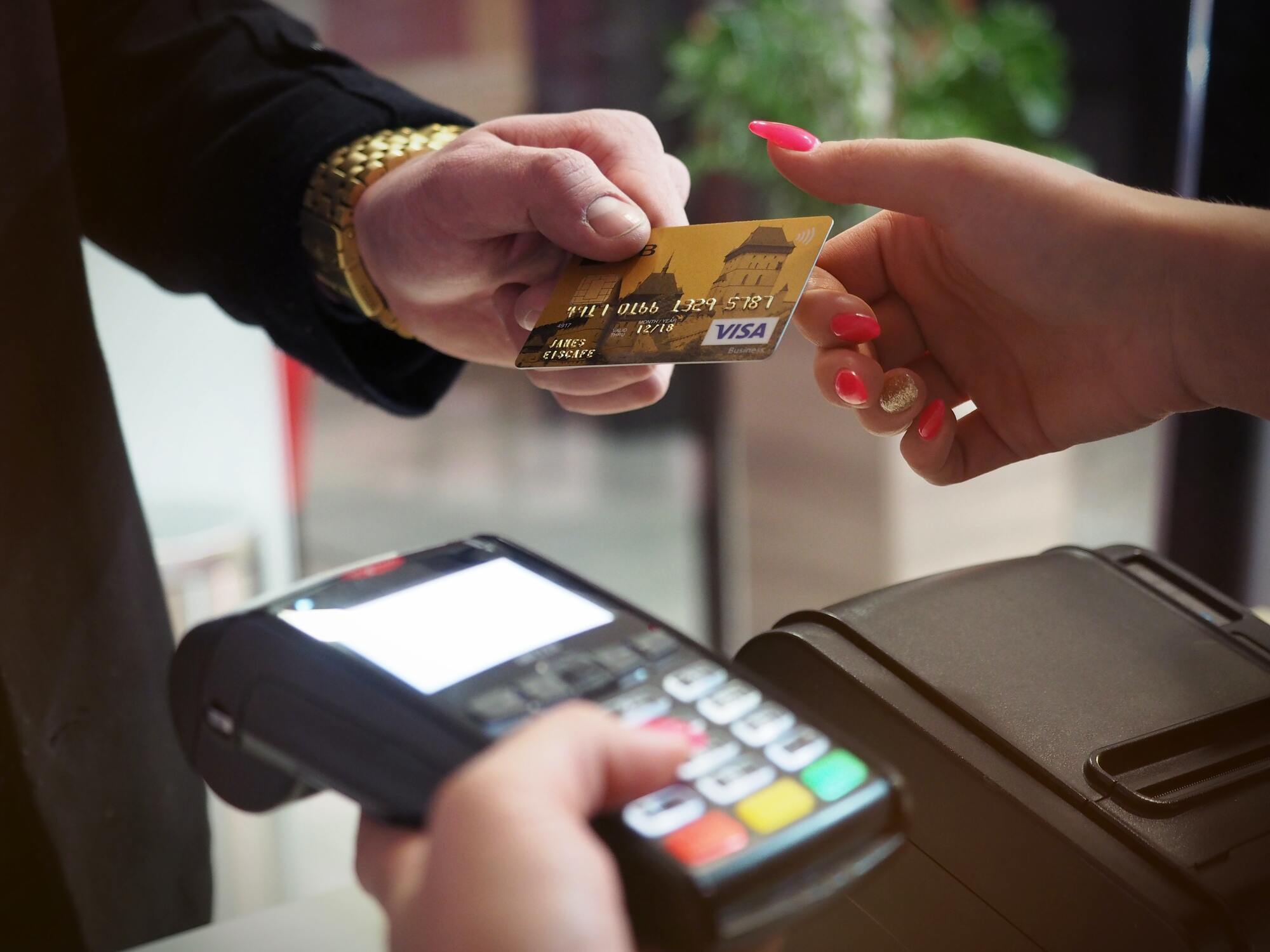 Don't be intimidated, but make a point! How to make credit card payments abroad nice and fast:
Before you travel, you MUST notify your bank and find out all the nuances of debit and credit card payments. This will help you choose the best position. Options credit cart
Check with the bank to open a travel credit card
Check the limits on your cards
Make sure you know everything about payments
Rules for using a credit card abroad
After consulting with the bank and discussing all the details of the terms of your loan, you will only have to follow a few small rules to ensure that your payments give a sense of satisfaction rather than confusion.
Withdraw credit funds from an ATM only in very extreme cases. Then overpayments will be minimal and your reputation will be dry.
A regular credit card is not cheap. That's why tracking fees and transactions is a must.
Foreign card or travel credit card information - it will help save your budget.
For purchases that require more money, use a different kind of card.