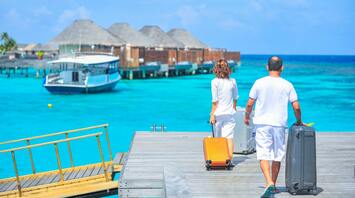 There are options to protect your vacation. Source: Pexels
Everyone who books and plans a vacation, at least once, faced with the issue of cancellation of the tour for their own reasons or the fault of the persons providing the service. Especially a lot of trouble and anxiety arises if your vacation is in full swing. There are many situations and everyone has their own, but following the general rules, you will always be able to minimize your problems. By learning about your rights and options to protect your vacation you can plan without worrying that you suddenly fall ill or the weather is bad for your vacation - your rights are protected by written rules and your awareness.
Cancellation of package tours: is it possible to do without financial losses?
If the cancellation of the tour happens on your part, it is important to discuss with the company providing services, such a development and what you can count on:
Your force majeure can not always be compensated, and sometimes even paid extra. Travel insurance is your best friend in such a case. Remember that package tours are insured in most cases and you can get your money back in one piece. We'll talk about ATOL and ABTA protection options below.
In cases of "linked trips" or DIY - the trip is paid for in separate transactions, when you follow links from the same site - you get limited protection. And the reimbursement of your funds can only be partial.
In the case of personal bookings from different platforms, you are an "independent traveler," accordingly, and you can only get compensation by negotiating, a possible option with each person who provides you the service.
A good option to get a full refund if the vacation is cancelled through your fault is to find someone who will re-buy the trip from you at full price. Remember to make sure the person meets all the criteria for getting your vacation (age, documentation, ability to pay). A small discount in this option can increase the chances of a positive deal.
Vacation cancellation by a travel agent is grounds for travel reimbursement if:
Your package is insured!
Not enough people have booked the trip
Emergencies: natural disasters, war, changed conditions beyond your or the company's control (government decision)
Conditions of your booking do not match the services you received. For example, if you are given a Deluxe Room, you are given a regular room. You are entitled to demand a "loss in value" refund. The hotel is not near the beach, as advertised, but several stops away, and you have to spend money for travel, then you are entitled to file a "cash expense claim" (keep the receipts or tickets)
The services you booked were not provided: excursions, inbound lunch, or even the pool was closed during your vacation. You file a petition - "loss of enjoyment". There is no set amount for such a breach of service, so you need to adequately assess the amount requested. Or, as an option, negotiate a discount for the next trip.
You can NOT get a refund if you cancel your vacation:
"This is not how I imagined it" is not an argument, as long as you received all the services and no additional costs.
"The whole vacation was bad weather". The hydrometeorological center won't pay you anything.
If the damage has already been compensated, for example by the hotel (if the pool was closed, the hotel gave you a discount or free dinner in the restaurant)
Travel package options. Terms and conditions of guarantees and protection for trips and independent travel
Your travel insurance often comes with a hefty sum of money. Think about the risks and determine how you will act in a foreign country if you get sick without health insurance. Or if the travel agency goes bankrupt, how will you get home?
Insurance is designed to keep you safe and enable you. Is it worth it? The decision is up to you.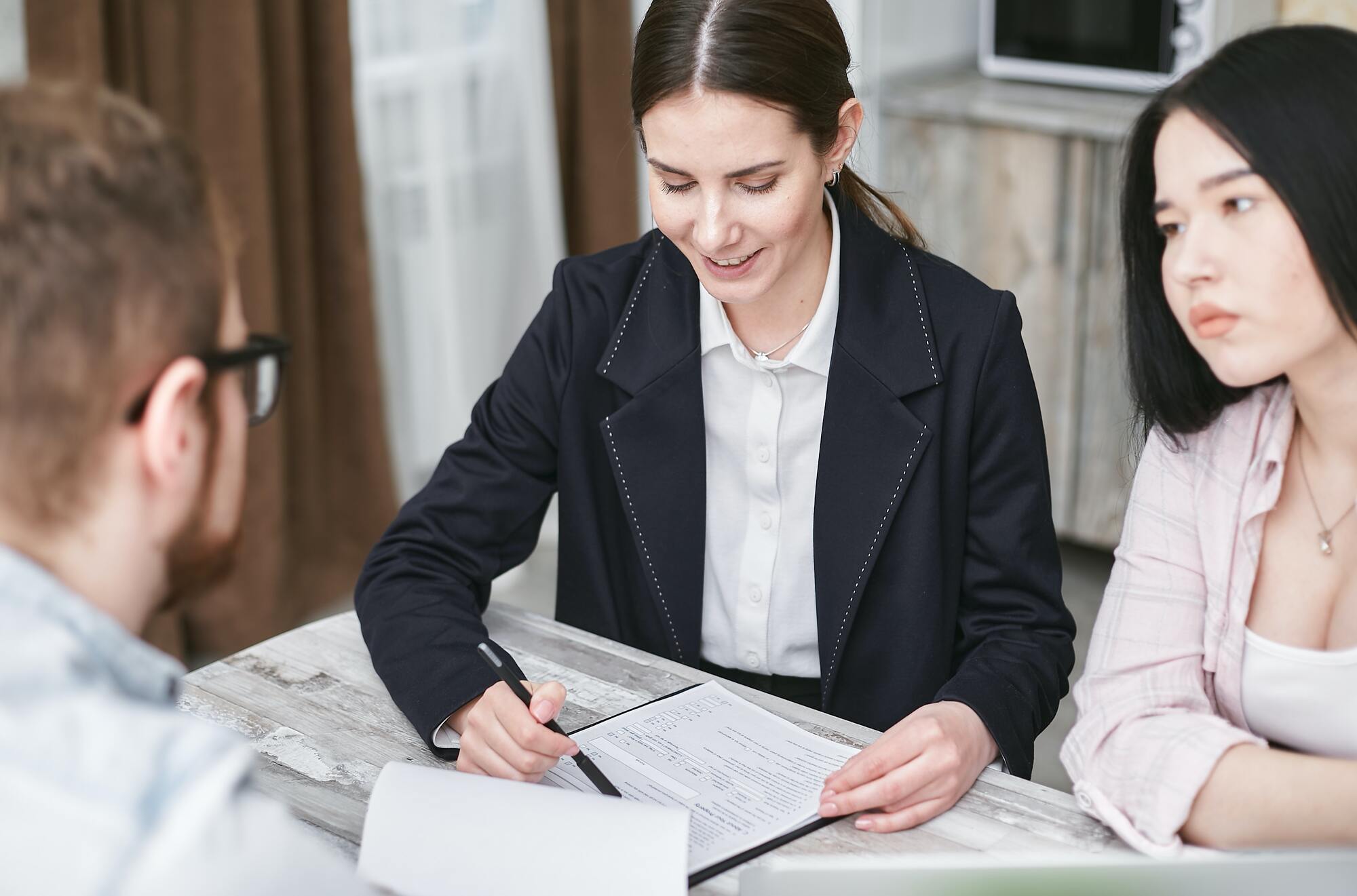 Voyages and traditional package tours
I have a package tour if:
2 or more travel services are booked as part of the same vacation from a single travel provider. For example, the flight and hotel are booked with one travel agency. A vacation lasts more than 24 hours and includes an overnight stay.
You do the reservation by phone or through the website (within 24 hours after the first reservation)
You book the rest of the services via links from the same company web site and you don't have to enter your data again, because the company has already passed them on
In most cases, you get maximum protection with this choice. This now includes do-it-yourself packages, as long as you book on the same site and have a single transaction. So you can get full protection by booking services yourself. Guarantees:
Financial protection. The right to be compensated for damages or the option and pay to extend your vacation or return home.
Legal protection. In the case of a vacation that failed or was not in accordance with the booked services.
DIY package - "connected travel"
This is a form of reservation in which you make different transactions on the same site. Then you only get partial protection!
I have a "connected travel" if:
You have two or more services booked from different companies and paid separately. Even if you follow a link from one web site, but you have to provide your information each time.
The reservation occurred within 24 hours, after the first booking.
The duration of the trip is more than 24 hours and involves an overnight stay.
In this case, partial protection means:
Partial financial protection. The company from whose website you made the reservation is unlikely to be responsible for other companies from which you have ordered services, you will have to deal with them yourself. Vano in these cases read about the rules on refunds for non-delivered services.
Partial legal protection. Again, the "owner" of the website will not be responsible for your rights in other companies.
The "Independent Traveler" is an independent package.
It is easy to guess that here you arrange your vacation by yourself. Arranging and booking travel services personally, you will also have only the protection that you arrange for yourself. Remember that companies must be based in the UK!
Protection Options:
Find out about buying insurance separately (medical or for services and natural disasters, including your own life insurance)
Paying for services with a credit card. Remember that the payment must be more than £100. For example, the airline from which you directly made the reservation went bankrupt and the service was not provided, order a refund and get your money back.
Don't forget to stipulate force majeure with each company, both yours and its side. Or pay attention to whether such nuances are specified on the website of the travel agent or companies providing the service. If you are responsible for a trip, not only for yourself but also, say, for a group of people - a contract for the provision of services with agreed conditions will help avoid incidents and legally support your rights.
Keep all receipts and tickets to have your own proof of payment for all services.
Find out about filing a complaint with the European Consumer Centre UK (EU-based companies only)
Travel insurance giants ATOL and ABTA
Package tours with flights get ATOL insurance. All travel companies in Britain that provide vacation packages with flights must register with ATOL. You can check this on the Civil Aviation Authority (CAA) website. Also if available:
The ATOL logo on the website of the company providing the travel packages.
The ATOL certificate, which you should get from the company servicing your vacation, if you have paid for it.
! Protection applies only to the cases of companies registered in Britain!
In the case of a cruise or tour package without a flight, you will be insured by ABTA or alternative companies. You have to make sure:
The firm providing travel services is registered in Germany and has the ABTA logo.
The travel company must have a contract with ABTA
You will be on your safe side when your travel company goes bankrupt and you will have your vacation guaranteed. This type of insurance will help even if you do not come to a common denominator with the employee of the travel agency that is serving you.
Insurance is the guarantor of your rights protection when the booked vacation is cancelled by you or the service provider.