Buying dollars - how to find the best exchange rate and how to buy online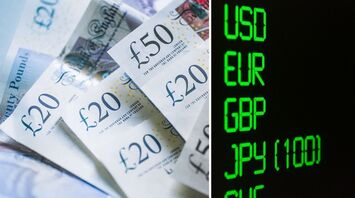 Buying dollars - how to find the best exchange rate and how to buy online. Source: travelwiseway.com
How to buy dollars and not to lose a penny
Need currency, but don't want to waste your nerves on a long search for the best solution? Below we have answered the most common questions.
The best ways to buy dollars
The best rate for U.S. dollars in the UK: where to look?
How to buy dollars online: useful tips
If you are planning a trip abroad or purchasing goods from abroad, you will need foreign currency. But how do you buy dollars to get the most benefit? The easiest way to buy U.S. dollars is to go to a bank or exchange office. However, currency prices vary greatly from bank to bank and from exchange office to exchange office. When choosing a bank, pay attention to exchange fees and customer reviews. Some banks may offer better exchange terms, but charge high fees.
Therefore, you need to find the best exchange rate in the UK before you buy.
The best dollar exchange rate in the UK: where to look?
There are two ways to determine the best dollar exchange rate: to search for information on financial websites on your own and wait for the most favorable rate. Or use specialized services that provide information on the best exchange rates.
The second option, of course, will save you time and nerves in unnecessary queues.
One such service is Bestchange. The site will allow you to find the best dollar exchange rate in the UK by comparing offers from different banks and exchange offices. One more service is Currencyfair. It allows you to exchange currency between people directly, bypassing intermediaries.
You can buy dollars at the best rate not only at exchange offices and banks, but also online. Online exchangers have become very popular in recent years. They offer favorable exchange rates, but not all of them can be called reliable. Therefore, before choosing an online exchanger, be sure to read the reviews and ratings on specialized sites.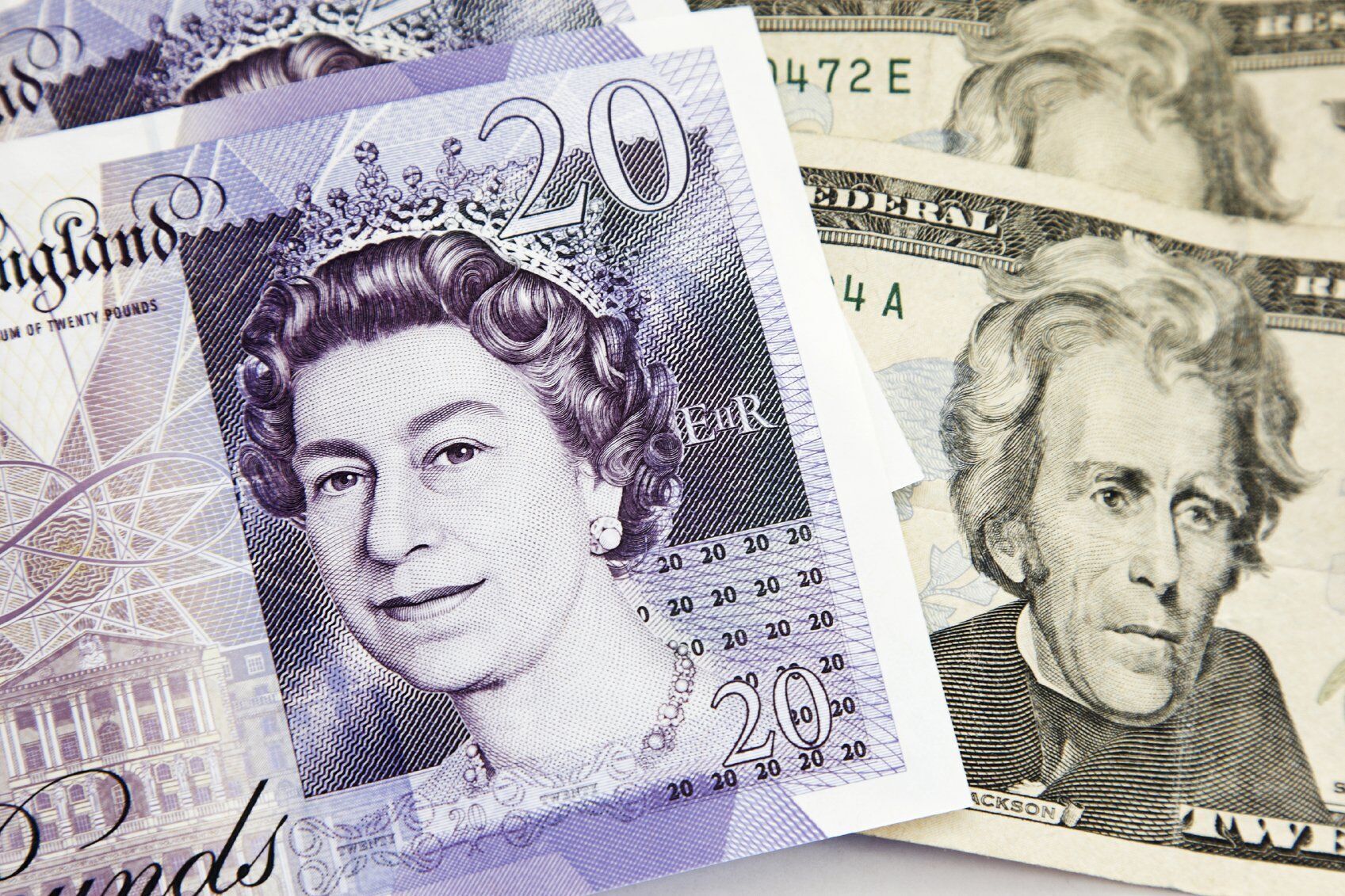 How to buy dollars online: useful tips
The best way to get the best dollar exchange rate is to buy through online platforms or from a bank. The advantages of buying online are convenience, security, lower fees, and a better exchange rate. Online platforms such as TransferWise, Currencyfair, and Revolut offer currency exchange services.
However, if you choose to open an account with a bank that provides an online currency purchase service, you may need to provide documents to identify yourself and confirm your residential address.You may also need your credit history to access better exchange terms.
There are some useful tips to help you buy dollars at maximum profit:
- Whenever possible, buy currency in cash. Card transactions usually involve additional fees.
- If you have the time, take your time to buy. Keep a close eye on currency exchange rates.
- If you always want to know the best U.S. dollar exchange rate in the UK, sign up for alerts from banks and exchanges.
- If you're in doubt or don't know what the best exchange rate is, ask a professional financial advisor.
And most importantly, make sure you understand the exchange terms and all possible fees before you make an online transaction.
Buying dollars is a simple and convenient way to conduct international financial transactions.
To avoid wasting time looking for the best exchange rate, turn to specialized sites and services.
Benefit and comfort - the main advantages of buying online. After completing your order, you can get it in the bank or take advantage of delivery by mail or courier service.
Quickly and conveniently buy dollars online - not a myth, but the realities of the modern world.
Remember that buying foreign currency is a serious financial move that does not tolerate haste.