An Italian masterpiece among palm trees: the famous Roman Trevi Fountain was cloned in Brazil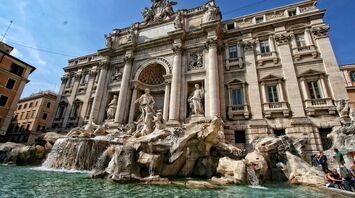 The real Trevi Fountain in Italy. Source: Dominique Devroye from Pixabay
In the resort town of São Paulo, Brazil, a copy of the legendary Trevi Fountain was created. The work of plaster and fiberglass is half the height of the original, with almost identical dimensions of the reservoir.
The Brazilian copy of the fountain is 40% smaller than the real one (11 meters high and 20 meters wide), writes Finestresullarte.
Despite the criticism over the creation of a copy of the fountain, the official motivation of the Brazilian municipal administration is to advertise and attract tourists by combining the idea of the most famous fountain in the world with the fact that it is a resort.
The administration of Serra Negra in Brazil claims to have been inspired by one of the most famous Roman monuments.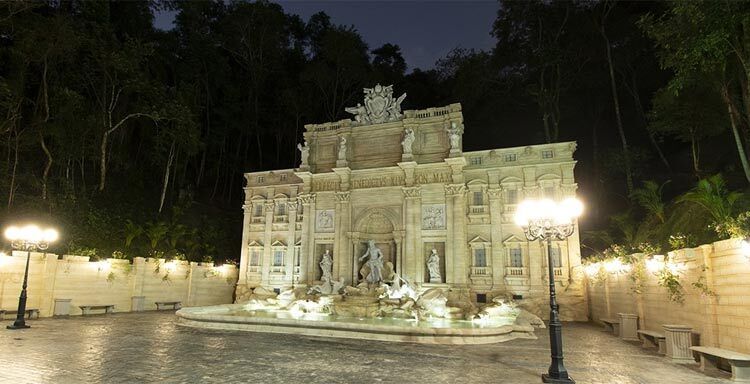 "This work is an exact replica of one of the most visited monuments in the world, it will increase the flow of tourists to Serra Negra and, as a result, create jobs and income. It is also a tribute to Italian culture, with which our municipality has close ties thanks to mass immigration from Italy in the last century," the administration explained.
It is noted that the construction lasted a year and cost approximately 300,000 euros. Is it a little or a lot compared to the project of an eighteenth-century architect?
Critics did not appreciate the idea of the authors of cloning
But the critics are relentless: in the digital age, when between 3D printers and graphics programs, a sculpture or painting can be reproduced by a computer without any intellectual input or manual dexterity, we can ask ourselves what gives value to art? What gives value to a carved stone or a colored canvas? The author? The ability to perform? The birthright of an idea?
They pose uncomfortable questions - if both the original Titian canvas and the engraving must be the same for the chromatic result of the painting, don't they? Perhaps it is also the sense in which a person does what they do that matters.