Things to do in Capitol Hill, Seattle: From iconic music venues to the Pride Parade and Bruce Lee's grave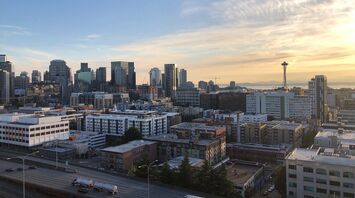 There are many popular nightlife and entertainment venues in the area. Source: Image agada1ejeh/Pixabay
A trendy, vibrant neighbourhood in Seattle in the mid-1980s, it was considered the centre of the "Seattle sound" movement, now known to us as grunge. Many iconic musical groups such as Nirvana, Soundgarden, Mudhoney and Pearl Jam created their songs here, and it's still a place that retains a creative and free-spirited spirit. There are many things to do in Capitol Hill, Seattle, for the tourist. This famous LGBTQ+-friendly neighborhood of the city is filled with original cafes, music venues, fun rainbow crosswalks and interesting stores. It hosts world-renowned events such as the Block Party music festival and PrideFest parade every year. It also serves as home to the city's cultural scene thanks to its many galleries, museums, and performance venues and surprises visitors with stunning local architecture. If you're planning a trip to Seattle, here are some of the best things to do in Capitol Hill, Seattle, that you shouldn't miss.
Go to a concert at Neumos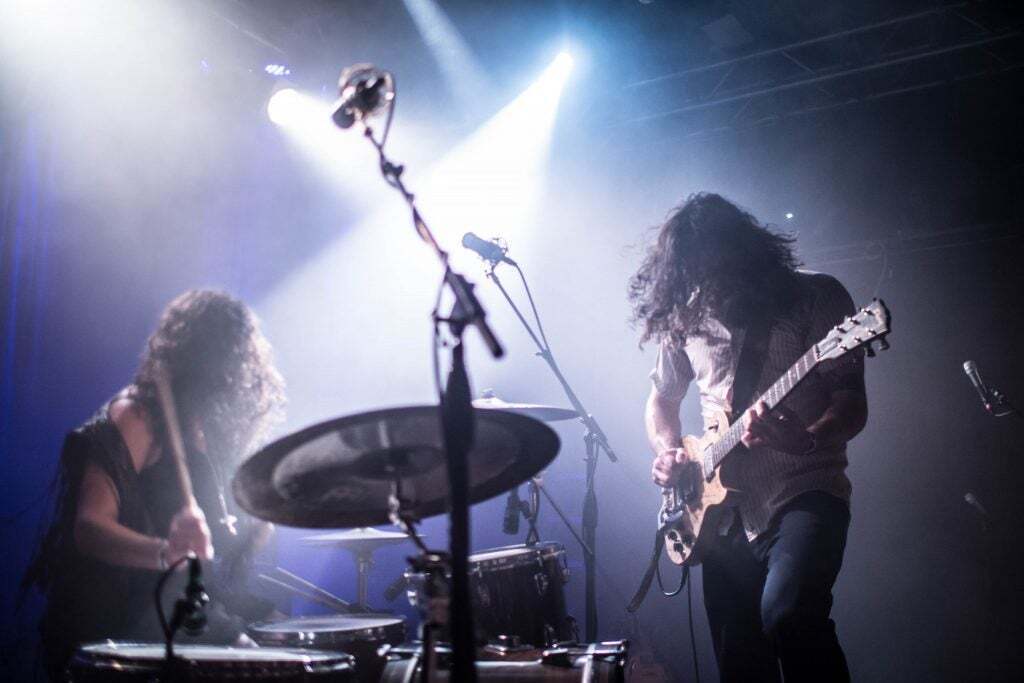 This 750-person music venue opened in 1992 as Moe's Mo'Roc'N Café and became a modern one in 2003. It has three full bars, a balcony overlooking the stage, and a mezzanine on the second floor. Local and national musicians in many different genres perform here, but it is mostly known as an important launching pad at the beginning of the careers of many famous artists, such as No Doubt or Radiohead. Today, many famous bands choose Neumos as a starting point for their US tours, so you can catch concerts of first-tier celebrities such as Oasis, Muse, Adele, and others.
Visit a Starbucks Reserve roastery
There are only six branches of Starbucks roasters in the world. When thinking of things to do in Seattle, it's natural to visit the roastery in Capitol Hill as the first favourite of coffee drinkers from around the world opened a few blocks away. The other roasters are in Milan, Chicago, New York, Tokyo, and Shanghai. Seattle roasters offer visitors a variety of programmes including educational events, a roastery tour, and the opportunity to enjoy limited-edition coffee blends, baked goods, and locally-made chocolates.
Take a trip to PrideFest
If your trip is scheduled for late June, you'll catch the most fun and exciting show put on by the LGBTQ+ community. PrideFest is a pride festival that has been held in Seattle since 2007 on the last Saturday of the month. Its two main events draw an estimated 200,000 people. You won't be wondering what to do during this time in Capitol Hill, Seattle, as it takes centre stage at the festival. It hosts festivities with drag shows, dance parties, and comedy performances. The street festival spans five blocks from Roy to John, offering entertainment for all ages, multiple stages, drink bars, and hundreds of vendors.
Take a stroll through Volunteer Park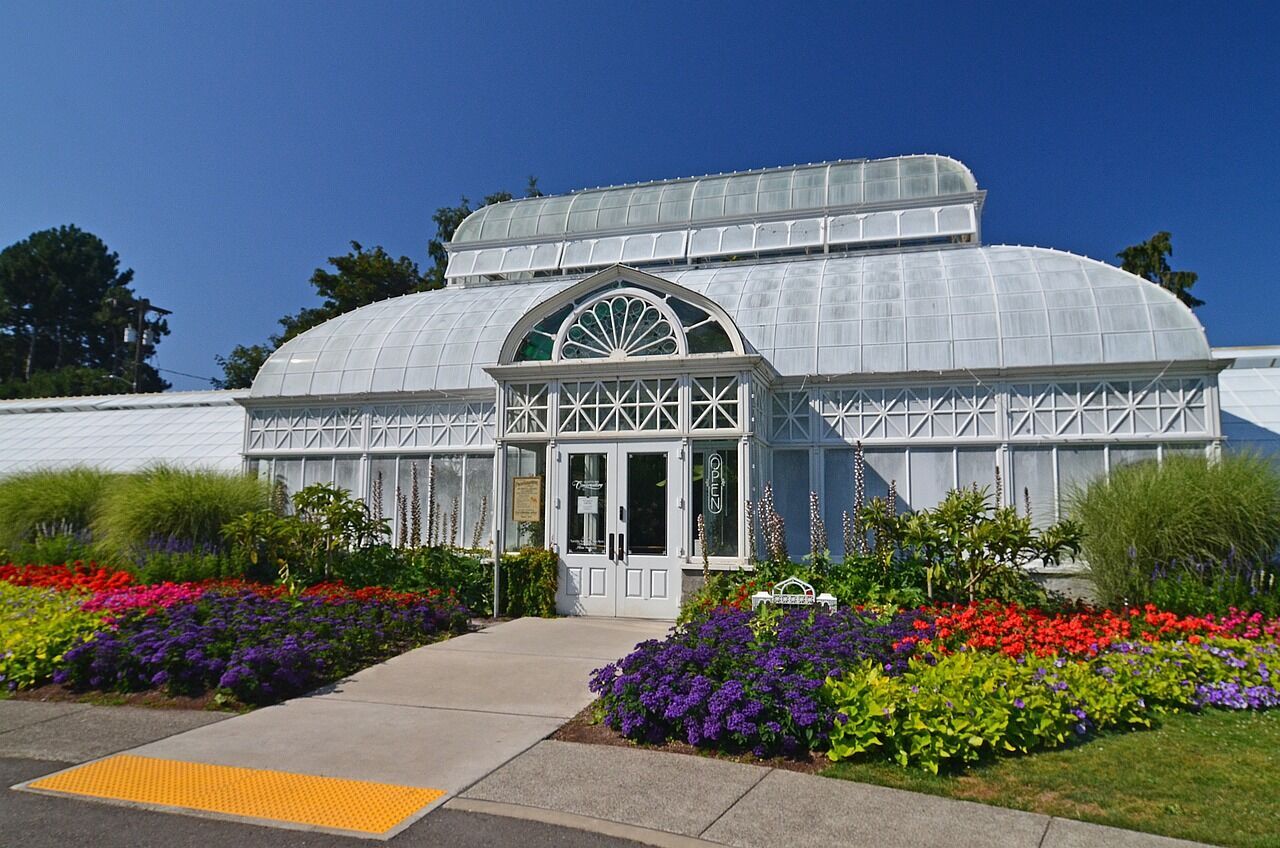 This green oasis in the middle of Seattle, with its famous water tower and sprawling lawns, is the perfect place for a picnic on a sunny day and a measured relaxation. Stroll through the local botanical garden and greenhouse to see the abundance of dahlias blooming here from June until the first frost. Every year since 1984, the Puget Sound Dahlia Association has planted new blooms in the park. The next thing to see in Volunteer Park is the Seattle Asian Art Museum. Art Deco building is across it, you'll see one of its most iconic exhibits, Isamu Noguchi's Black Sun sculpture. Besides all these attractions, Volunteer Park is equally popular with visitors for its cemetery, which houses the grave of Bruce Lee and his son Brandon.
Try a burger at Dick's Drive-in
The restaurant, which opened in Seattle in 1954 with burgers and milkshakes, was conceived as a place to meet friends and have a tasty meal for little money. The simplicity of food was the place's philosophy, and it still serves some of the best classic burgers in the city, fries, and no-frills shakes. But it has caught the attention of not only burger lovers but also local music personalities. For example, rapper Mix-a-Lot even mentioned the restaurant in his song Posse 1988, and you may have seen the restaurant's roof in the video for the song White Walls by the duo Macklemore & Ryan Lewis.
Enjoy a chicken burrito at Skillet
This great eatery opened in the Capitol Hill neighbourhood in 2011, has since won several profile awards, and has been listed as a Capitol Hill attraction for its famous fried chicken. Here you'll get delicious food, friendly service, and nice prices. It serves classic American dishes and the menu changes from season to season. The diner opens around 7 a.m. and is popular as a breakfast and brunch spot.
Go shopping at Melrose Market
A gem of local retail, Melrose Market, is in the heart of Capitol Hill, occupying a complex of historic buildings dating from 1919-1926. Its space consists of indoor and outdoor sections and is filled with businesses and vendors offering everything from fresh produce, flower stores and hair salons to handmade accessories and bookstores. This is one of the best things to do in Capitol Hill, Seattle, suitable for bargain shopping or an interesting outing. You'll also have access to a selection of vibrant, colorful, and award-winning restaurants and cafes serving a variety of cuisines, culinary styles, and cuisine. You'll find French appetizers, sandwich soups, artisan wines, fresh oysters, etc. here.
Stop in for a drink at Linda's Tavern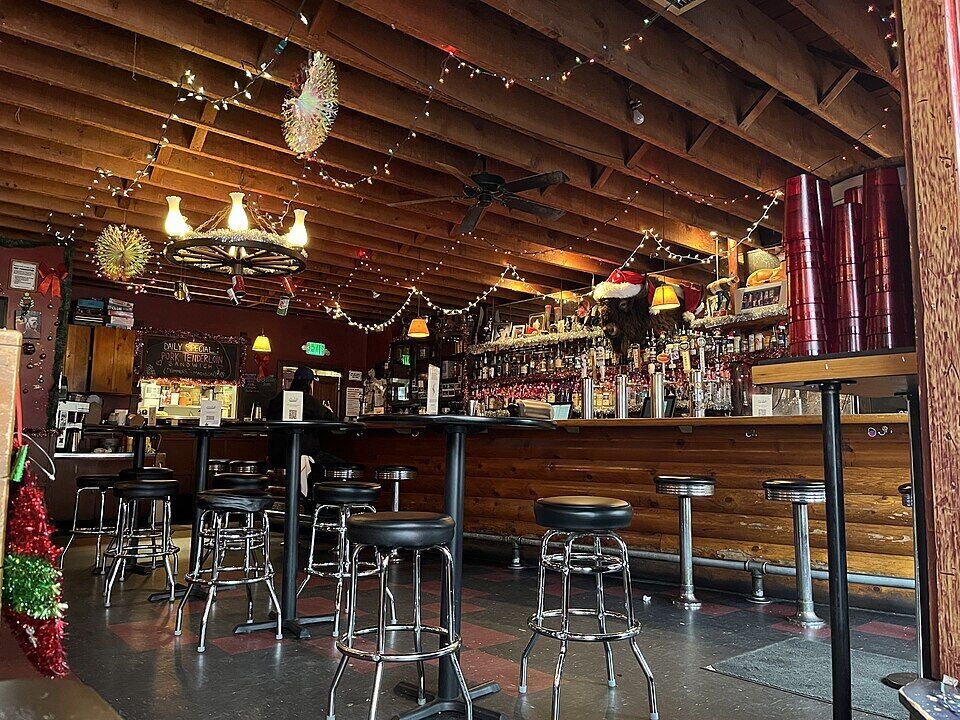 At the time of its opening in 1994 by the founders of Sub Pop Records, the bar had only a few different beers to choose from but quickly became a trendy spot for rockers. It still retains that atmosphere today and is a popular establishment for young people. Patrons gather at the bar, which has a stuffed buffalo head hanging above it, at the jukebox, or on the outdoor patio to refresh their heads after a night out. Amidst so many establishments and activities nearby, this classic dive bar remains a laid-back spot. But it's not just the tasty food and drink, the pleasant atmosphere, or the chance to play a game of pool that attracts visitors to this Western-style establishment, it's also a pilgrimage destination for Nirvana fans. It is believed that Kurt Cobain was seen here a few months after opening for the last time before his tragic death on April 5, 1994. You can even ask the staff to show you the table where Kurt sat.
Have fun at Unicorn
Unicorn and its sister establishment Narwhal in Capitol Hill are worth putting on your itinerary if you're looking for unusual things to do in Seattle and where to spend a quirky night out. The popular gay club offers loud parties, drag shows, karaoke, and unusual food and drinks. Everything about this establishment from the menu to the French circus-style interior with zebra-inspired furniture and brightly striped walls matches the carnival mood.
Step into Lifelong's thrift store
It has everything from books and furniture to vinyl, clothing, and housewares. If you've been looking for vintage Levi's jeans, collect vintage cameras or designer handbags and you'll have plenty to do at this Capitol Hill store. The establishment is a non-profit and benefits an organization that supports people with HIV/AIDS or other complex illnesses. The store's staff is made up of 75% volunteers. It's a good idea to get here early as the line usually ends outside.
Find rarities at Spin Cycle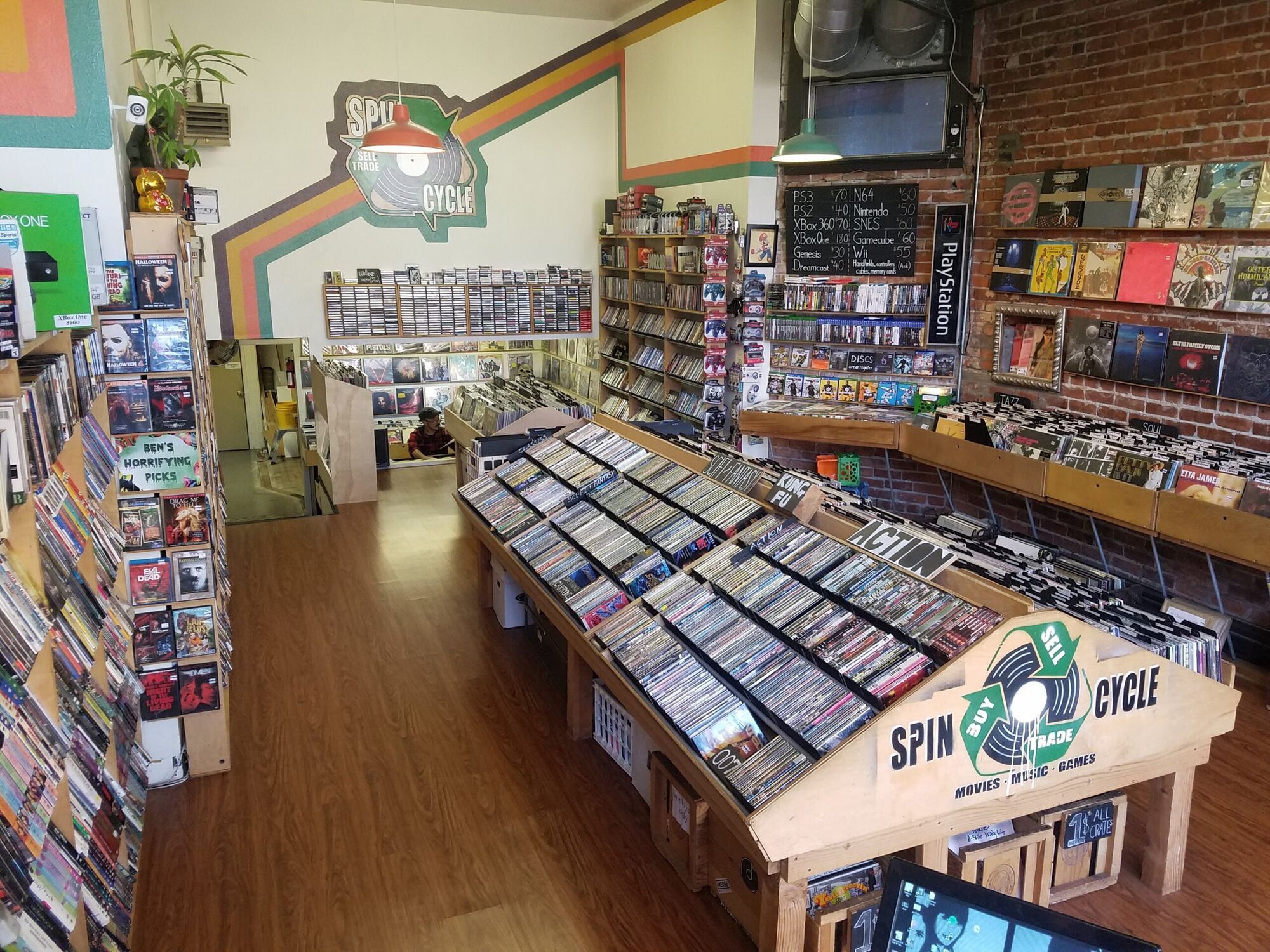 Capitol Hill vinyl fans will definitely have something to do here. This music store sells vinyl records, cassettes, game and movie CDs, modern games, and old consoles. You'll find here an epic collection of punk rock classics and the most obscure and rare material. It's the perfect place for treasure hunters. The store was founded in 2001, evolving from a private collection to a large storefront on Broadway in the Capitol Hill neighbourhood. "The best vinyl collection this side of the Hudson River," as the owners say, is a successful example of how a hobby can get out of control.
Visit the Elliott Bay book company
One of the best bookstores in Washington state in the heart of Capitol Hill you owe it to yourself to visit even if you're not a bookworm. This year it is already celebrating its 50th anniversary, having expanded its list of titles to 150,000. It's worth coming here not only for the book novelties but also for author readings and events that the store holds regularly and to sit in the popular cozy cafe.
Where to spend the night
There are plenty of interesting things to do near Capitol Hill, Seattle, but not too many hotels. However, some interesting and unusual offerings will make your vacation special.
The Seattle Gaslight Inn
This historic inn was built back in 1900 as the home of well-known local businessman Paul Singerman. It has a great location relative to the Capitol Hill attractions, with popular tourist spots like the Jimi Hendrix statue or Cal Anderson Park just a few blocks away. The hotel has 8 individually decorated rooms, a lounge, and an outdoor pool.
The Edgewater
The only above-water hotel in town offers accommodations with great views of the Olympic Mountains and Elliott Bay. You can choose a double room with a gas fireplace or a penthouse suite with a private terrace and split-level living room. The hotel has a fitness club, a restaurant, and a bar.