In Somerset, England, pedestrians and cyclists will be banned from the coastal road: what is the danger?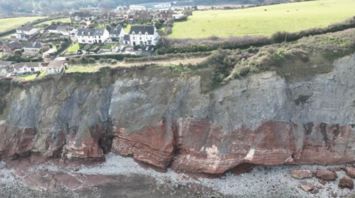 Drone photography in Watchet. Source: somersetlive.co.uk
In the English city of Somerset, the authorities were forced to close the popular B3191 coastal road after a geotechnical study showed that heavy rainfall had accelerated erosion along this stretch of coastline.
At the same time, activists' calls to turn the closed section of the road into an active car-free route may not come to fruition due to concerns about its "instability," Somerset Live reports.
The closure of the road on the west coast of Somerset, which served as a vital link between settlements, has created additional problems for local residents.
They had a bright idea to turn the closed section into a "paradise for active travel", providing pedestrians and cyclists with a car-free route. At the same time, according to local authorities, new research has revealed further movement of the closed road sections as a result of erosion.
In turn, the local authorities propose another way out of the situation. In particular, it is specified that the best option would be to move the road away from the coast and inland, as well as to install special protection at the foot of the cliffs to slow down the rate of further erosion. A £3.8 million project is currently underway to protect the B3191 and neighbouring properties.
The plans were reportedly rejected by Somerset West and Taunton Council's planning committee shortly before the B3191 was closed.
Meanwhile, the closed part of the road continues to slide into the water. Experts dealing with the problem report that geotechnical surveys have been carried out, which have shown that the road and surrounding land have moved "up to six millimetres".
At the same time, local landowners are being encouraged to seek options to evaluate alternative routes. An economic development study has been launched to consider the new realities.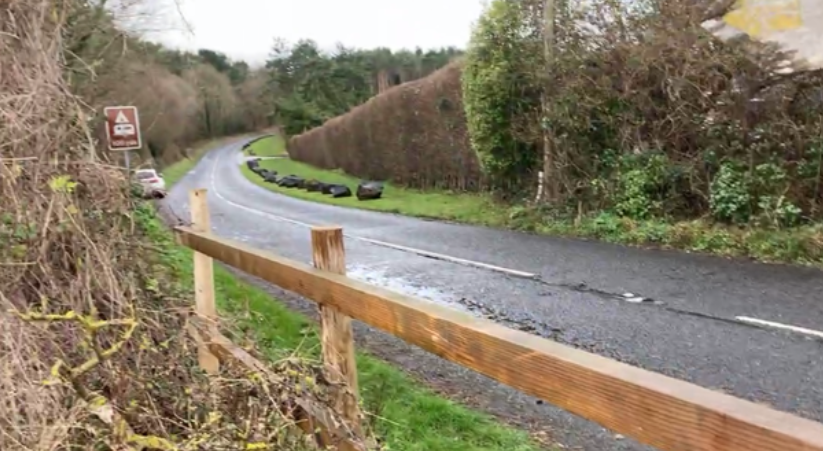 In particular, it is proposed to reduce the load on the roads of heavy and freight transport, but to pay more attention to the development of cycling tourism.
Instead, after the local council took legal advice to use the B3191 as a "quiet road" for cyclists, it was informed that this was not feasible and would leave the council vulnerable to potential legal action.