Beauty of the seas huge liner MS Zuiderdam has anchored near the coast of the UK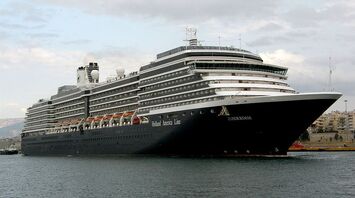 Cruise ship MS Zuiderdam. Source: wikipedia.org
The huge cruise ship MS Zuiderdam has anchored in the UK. The port of Torbay was the place of its stop and opened the summer season in this picturesque coastal town.
The passenger ship arrived in the English port after a trip from the southern coast of Ireland, DevonLive reports.
The authors of the publication point out that the journey of the incredible MS Zuiderdam began in Fort Lauderdale, Florida. The ocean giant crossed the Atlantic and has already visited Portugal, Ireland, England, and France.
Where the handsome MS Zuiderdam is heading to
The cruise ship is still scheduled to end its journey in the Netherlands, in the port of Rotterdam. The final date of the trip is May 28, 2023.
But the ship still has some incredible stops in fantastic places ahead. The liner is yet to sail to Le Havre-Paris, France, and then return to England, stop in Dover, from where it will head to its final destination of Rotterdam.
The locals are welcoming the arrival of large cruise ships to English ports. After a long pandemic, the resumption of full passenger traffic is important for both tourists and locals.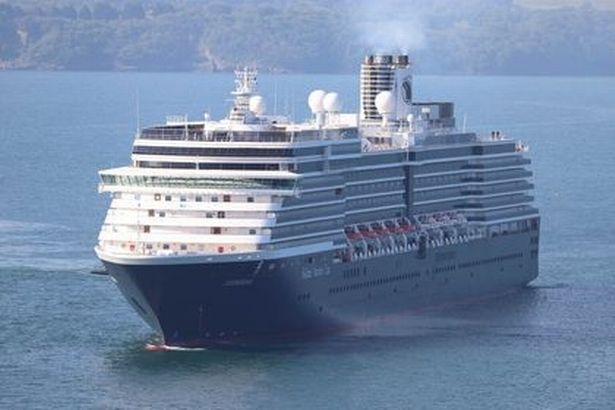 "We all have memories of the pandemic, not all of them good, but this is a positive sign for Torbay. They stayed with us for a long time and said they would come back," he was quoted as saying about the ship's arrival in Torbay.
It should be noted that a number of events will take place on board MS Zuiderdam during the stopover. In particular, guests will enjoy complex dance performances that combine dance and artistic projections. In addition, they will have a choice of treatments, as well as roulette and a casino.
Passengers will not be bored either, as they can choose from an onboard gym and a kids' club.
What is known about MS Zuiderdam
The cruise ship belongs to Holland America Line, a cruise line that boasts a fleet of 11 modern classic ships.
The ship can accommodate almost 2000 guests at a time. The passenger ship was built in 2002 and flies the flag of the Netherlands.