Approaching home and sniffing garbage cans: South Jersey residents scared by a travelling bear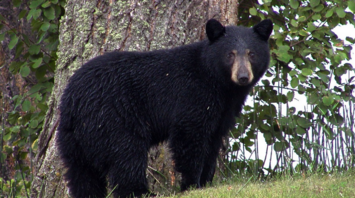 A bear in the forest. Source: pixabay
Residents of Egg Harbor captured a curious bear in their backyard using a video doorbell camera. Lori Gigold says that her boyfriend, 51-year-old Gigold, told her about the incident.
She recalls that she has dealt with bears in her backyard before, but it was in Sussex County, the Press of Press of Atlantic City.
"Bears in my backyard were an everyday occurrence, but I'm not in Vernon anymore. This is South Jersey," she said.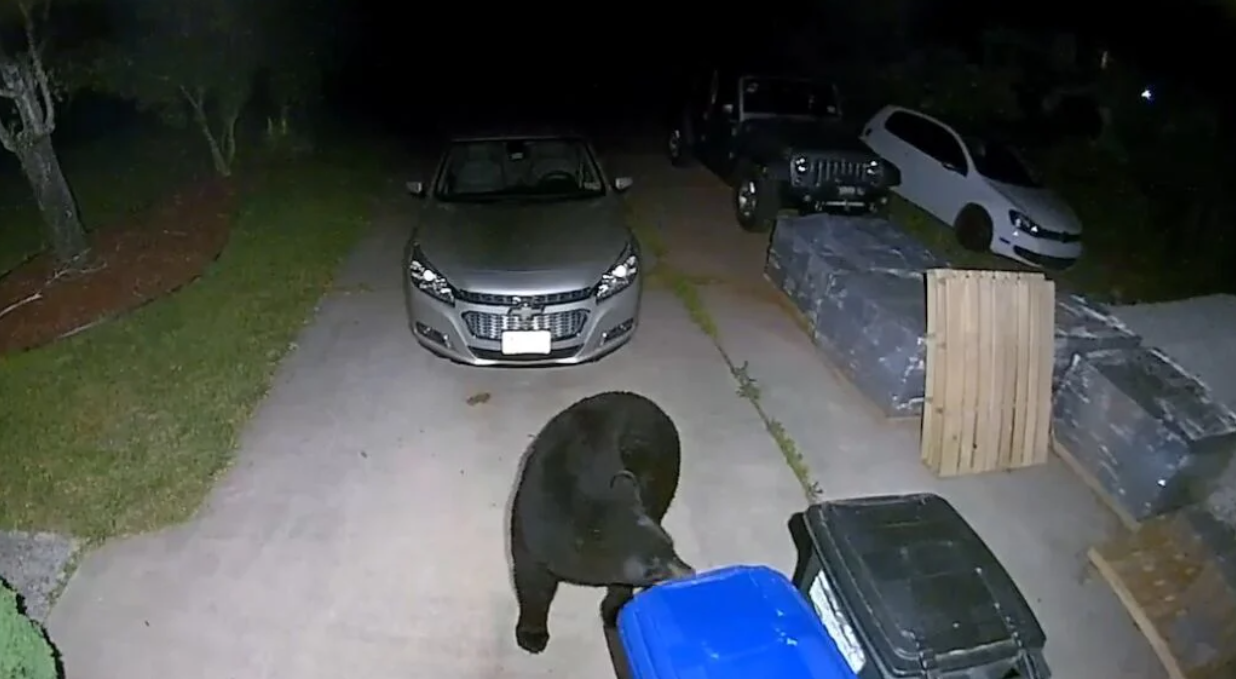 According to her, her lover was very concerned and called the appearance of the bear crazy.
"He said: "Do you want to see something really crazy?," Lori recalls her lover saying after watching the video footage from Thursday, May 25.
The footage showed the bear passing by her house at 3:41 am. It is noted that the video does not appear to be an adult bear, but not a cub either.
Lori spoke about her first encounter with a bear. One even approached her a few metres away.
The woman noted that the bear was about 600 pounds.
"It just sniffed me, turned around and went on its way," Lori recalled.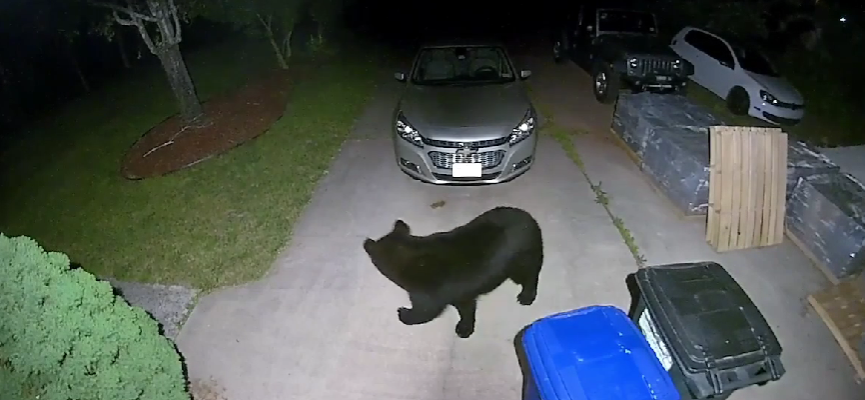 It is noted that the sighting of the bear was reported to the Egg Harbor City police. The woman also contacted the Fish and Wildlife Department to report the sighting. A few hours later, the police updated their Facebook page to report that the animal was also spotted crossing Duryea Street near Norfolk Avenue.
Local residents were advised not to approach the bear if they saw it.
If someone comes face-to-face with a bear, they should look big, shout and clap their hands, according to the advice of the Division of Fish and Wildlife.