The cheapest way to travel in London: tips for traveling on a budget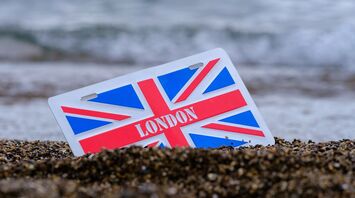 How to relax in London. Source: Pixabay
London is one of the most popular cities in the world with its fantastic museums, famous pubs, unique architecture, and equally interesting people. The metropolis offers a lot of entertainment, but some of them can be quite expensive. Luckily, there are ways to save money in London, from cheap trains and underground to hotels and attractions. Travelers on a budget who plan their trip properly are sure to enjoy their visit to the cosmopolitan capital.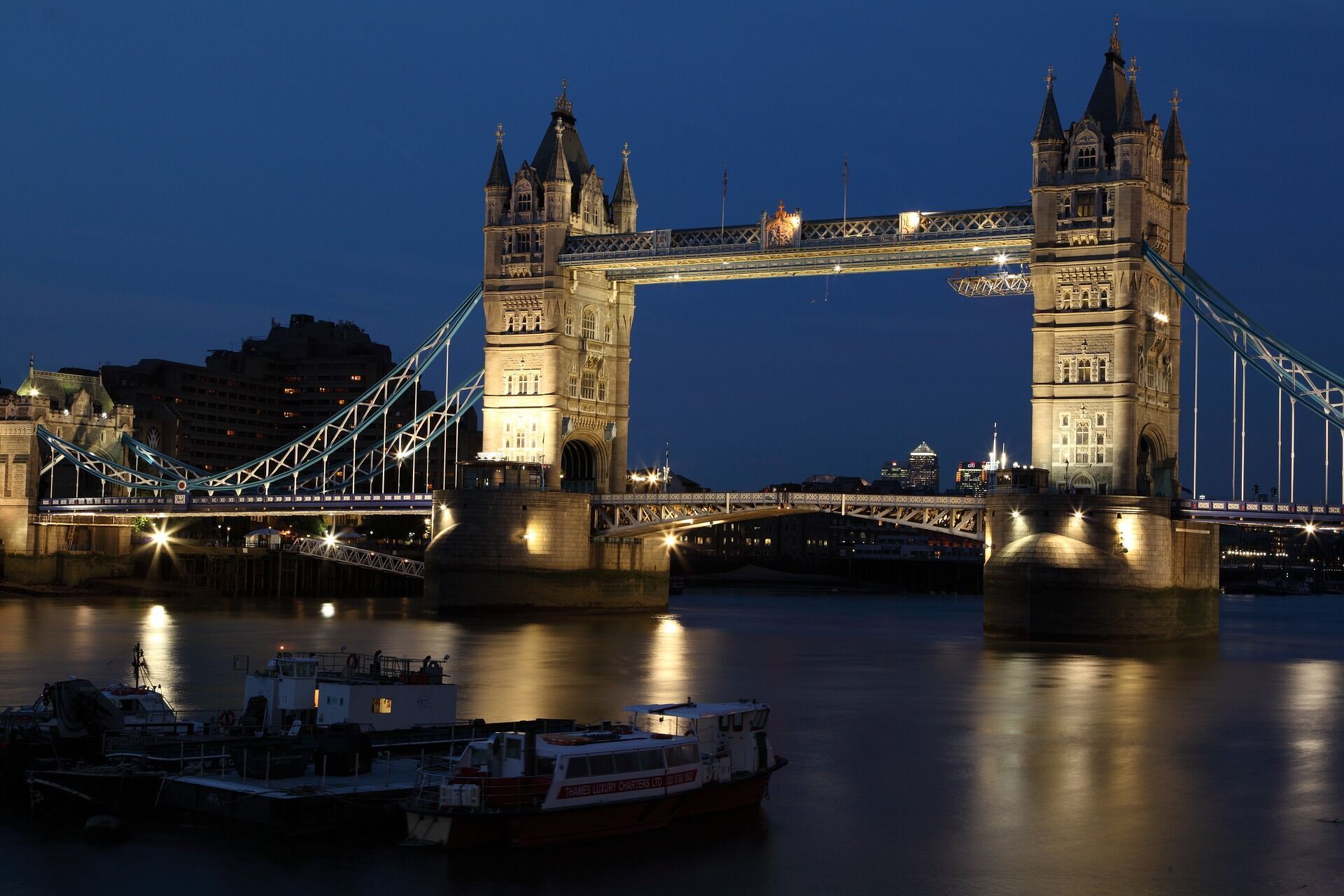 Free tour of the Parliament House
One of the most famous locations in the UK capital should definitely be on your bucket list. And for those who want to find the cheapest way to travel in London, a free tour will be the perfect solution, where you can enjoy the amazing architecture and see the place where many important and fateful decisions were made.
The tour usually costs 29 pounds sterling, but for those who live in the UK or plan their time in advance, there is an opportunity to use the service free of charge. The program acts as a "democratic access tour" to spread knowledge about the democratic process in the country. It is worth noting that the tour can be booked as early as six months in advance by contacting an MP.
Take a bus if you are not in a hurry
This public transportation can be the cheapest option to get to London. Traveling by bus is especially suitable for those who plan to visit London and live in another part of the UK. However, you need to take care of tickets in advance. The cheapest tickets can be found on National Express and Megabus. When paying online, the commission in both cases reaches 1.5£.
Keep in mind that traveling by bus can take quite a while. For example, it takes about 5.5 hours to get from Manchester to the capital. By train, this journey takes only 2 hours. However, if you want to save money, choose a bus trip. If you book in advance, you can find tickets for £5-6 (Manchester-London).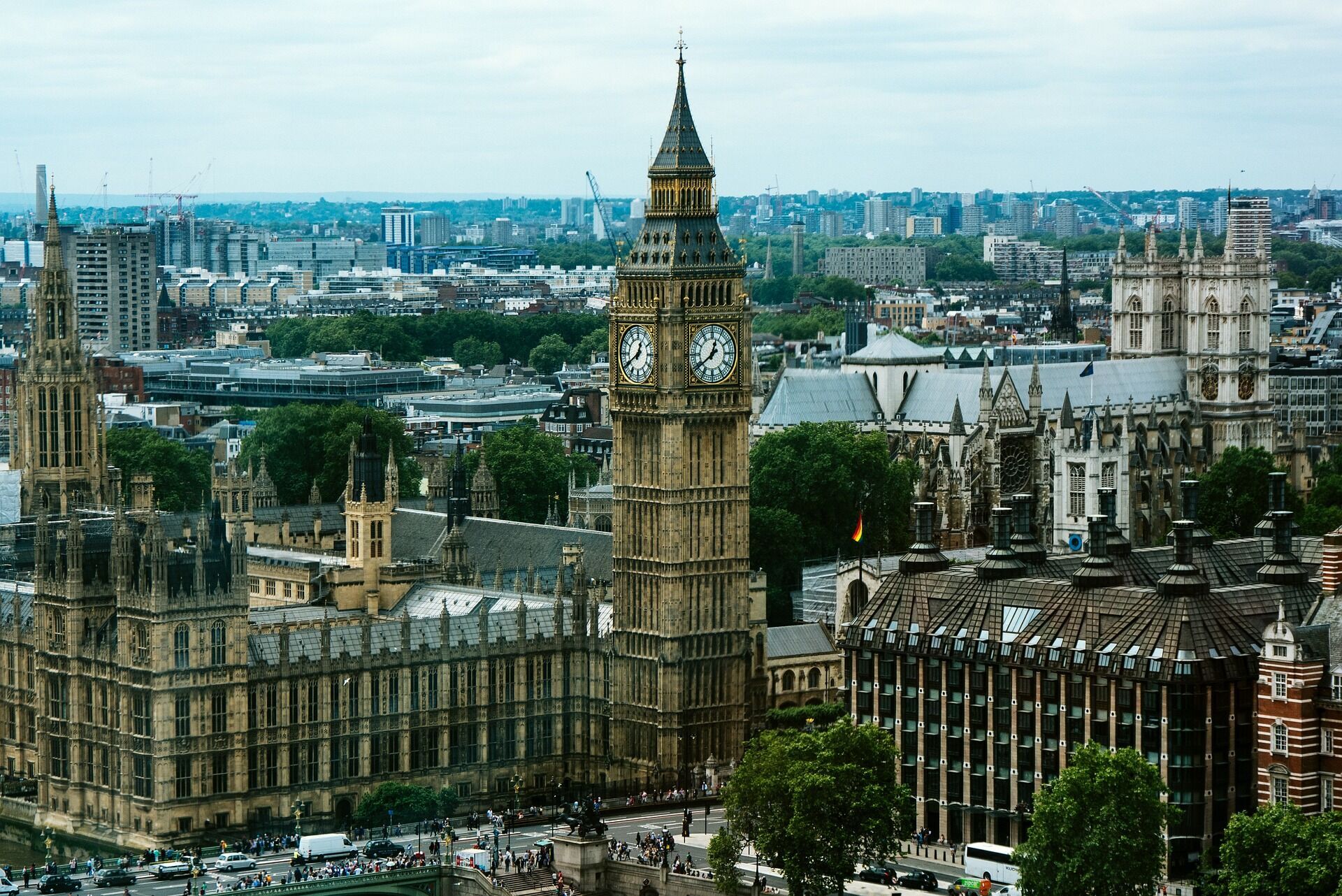 Cheap hotels in London
As with almost any trip, the main expense is accommodation, especially when it comes to a very popular capital city. However, there are some accommodation tips that will help you find the cheapest way to travel to London without breaking the bank.
Book a "no-frills room" (a room without frills that covers basic needs). Such a room will cost from 35 pounds per night, and you will need to pay extra for Wi-Fi, towels, cosmetics, etc.
Find a hostel. This type of accommodation is in great demand in London. Therefore, for a reasonable price, you can find a clean and tidy room with or without roommates.
Stay in a dormitory in the city center. This service is available at some universities during the holidays, when students are away. To find a room, we recommend using the convenient TravelStay and University Rooms services.
The main advice is to search for housing in advance, which will allow you to find the most favorable options.
Cheap tickets for underground, trains and other public transport in London
TfL (Transport for London) can be quite complicated, especially for first-time visitors to the capital. You can pay on the Tube, buses, trains, etc. in the following ways:
paper tickets;
Oyster smart card;
contactless debit or credit cards.
If you do not know the nuances, you can significantly overpay. Therefore, the following tips will allow you to save a lot of money on public transportation.
Do not buy paper tickets. This way of traveling is much more expensive. For example, one subway ride will cost £6.30 with a paper ticket that can only be used here, or £2.5 when paying with an Oyster card.
Cut your expenses in half. During rush hour, the price can be 50% higher, so to save money, use the Single Fare Finder app to track less busy hours depending on the route or transport.
Children travel for free or at a discount. Most likely, this will require a personalized Zip Oyster card, which must be ordered in advance. It entitles you to free travel or a significant discount depending on the age of the child.
In addition, Oyster card users are entitled to a refund in some cases, for example, if you no longer use the pass or were charged for a longer trip than you actually took.
"Flight" over the Thames for 5 pounds
A helicopter tour doesn't fit the concept of a cheap trip to London, as it will cost at least £130. However, there is a little trick that allows you to save a lot of money. We suggest taking a trip on the Emirates Air Line cable car, which offers views no less impressive than from the helicopter cockpit. You can pay for the ride with an Oyster card or a paper pass, otherwise the price will be twice as expensive - £6 for adults and £3 for children one way.
How to navigate like a local
For your convenience, we recommend installing the free Citymapper app, which allows you to plan your route, choose the most convenient transportation, find the nearest stop, or view information about possible delays and even fares.
To and from the airport for just over £3
The vast majority of London airports are not that close to the city center. Therefore, sometimes getting there can be more expensive than a budget flight. It's a good idea to take a taxi if you're traveling in a group to share the cost, otherwise the train is a more economical option.
To save money on travel, use ticket reservations, for example, on the websites of Green Line, Easybus, etc. However, the cheapest way to get to London from Heathrow is by subway, paying only £3.10 with an Oyster card or debit card instead of £10 on the train.
Avoid queues
The most popular attractions are also the most popular. That's why you may find yourself standing in line for quite a while. To avoid this not-so-pleasant experience, use the Google Times feature, which allows you to track how long and at what time a particular location (from a museum to a gym) will be busy. For example, the Tower of London is best visited on Saturday from 9 to 10 am, while the busiest hours are 12:00-15:00.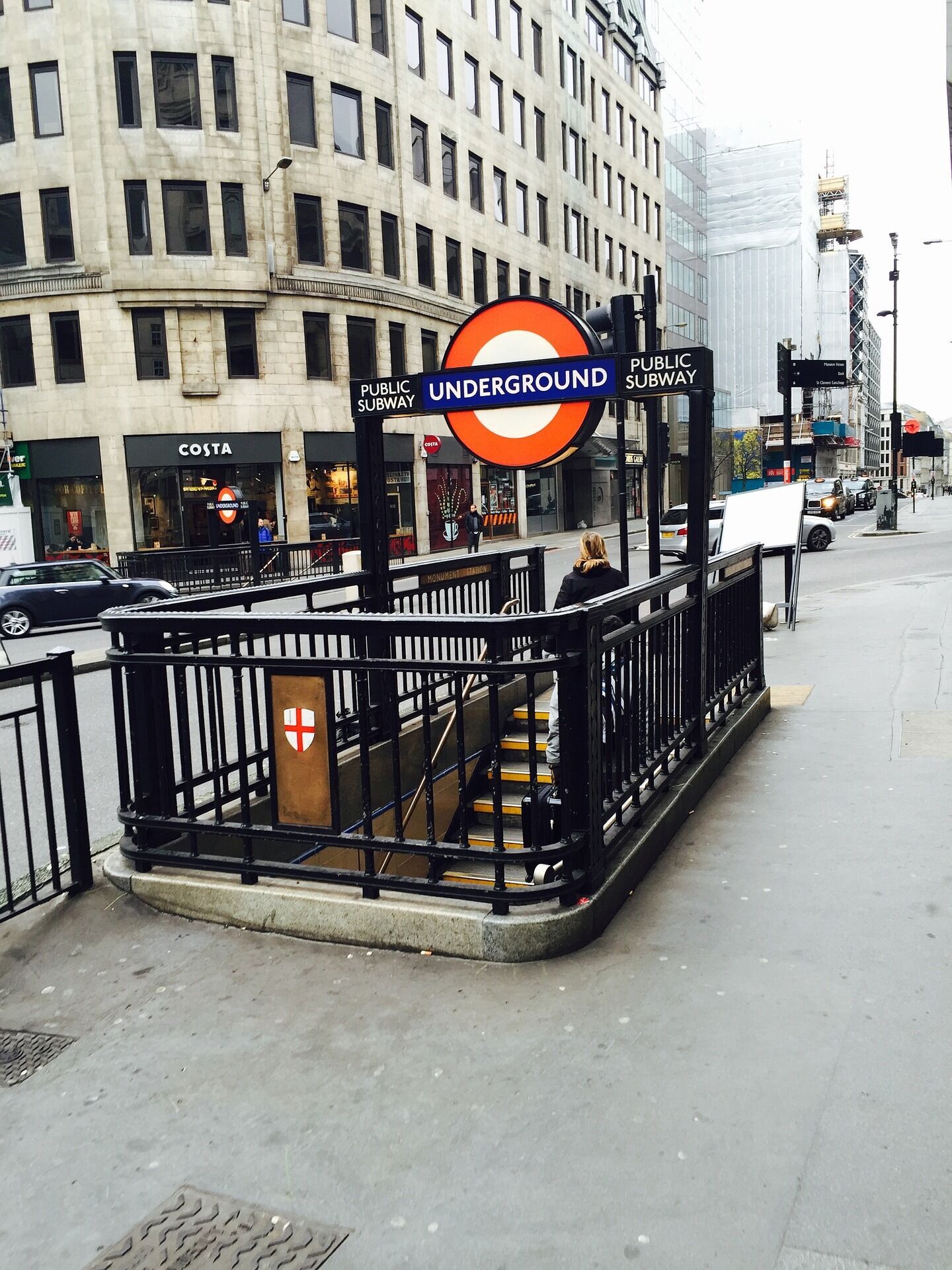 Visit museums in London for free
The English capital is known for a large number of cultural and educational institutions. However, you don't always have to buy expensive tickets to see masterpieces with your own eyes. Among the museums that offer free admission are the following:
National Portrait Gallery;
British Museum;
Museum of Science;
National Gallery;
Imperial War Museum;
Natural History Museum and more than 25 other options.
Also, even paid institutions provide free admission on certain days and hours. The schedule is available on the official websites.
Sky-high views at sky-high prices
The most advertised observation deck is The Shard, the tallest building in the UK, 310 meters high. However, the entrance fee is not less than 35£, which contradicts the idea of "the cheapest trip to London". But fantastic views are not only available from the top of The Shard.
Primrose Hill. The hill, located north of the famous Regent's Park, offers an extraordinary view of the whole place, even if the weather is not good.
Tate Modern. On the sixth floor of the restaurant, you can get the best view of St. Paul's Cathedral, and to see the Thames and Wembley Stadium, you need to go up to the open observation terrace on the top floor of the Blavatnik Building.
Emirates Air Line. The cable car stretches from the Royal Victoria Dock to Greenwich. Entrance costs £5, children under five years old are free.
Tower Bridge. The famous bridge with its glass floor is a must-see. Tickets cost £11.40, but you need to buy them at least a day in advance.
Alexandra Palace is a free view of North London.
If you still want to visit The Shard, we recommend going up to the bar on the 31st floor. Of course, the cocktail prices are sky-high, but it will still be cheaper than the entrance to the observation deck.
A trick with a train ticket to visit the sights
The National Railways of London offers free admission to the capital's sights, provided you have a train ticket to the capital with its logo. This is a very convenient and cheap way to get to London and see the most popular locations. However, there is a trick to save money even if you don't use the train.
To do this, you need to print a voucher on the Days Out Guide website and buy the two cheapest tickets to the station. For example, if you and a friend are planning to visit St. Paul's Cathedral and the Tower, buy two tickets for £3.90 from Hackney Downs to Liverpool Street and you can save over £45! It is important to have your train ticket with you.
Free entry to Westminster Abbey and St. Paul's Cathedral, but with the utmost respect
Entrance to the capital's iconic landmarks can cost around £20. However, you have the opportunity to visit these places not as a tourist, but by attending an official service for free. Yes, you usually won't have access to all areas, but it's a unique opportunity to see what really happens inside a cathedral or abbey. For example, the chapel of the Tower of London holds Sunday services, and Westminster Abbey holds daily services. The main thing to remember is that a religious service is something special, so be discreet and respectful of others. It is also advisable not to use cameras or speak loudly.
Organize your own walking tour
Many experienced travelers say that the best way to get to know a city is by walking. In London, a huge number of companies offer a variety of tours of different prices. However, with the help of the Free Tours By Foot website, you can get to know the capital for free and no less interesting. The service offers a large number of interactive maps and information about the sights. The Harry Potter Sights tour with selected scenes and moments from the books is worth a look!
Food with a discount of more than 50%, but only in the evening
Many popular chains offer huge discounts on dishes before closing time. This tip is especially useful for sushi lovers. Discounts are also available for a variety of cakes and sandwiches that do not last long, fish dishes, salads, etc. In addition, we recommend installing the free Too Good To Go app, which allows you to purchase meals or entire food packages at the lowest price to make the cheapest trip to London a reality. Just enter your address and check the nearest shops and restaurants offering these services.