Sensational video in the US: a black bear sneaks into a port and opens the swimming season in the ocean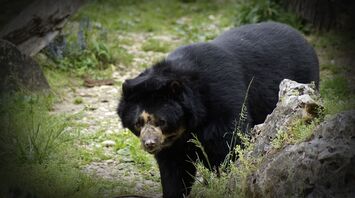 Black bear. Source: Pixabay
Sensational footage has spread across the web. Eyewitnesses managed to film a black bear making its way through southeastern Massachusetts to swim in the ocean in Marion on the Atlantic coast.
The clubfooted animal was cautiously making its way to the final destination of its journey, trying not to be seen by local residents. The black bear was captured on video while swimming in the ocean on Thursday, Boston.com reports.
Locals are posting incredible footage of the bear accidentally swimming into the water under the rays of the morning sun.
In turn, the head of the Marion port jokingly scolded the bear for violating the city's swimming rules after watching the video on Thursday.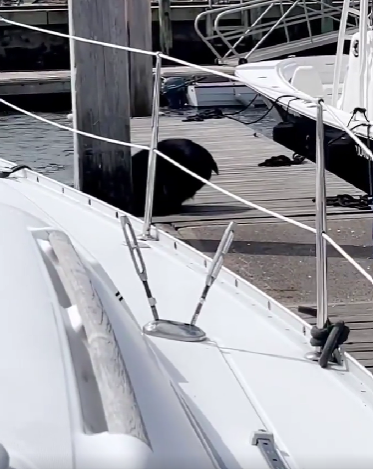 "The famous Black Bear broke the rule against swimming in the city's docks and plunged into Sippican Harbour, Nauti Bear!" joke locals.
Police said the bear was first spotted in Marion on Wednesday. They said the Massachusetts Environmental Police were aware of the bear's presence in the town.
At the same time, local residents are urged to avoid contact with the predatory animal because of the danger.
"As with any wild animal of this size, please refrain from feeding it or approaching it. We also recommend keeping pets at home," the police wrote on Facebook.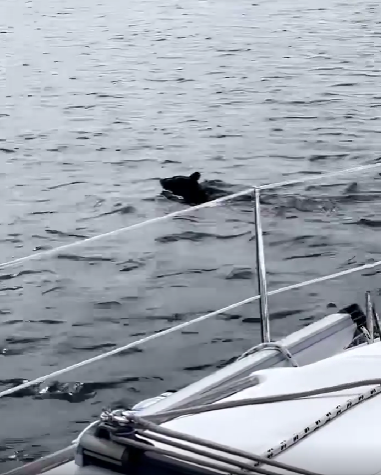 It is emphasised that the bear had a whole journey before heading to the ocean. He has been seen in many local settlements.
It is also reported that the bear is believed to be a 2-year-old male, weighing between 80 and 100 pounds. He has not shown any aggression but has avoided attempts by experts to catch him.
Southeastern Massachusetts is outside the established range of the state's black bear population, but last year they were spotted in towns such as Easton, Raynham and Middleborough.