On the brink of disaster: Spain's Doñana World Heritage site almost destroyed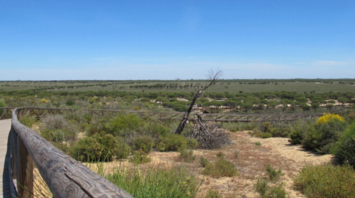 Drought in Doñana Park (Spain). Source: travelbook.de
One of the most important nature reserves in Europe, the Doñana wetlands in southern Spain, is under threat of extinction.
The reserve is rapidly drying up. The reason for this is not only drought, but also strawberry cultivation, Travelbook writes.
It is emphasised that there is an environmental disaster here in Andalusia, to which strawberry consumers in Germany are also contributing. High water consumption in the areas where strawberries are grown contributes to the drying up of the natural paradise.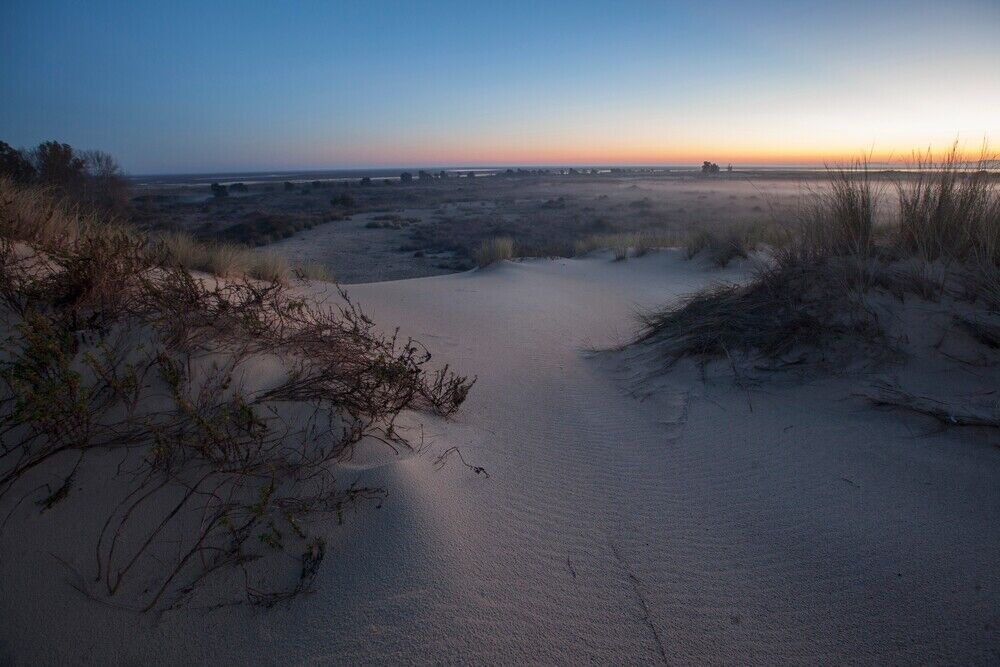 Catastrophic water shortage in Spain
In turn, environmental experts say that the region simply does not have enough water for so many strawberry fields, neither groundwater nor surface water. In addition, surface water is in no way intended to replace the approximately 1,000 illegally drilled deep wells. In some places, the water table has dropped to five to six metres. In particular, this is due to excessive consumption in agriculture.
The huge consumption of water for growing strawberries, as well as blueberries and raspberries around the natural paradise, has made the situation catastrophically worse. 80 percent of the fruit is exported, including to Germany.
At the same time, the drought is threatening the habitat of many rare animals such as the Iberian lynx, royal eagle, flamingos, storks, grey herons, brown shiny ibis or night herons, as well as endangered aquatic creatures.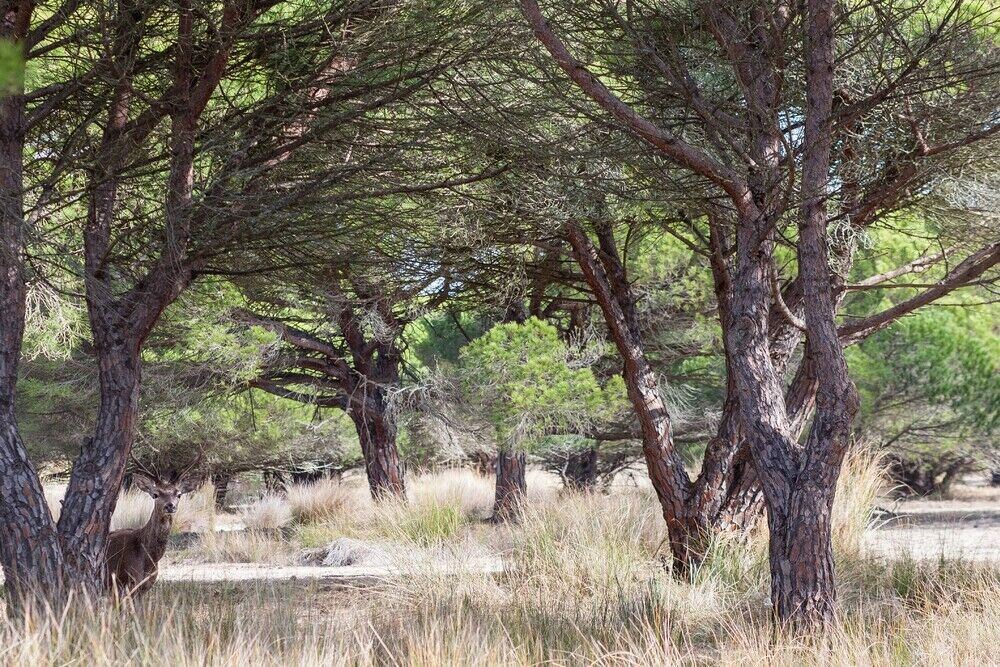 What is the reason for the water collapse
It is noted that in recent years, farmers have been illegally drilling wells from which they pump water for about 1,600 hectares of crops, which is equally illegal. According to the water department, hundreds of such wells have already been sealed, but farmers simply drill new ones.
In turn, the farmers themselves have their own truth. A spokesperson for local farmers says that the central government is to blame for the trouble, as it has not built the promised infrastructure to direct surface water from other regions to strawberry plantations.
Experts talk about dire scenarios, as climate change will one way or another stop the cultivation of strawberries and other fruits in this region. Due to rising temperatures, fruit growing will migrate further north, for example, to France. And as the water table drops, seawater will penetrate.