Apocalypse due to the eruption of Mount Etna: lava fountain gushes at an altitude of 2.5 kilometres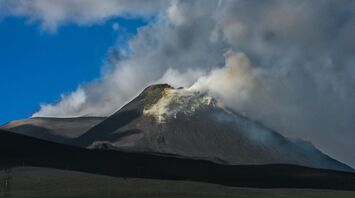 Eruption of the most famous volcano Etna. Source: Guillaume De Pratere from Pixabay
In Italy, residents of the surrounding villages are affected by the eruption of Mount Etna.
Journalists describe the shocking consequences of the natural disaster. "A fountain of lava with lapilli at an altitude of 2,500 metres and a size of 6 centimetres," the Repubblica reports.
Currently, a new phase of the eruption is still underway. The situation is complicated by the fact that bad weather hides the volcano with rain clouds and prevents direct observation.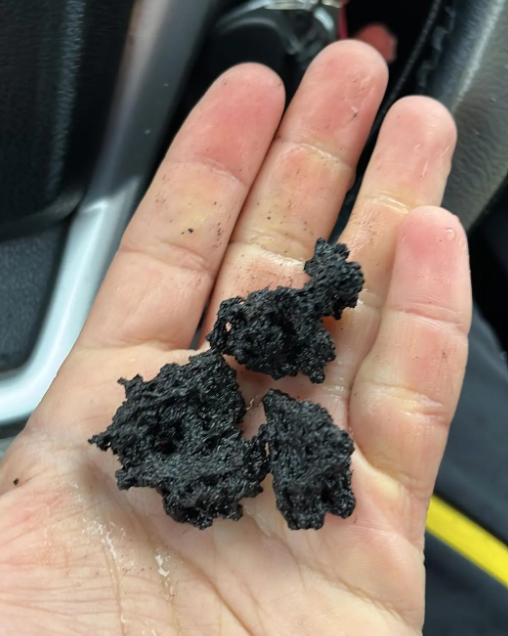 "It all started on Thursday, the aftershocks remained strong, and this morning they rose again. The eruptive column has reached 11 kilometres," the story says.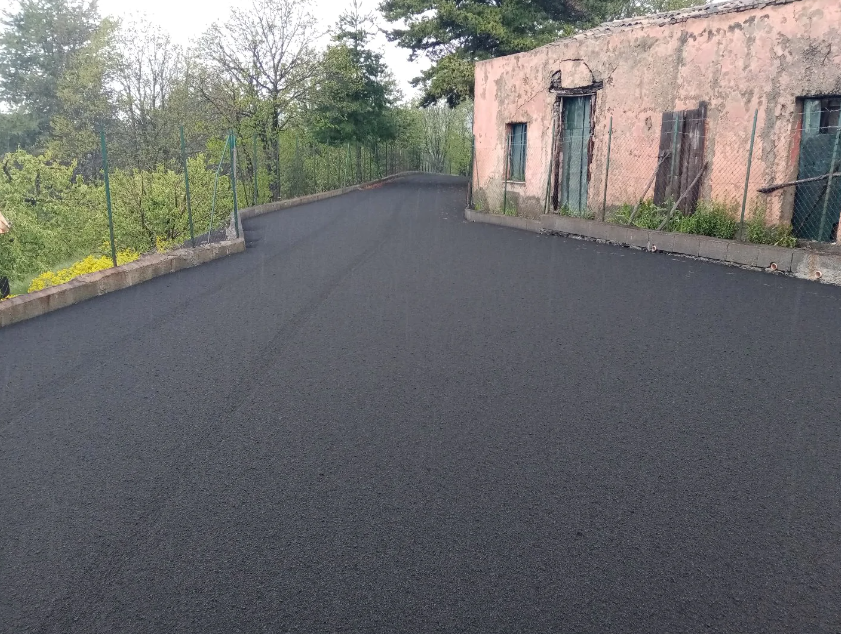 The eruption of Mount Etna began on Sunday May 21. The volcano spewed ash onto the Italian city of Catania, the largest city in eastern Sicily.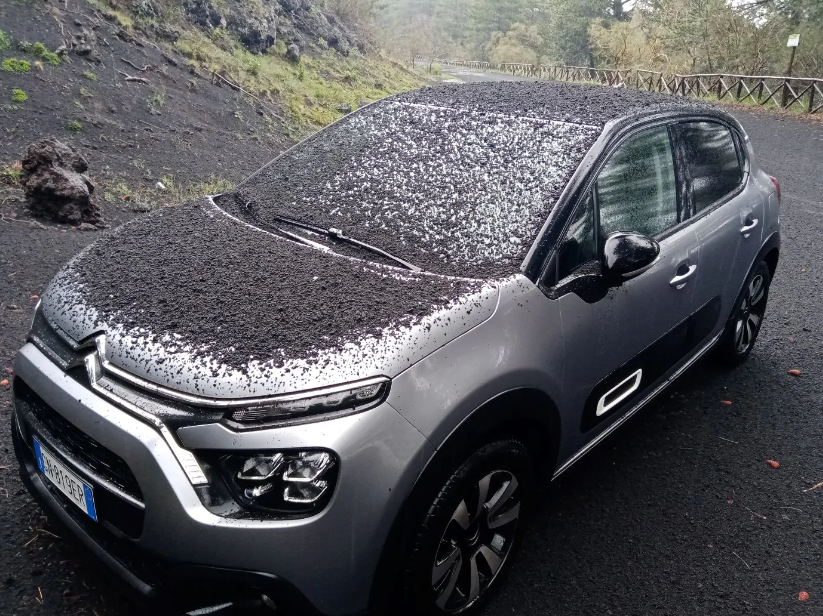 The city airport was closed because of this. The danger is obvious - small particles thrown out of the volcano can pose a danger to flights.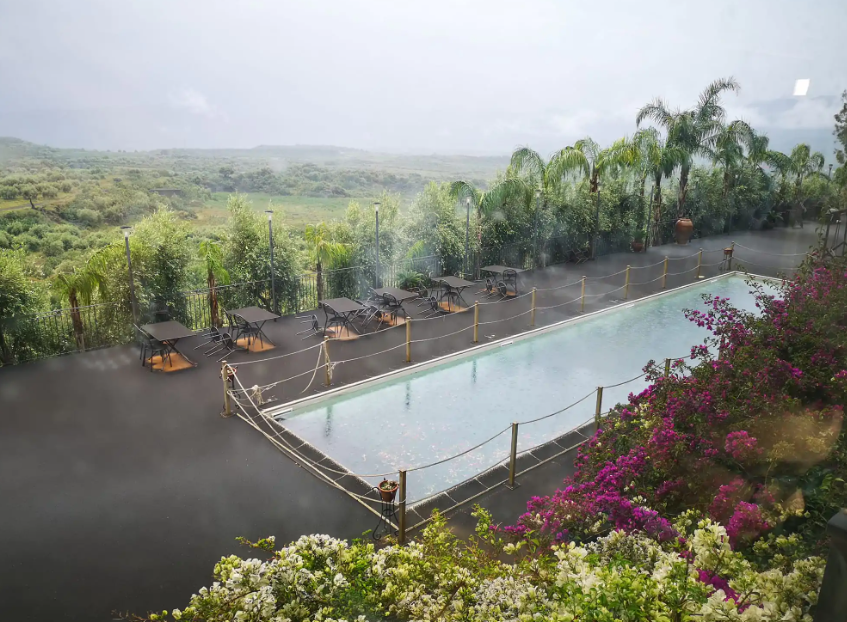 At the same time, experts who monitor the volcano's activity warn that there will be further explosive activity with ash falling out.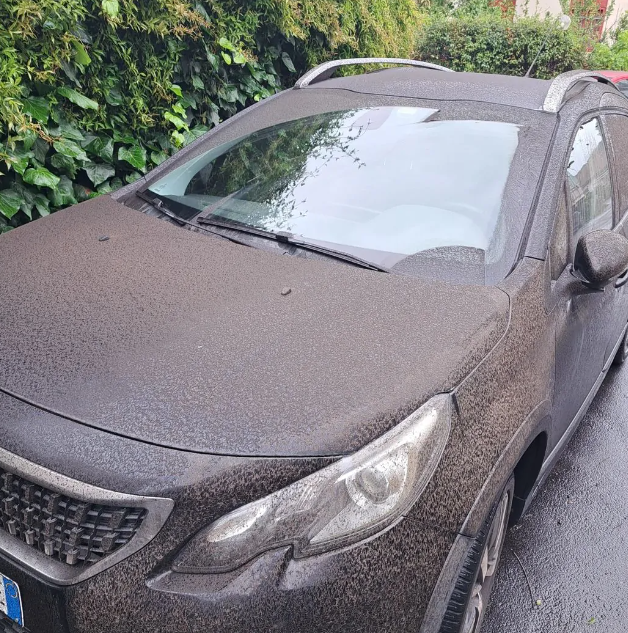 According to Meteoweb, in many places, a loud rumble can be heard due to the activity of the eruption.
"The skies over the entire Etna region are apocalyptic: the eruption is actually taking place during a strong wave of bad weather," the journalists write.
In many places, ash falls with the rain, leaving a very dangerous and slippery patina of volcanic mud on the ground.
We would like to add that the nearby settlements have already been covered with grey ash. However, local municipalities have not yet announced a general evacuation.
What is known about Mount Etna
The official height of Mount Etna is 3,330 metres. It is the most active volcano in Europe and can wake up several times a year, spewing lava and ash.
It should be noted that the last major eruption at Etna took place in 1992.