A nest five hundred years old: where Prince William and Kate Middleton settled down during a visit to Wales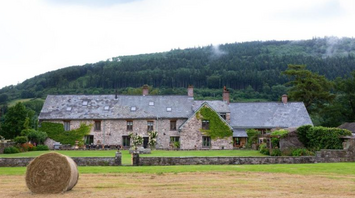 House of William and Kate Middleton . Source: walesonline.co.uk
Photos have emerged of the stunning country house where Prince William and Kate Middleton stayed during their recent visit to Wales.
The Prince and Princess of Wales wanted to stay here during a two-day official visit to the country just before the coronation, writes Walesonline.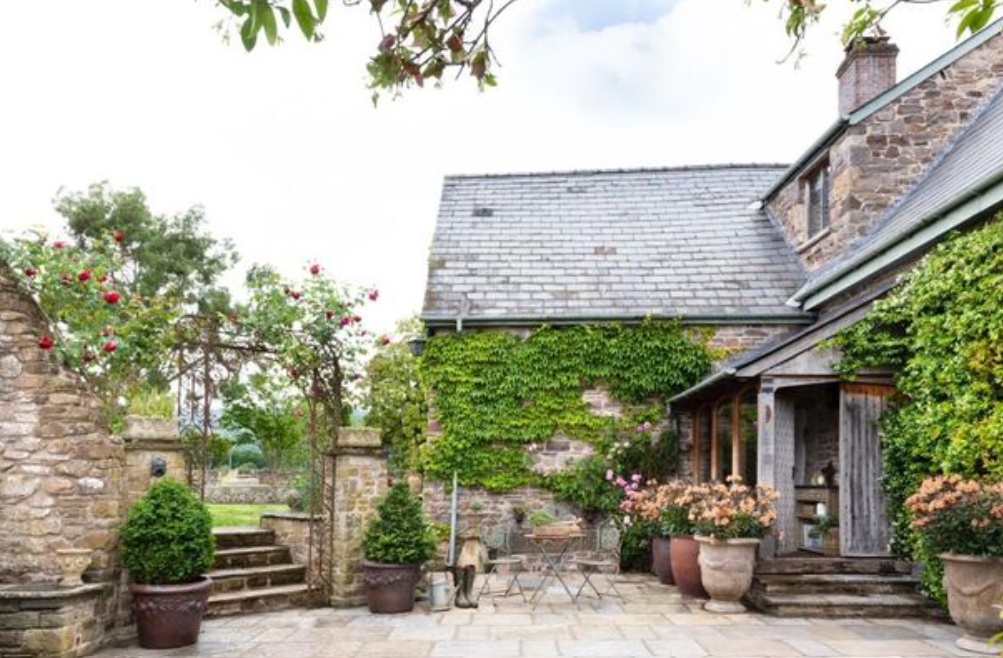 What is known about the Duffryn Mawr country house
The couple decided to retire to the beautifully renovated Duffryn Mawr country house in the Bannau Briheiniog National Park. It offers panoramic mountain views.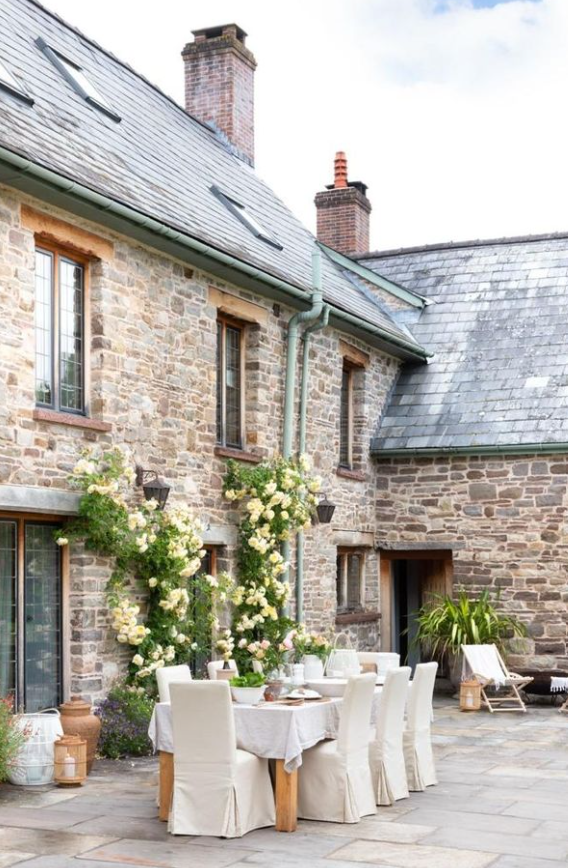 The 500-year-old house can accommodate 16 people and has a 40-foot kitchen with a billiard room, bar, gym, yoga and relaxation area, and a spa with a steam and hot tub.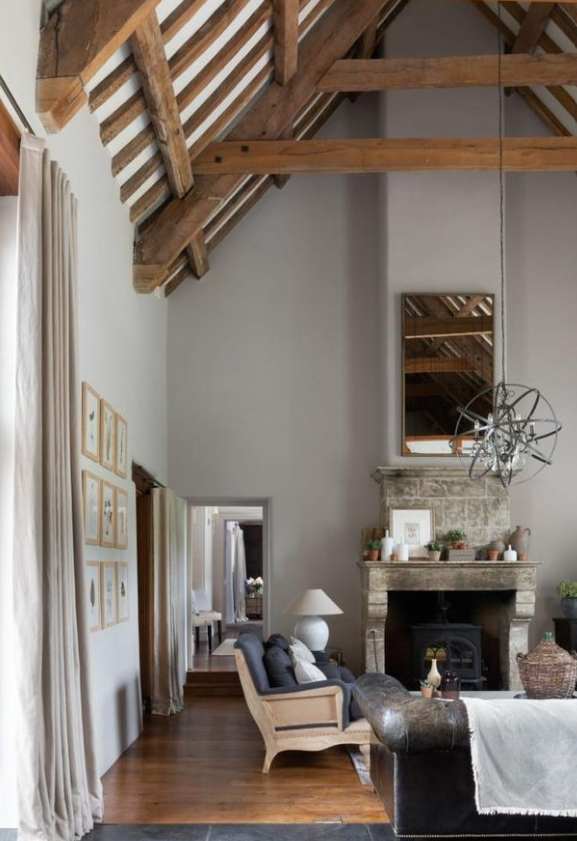 The couple stayed at Duffryn Mawr, which costs approximately £900 per night to rent, and ate at the local Bluebell Country Inn in Glengreven, Crickhowell. The hotel, which has eight rooms and was fully renovated in 2022, describes itself as "offering a warm Welsh welcome".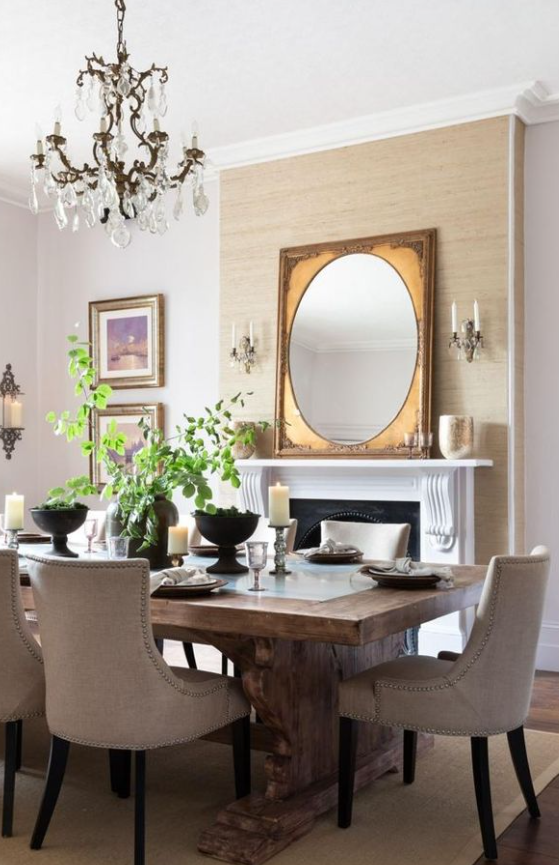 All the rooms at Duffryn Mawr, which can also be used as a wedding venue, are named after the local mountains in the area, and the main room has a balcony that offers stunning views of the surrounding countryside.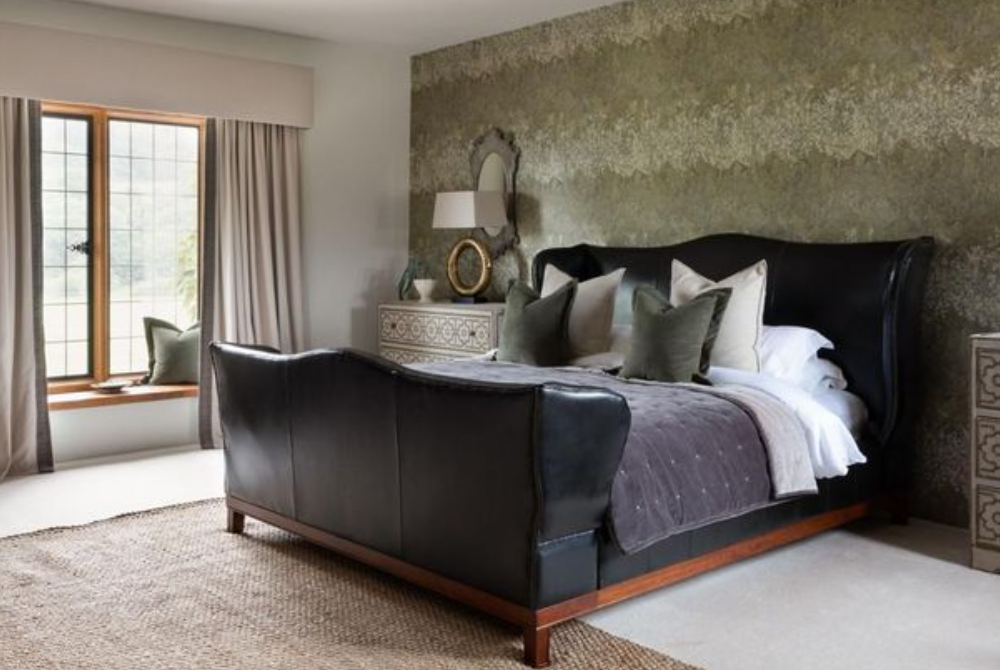 Kimberly Frye, who owns as Duffryn Mawr, said the couple had dinner with friends at Bluebell Country, a subsidiary property in the lounge bar area. They walked in saying, "We have a reservation," so the locals had an unexpected treat. "We were asked to keep quiet, and we didn't really believe it was true until they actually arrived," said the owner.