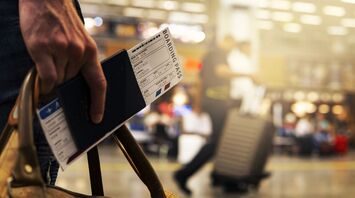 Experts give tips on how to save money on vacation. Source: Pixabay
A new trip is almost always an enjoyable experience, but a vacation can be even better if you don't have to spend a lot. Some travelers don't realize that they can save money without relying on discounts and loyalty programs.
Sometimes you may have to sacrifice comfort, but you can turn this experience to your advantage. The editors of Travel and Leisure have told you how to save money on vacation.
Flexible route
If your schedule allows, it is advisable to leave your travel dates flexible, choosing the time when airlines and hotels offer the lowest prices. Let's say it's the middle of the week. You should also be prepared for "hot" offers that provide for immediate departure, transfer and check-in in the shortest possible time.
Make the most of the currency
When planning a trip to a new country, it is worth researching the exchange rate, which will help reduce the cost of travel in the future. Routes to Australia and New Zealand can be profitable now.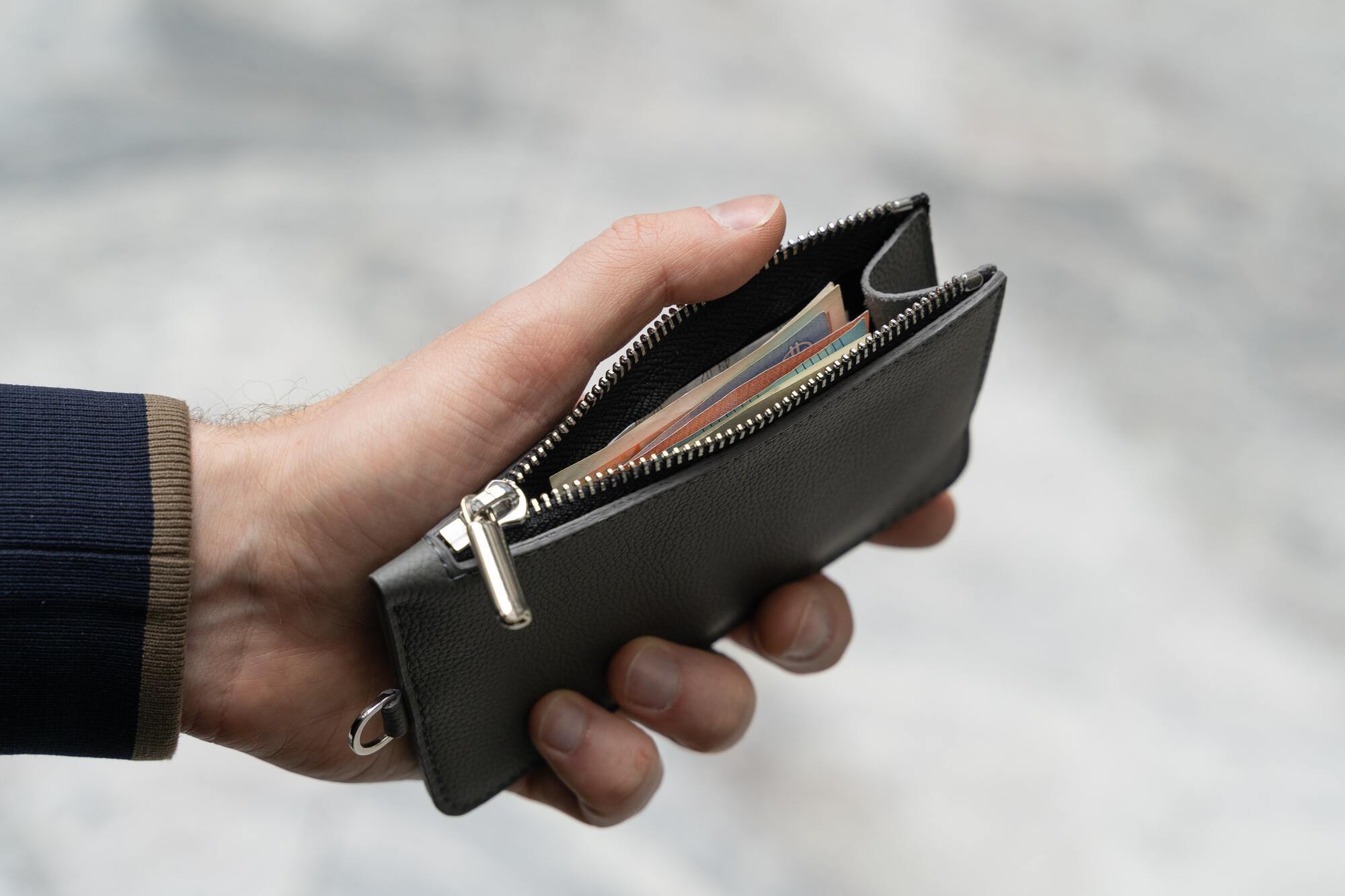 Focus on the wildlife
When traveling to resorts near wildlife, forests, parks, or deserts, it's better to focus on the beauty around you rather than the restaurant offerings and room luxuries. There's no point in paying extra for room amenities when you want to spend all your time enjoying the beauty of nature.
Divide the cabin
There is no doubt that staying in a single cabin during a cruise is much more comfortable and relaxing. However, you will have to pay for the whole room, while if you share it with a neighbor, the price will be lower. A nice bonus can also be a pleasant acquaintance with a potential friend.